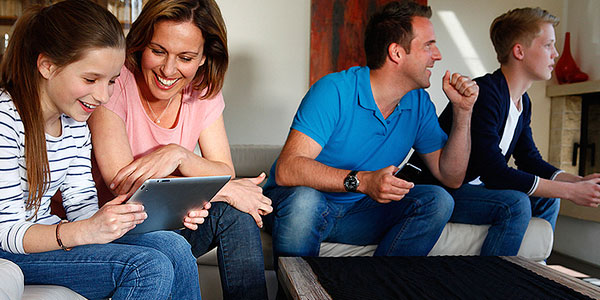 About devolo - a company that connects.
Since 2002, devolo AG has been developing innovative Powerline and data communications products for private customers and professional users. We use it to connect not only the networked world at home, in businesses and in the smart grid, but above all people. Our goal is to make the complex world of data communication more simple. With this claim, we are developing future-oriented products and solutions together.
devolo is like no other manufacturer when it comes to easy home networking. Computers, mobile devices, consumer electronics and smart home technologies are growing together into a strong network. devolo Home Control expands on the idea of the easy way to connect and is emerging as a new product world for the smart home that simply enables greater comfort and convenience, security and energy savings.