DJI Drones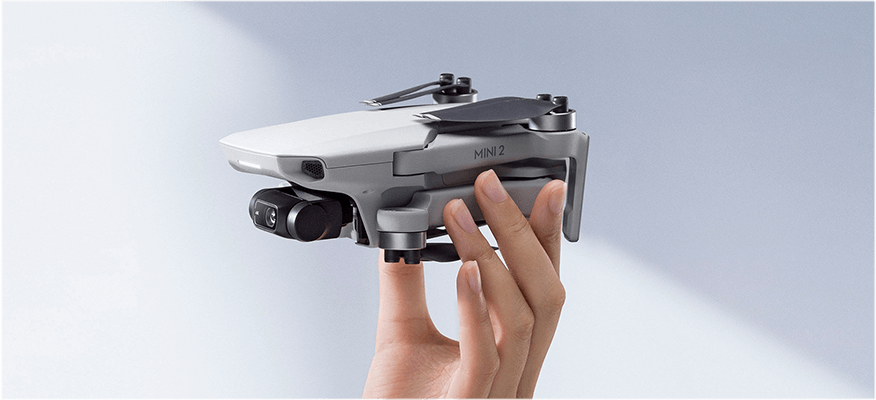 DJI MINI 2
Make Your Moments Fly
Ultra-light and highly portable, the DJI Mini 2 is the everyday FlyCam that allows you to fly as you are and discover new perspectives every day.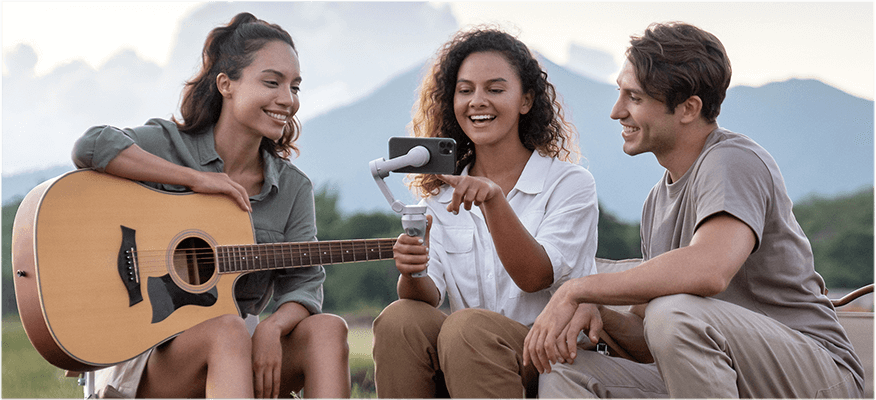 DJI OM 4
Create Magnetic Moments
DJI OM4 is a foldable stabilizer designed to complement your smartphone, allowing you to record right away. Magnetic, ultra-compact, and bursting with easy-to-use features.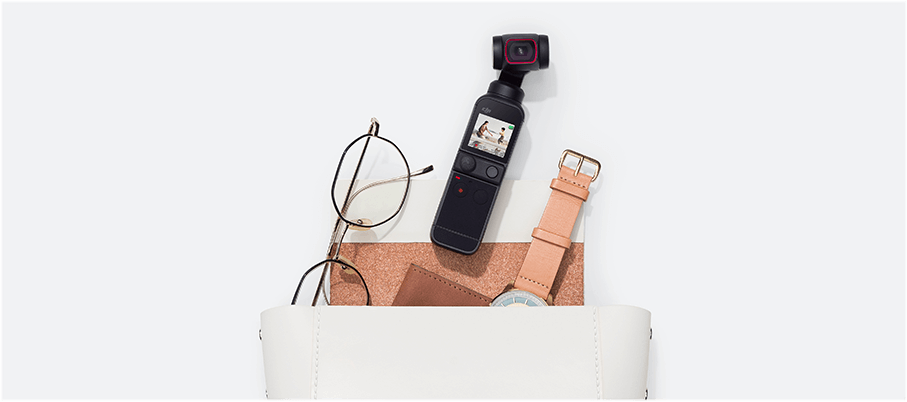 DJI POCKET 2
Magic At Hand
Equipped to stabilize movement and take sharp photos and smooth videos, Pocket 2 gives you the freedom to create magic at hand.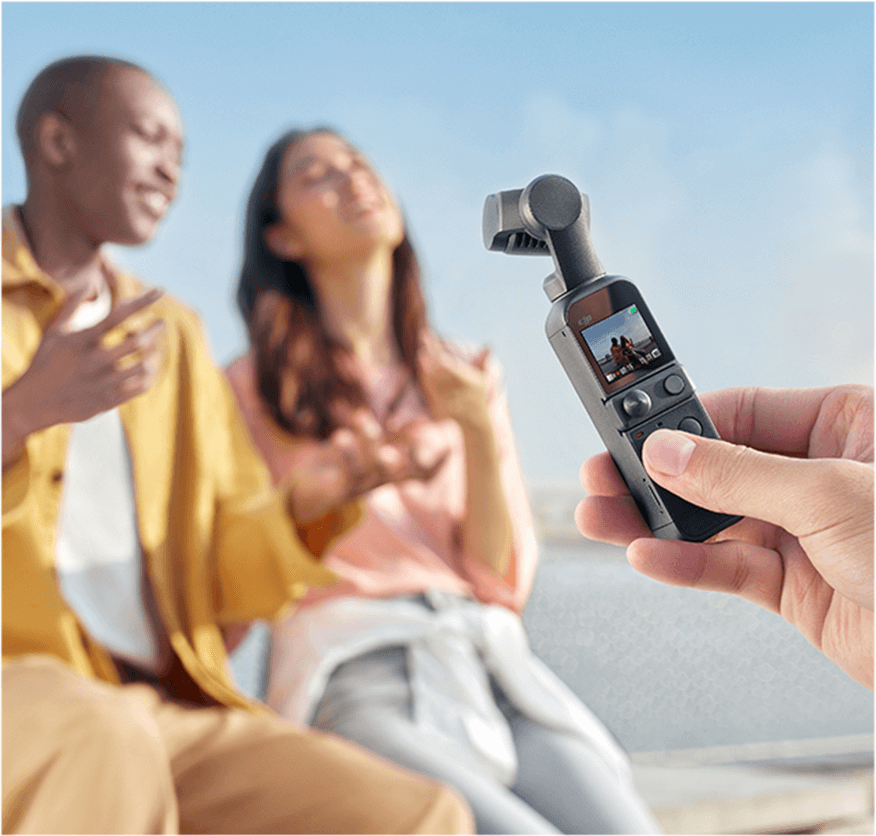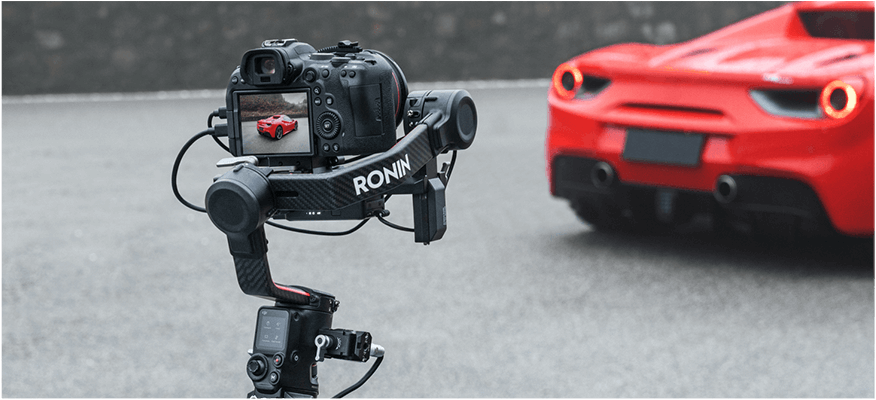 DJI RS 2
Masterfully Crafted
DJI RS 2 isn't just a gimbal – it is an unparalleled solution for dynamic cinematography. Every design element and feature is made to deliver industry-leading camera stabilization.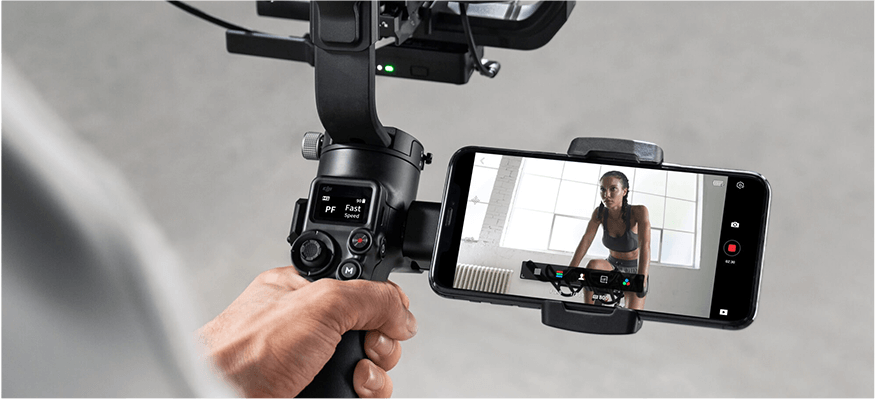 DJI RSC 2
Filmmaking Unfolds
This compact stabilizer for mirrorless and DSLR cameras features a foldable design and intuitive features, empowering creators everywhere.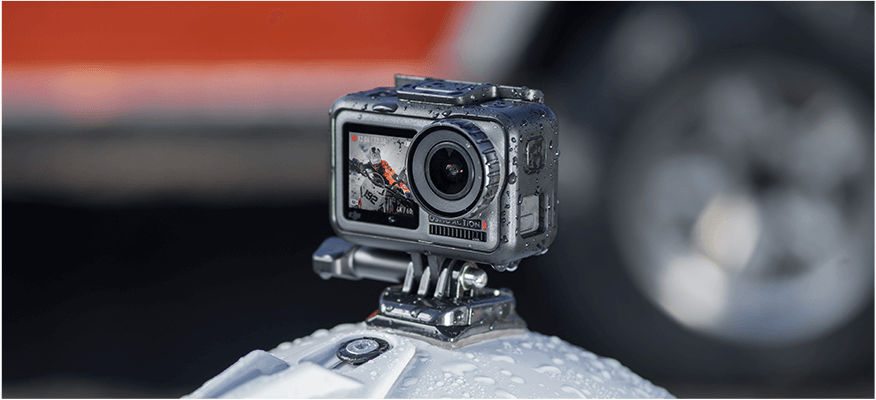 Unleash Your Other Side
Capture it all with Osmo Action's dual screens and RockSteady stabilization. Five voice commands, and waterproof up to 11m, it's the perfect companion.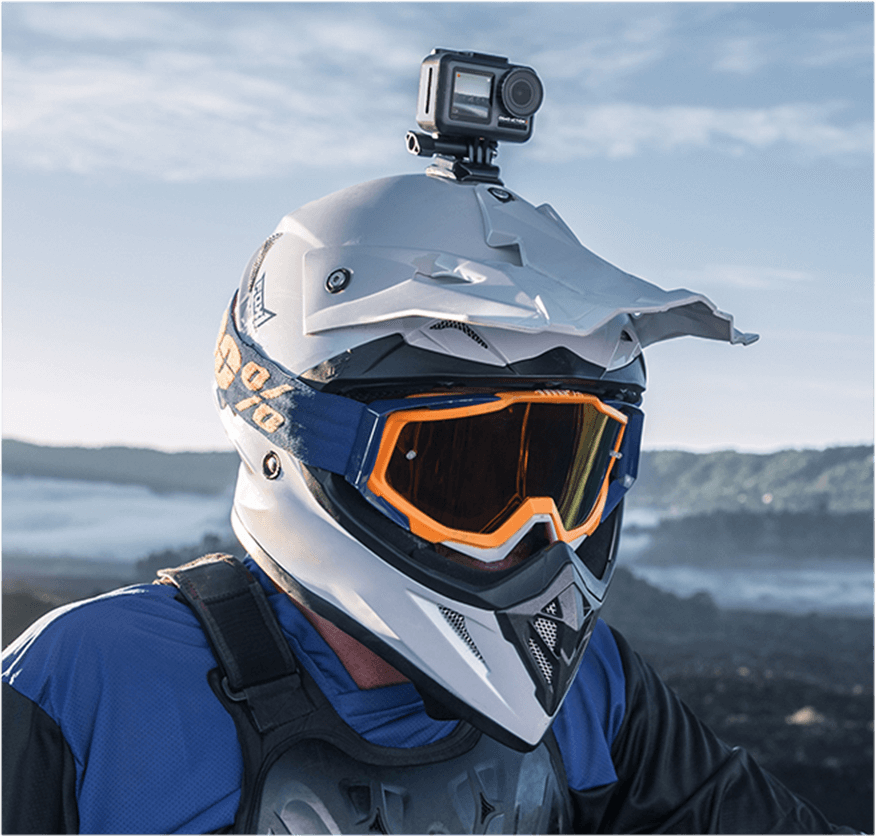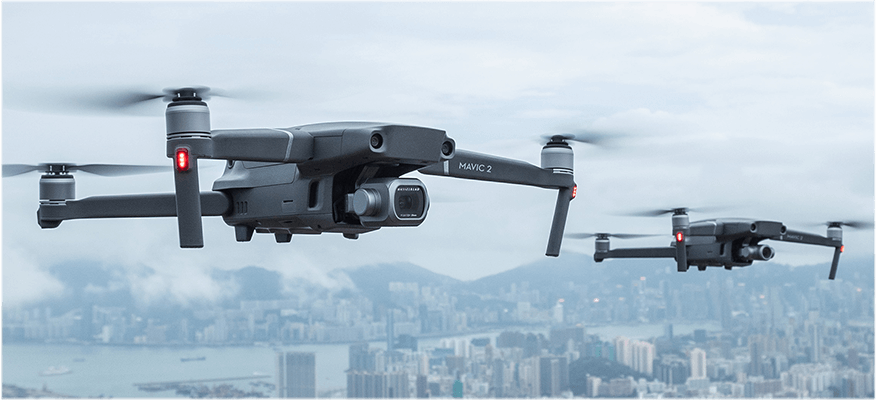 MAVIC
AIR

2
Up Your Game
The Mavic Air 2 takes power and portability to the next level, with advanced features in a compact form factor.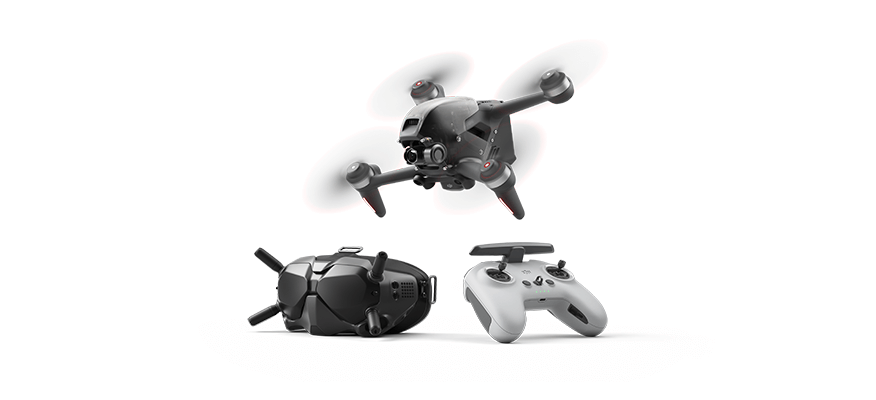 FPV Combo
Redefine Flying
DJI has redefined the drone racing industry with our new FPV Combo. It delivers lower latency rates, stunning HD resolution, and an immersive FPV flying experience.