DJI Hand held

Stable smartphone art from your hand.
Osmo Mobile turns your phone into a smart motion camera, making everything look smooth and professional. You can shoot cinematic videos, capture stunning motion timelapses, or use its intelligent functions to track your subject.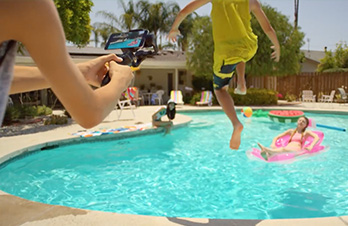 Effortlessly smooth
If you've ever walked around while shooting video with your smartphone, you'll know how hard it is to get smooth footage. Osmo Mobile cancels out the movements you make, stopping camera shake and turning every shot into an instant classic.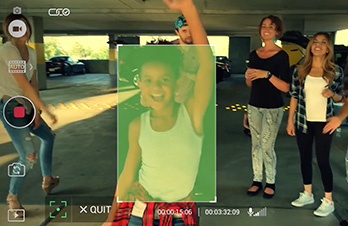 Be in the moment
Osmo Mobile uses ActiveTrack technology to keep your smartphone facing you as you move. You no longer have to choose between recording a moment or taking part in it. You can now do both, and share unforgettable scenes from your life with others.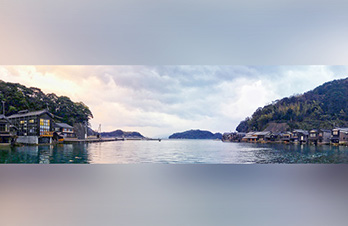 Detailed Panoramas
Osmo Mobile automatically captures and blends up to nine separate photos to create one stunning photo. It's perfect for producing detailed landscape photos that are good enough to frame.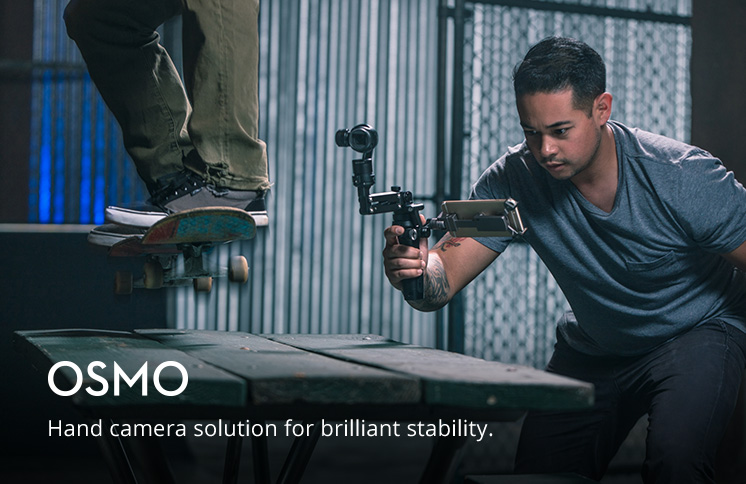 Perfect images even when you move.
The Osmo helps you record videos and take photos like never before, thanks to advanced technology that keeps your camera flat no matter how you move it. It's more than just a camera - it helps you create more than ever.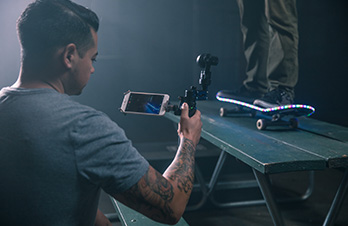 Action shots without shake
The Osmo has a 3-axis stabilisation system completely integrated with the camera. This cancels out your movements in three directions, so it stays still even if your hands shake or wobble.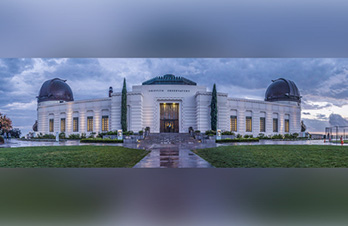 The world in 360°
The Automatic Panorama mode makes shooting 360° panoramas easier than ever. Just hold the Osmo up above your head and tap the shutter button. The camera will rotate, capturing images as it goes while staying completely level.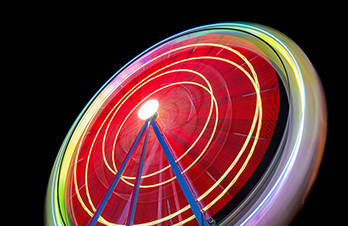 Tripod-free long exposures
Even if you don't have a tripod, you can take long exposure shots that are crisp and sharp. The Osmo's stabilisation system keeps the camera from moving in your hand, so you can capture stills of 2 seconds and longer. This gives you the power to take stunning night-time cityscapes, or blur out your subject's background for an arty effect.