NESCAFÉ® Dolce Gusto® Manual Coffee Machines
Why choose Manual?
Our entry-level machine has a manual lever that stops the water flow whenever you're ready.
Our Manual Machines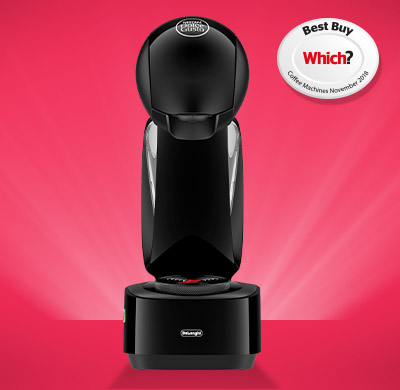 INFINISSIMA
Broaden your coffee horizons with the 1.2L water tank on this slim and unique machine.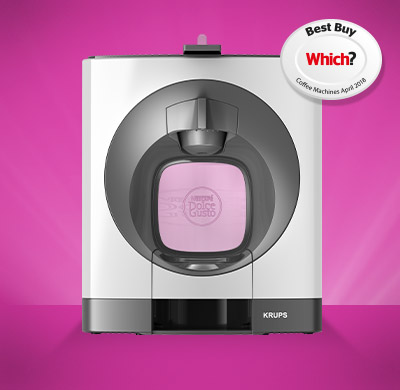 OBLO
A centrepiece for any kitchen – the OBLO is easy to use, easy to clean and totally stylish.
What makes Manual so great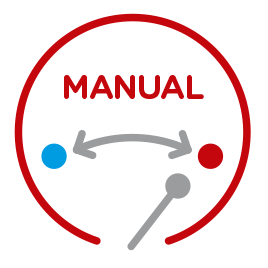 Just slide in your chosen pod and move the manual lever to prepare a delicious hot beverage of your choice.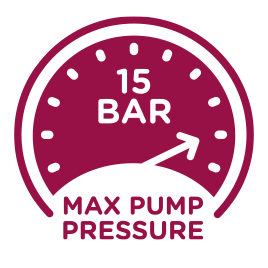 Who needs coffee shops when you can create thick velvety crema with the machine's high-pressure system (maximum 15 bar pump pressure).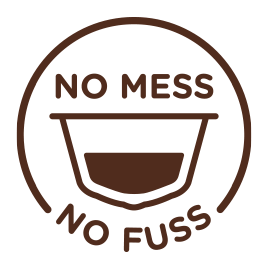 Our machines are easy to use and clean. All the coffee grinds stay in the pods so there is very little cleaning.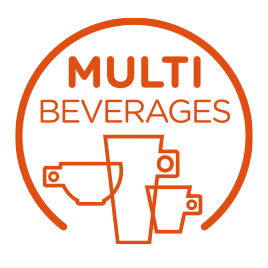 From frothy lattes to delicious cappuccinos and Americanos – these machines make over 40 different hot drinks. Spoilt for choice.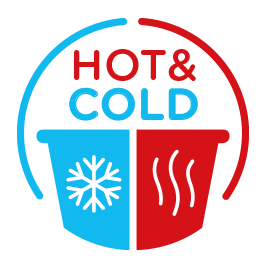 Our Jovia, Infinissima and Oblo capsule coffee machines are so versatile that you can also prepare delicious cold beverages with ease.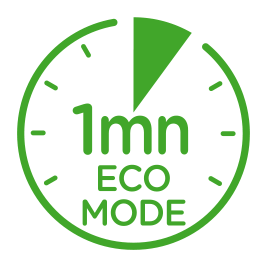 The eco-mode feature automatically turns the machine off after 1 minute of inactivity. That means less energy consumption for you.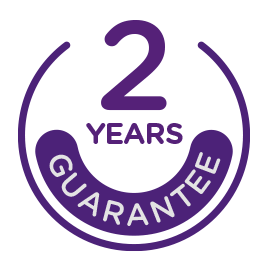 Get complete peace of mind with a two-year guarantee.