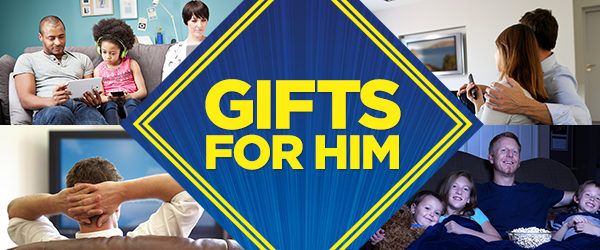 Gifts for him
Make easy work of finding a gift for him with our huge range of tech to suit any budget. With Father's Day on 19th June we've selected our top picks so you can find the perfect thank–you.
Keeping things organised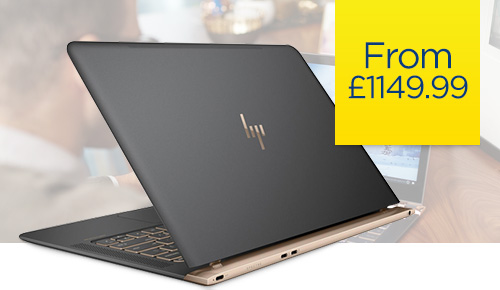 The world's thinnest laptop. Now available to pre order.