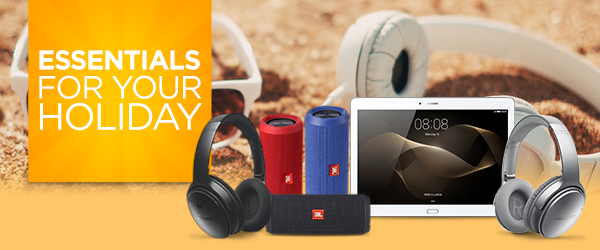 Essentials for your holiday
Summer holidays are just around the corner and we've got just the tech you need to make the most of your time at home or away.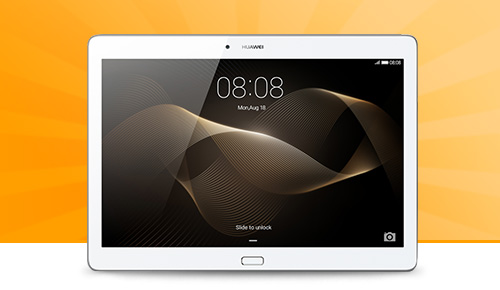 Find the perfect tablet to keep you and your family entertained wherever you go.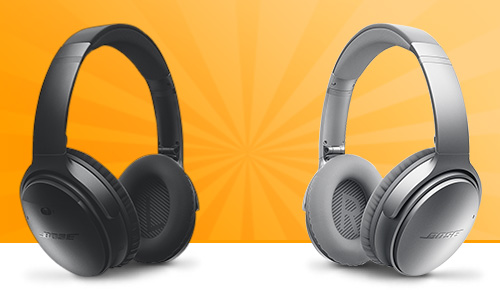 Take your favourite summer soundtracks on an adventure with our range of headphones.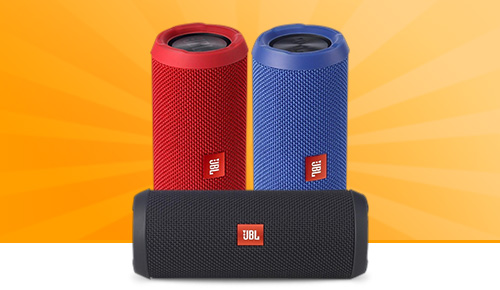 Whether you're heading for the beach or relaxing in the garden, take your tunes outdoors.
Stay entertained at home
Relax indoors on those rainy summer days.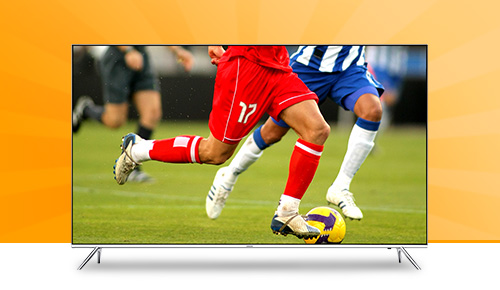 Watch all your favourite TV shows and films on the latest televisions, including stunning 4K.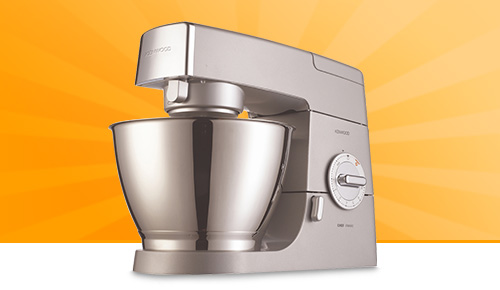 Whip up some delicious summer creations with our range of food mixers to suit any budget.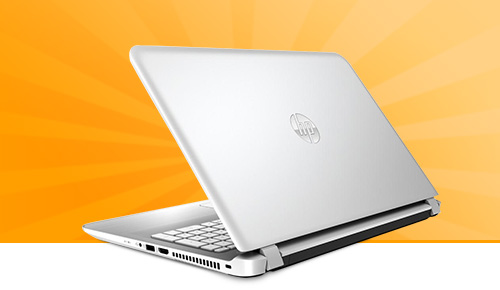 Surf, stream, and share all your summer snaps with your loved ones on a new laptop.
What's new?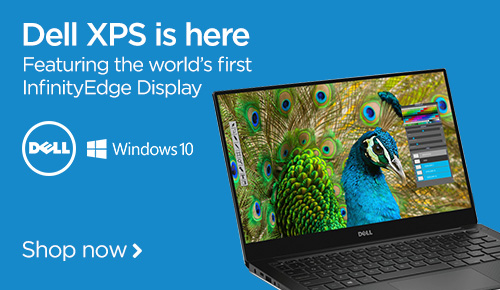 Light, powerful and portable - check out the new Dell XPS laptop range with edge-to-edge full HD screen and Windows 10 installed.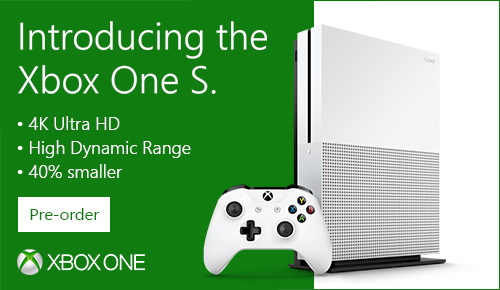 Be the first to get your hands on the latest Xbox, which has a 40% smaller console with twice the storage compared to the Xbox One.