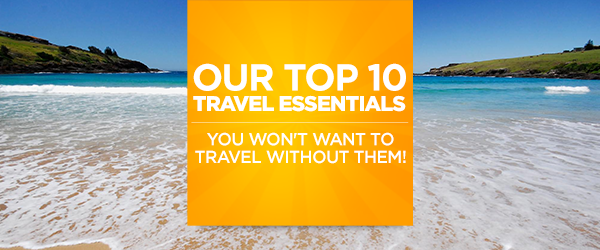 Our Top 10 Travel Essentials
Pack your suitcase and get ready for a big summer adventure! We have all the essential tech you need to make travel stress-free.
Relax and unwind
Discover portable tech to capture your memories and take your summer soundtracks with you.
Never lose your things
Make sure you don't leave any valuables behind.
Bring those home comforts
Get rid of stubborn suitcase creases and enjoy your favourite cup of tea wherever you are in the world.
You've got the power
Keep all of your holiday essentials charged and ready to go.