Energy comparison and switching deals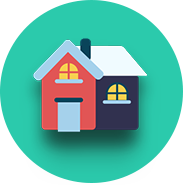 Don't overpay for your Energy bills this winter
Save on average £273* when you switch with us
Save on costs — let our sister brand Energy Saver find you the best-value deal for FREE
Save worrying — Energy Saver compares all deals from only trusted suppliers to ensure the best switching experience
Save the hassle — decide the deal you want and let Energy Saver sort your switch for you
3 steps to a better energy deal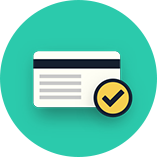 1. Let's see what you're spending now
Online, we can compare energy deals based on just a few details about you and your home. No need to look at your bill, and we'll keep your information private.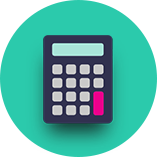 2. Let's see how much you could save
For each energy deal across the whole market, we'll show you your expected spend over 12 months. Plus how much you could save – on average, that's a huge £267.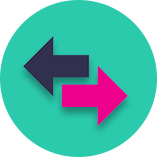 3. Let's sort your switch for you
Simply select the best energy deal for you, and we'll automatically sort out the switch between your current and new energy supplier. And at no extra cost to you.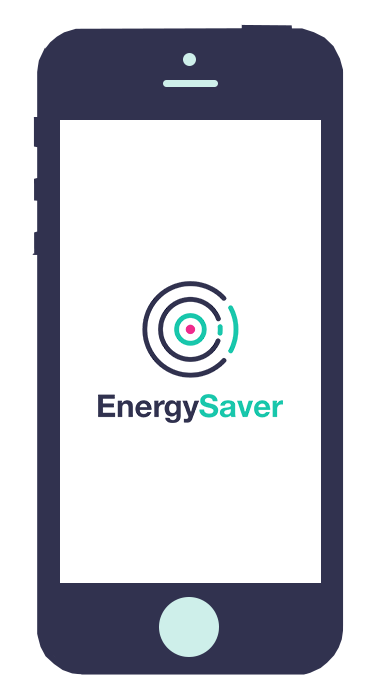 Download Energy saver app
Compare and switch electricty & gas
Never overpay for your energy.
Our app will help you to track the energy market continually, comparing your current usage and bill to what's available in the market.
You'll always receive an alert if something cheaper has come up or when your deal has run out and it's time to change again.
What our app users say

Saved £156 on my gas and electricity bills. The app has since kept monitoring and sends me notifications on whether I could save again.

David Butcher - Feb 2017

This was really easy to use and worked very well. Really interesting to see all the choices available alongside the savings.

Jules Bowden - Sept 2016

This app is great, really easy to use and saves you money on gas and electric. Who doesn't want to do that??!!

Kmharris - Jan 2017
Save on average £273* when you switch with us. Average saving is based on customers that switched a gas and/or electricity contract between 1st June 2017 and 6th December 2017. For 99% of customers we were able to directly compare the deal switched to via a Dixons Carphone service vs. the published price of the customer's existing supplier/tariff (as identified by user). The saving is a projected annual saving from the new deal purchased, based on the usage data shared with us. Your actual savings may vary. Date 07/12/2017.