Ezviz
EZVIZ creates a safe, convenient and smart life for users through its intelligent devices, cloud-based platform and AI technology. The innovative products and services from EZVIZ can be applied to homes, workplaces, stores, schools, etc. EZVIZ empowers partners to share our unique cloud services and build a thriving 'Internet of Things' ecosystem together.
Today, with the vision of becoming the most reliable and respected smart home security brand, combined with cutting-edge technology and extensive experience built up over the past few years, EZVIZ is ready to create a safe, convenient and smart life for everyone.
Discover The Range
A single App for All Products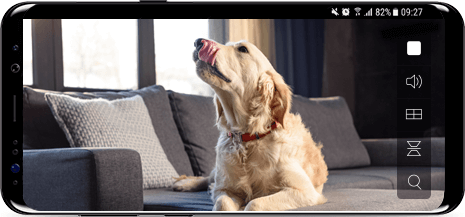 The EZVIZ App allows you to access your Wi-Fi Camera remotely from anywhere. View real-time feeds to easily check in on your homes, pets or loved ones, and receive instant motion detection alerts to keep you updated while away.
STEP 1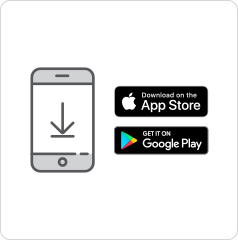 Download the free EZVIZ App
Available for smartphone and tablets from Apple Store or Google Play Store.
STEP 2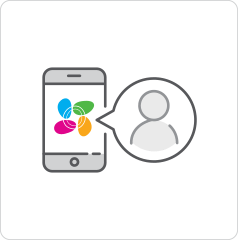 Register Online
Create a personal account directly through the App.
STEP 3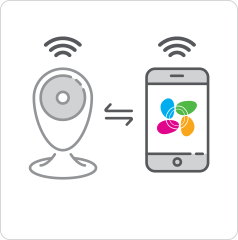 Link EZVIZ Device to App
Power on your device and tap the *+ Device* button within the App to link the two.
STEP 4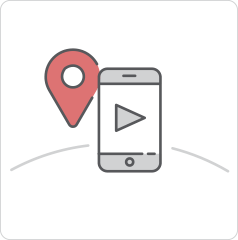 View from Anywhere
Open the app and view what's happening at any time.