Ezviz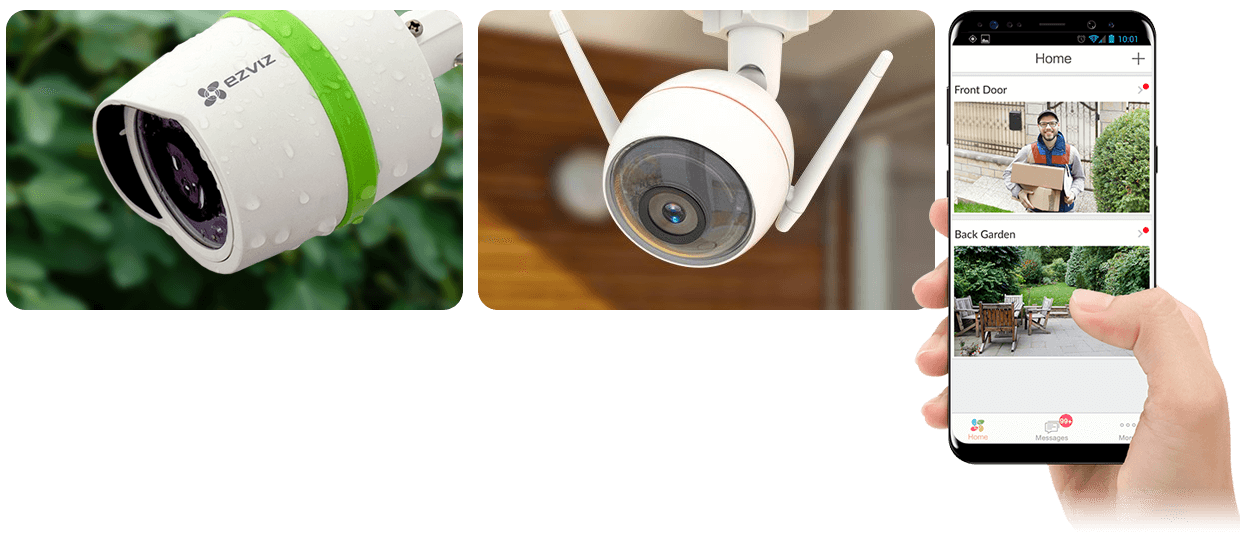 CCTV Kits
---
Cover all angles with an EZVIZ CCTV system. We offer a variety of bundled kits to accomodate all sorts of home and office environments, with the great benefit of being able to manage and monitor from anywhere via the EZVIZ App. Superior Night Vision means that we've got you covered 24/7, as well as giving you peace of mind all day and all night.
Key Features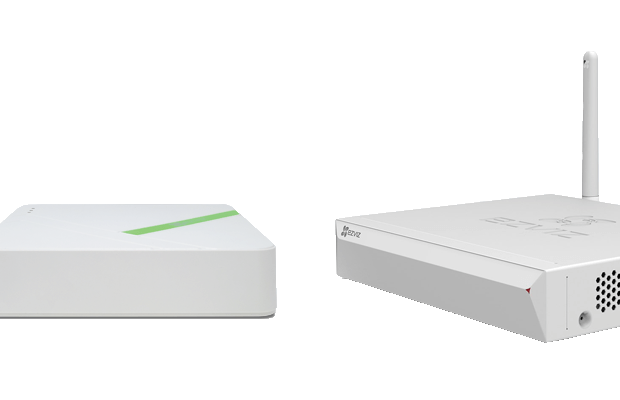 Comprehensive Security
Your new EZVIZ CCTV Kit will come with an NVR included, with support for multiple cameras. Each NVR comes equipped with a built-in high capacity hard-drive, plus HDMI and VGA outputs for viewing live or recorded video.
For a Wireless CCTV solution, opt for the ezNVR 4-Channel Wireless Full HD 1080p Home Security Kit.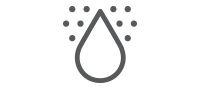 Dust & Water Prevention
EZVIZ outdoor cameras are dustproof, waterproof and designed to handle a wide range of weather and temperature conditions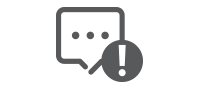 Motion Detection Alerts
At work? On vacation? Be kept up to date on what's happening at home with alerts sent directly to your smartphone.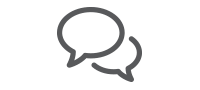 Two-Way Audio
Use the EZVIZ app to talk with family and friends wherever you are - each indoor camera features a bulit-in speaker and microphone.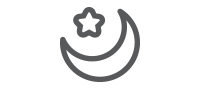 Night Vision
When it's dark, each Wi-Fi camera switches into night vision mode for around-the-clock HD video coverage.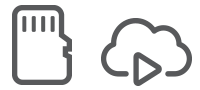 MicroSD & Cloud Storage
Choose from multiple storage options, enabling you to securely store images and footage for playback via the EZVIZ App (NVR also available).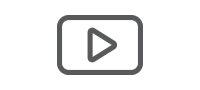 Real-Time Video
Watch live video from your smartphone. tablet or computer from anywhere - share links with friends and family so they can also view.
CCTV Kit Range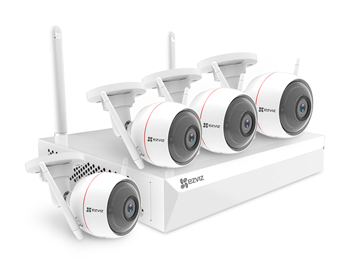 ezNVR 4-Channel Wireless Full HD 1080p Home Security Kit
Included:
4-Channel Wireless NVR with 1TB Storage 4x 1080pm ezGuard Cameras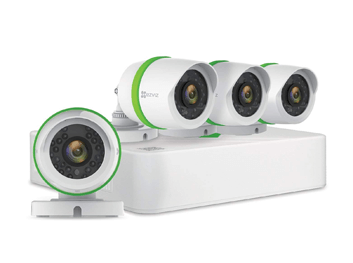 8-Channel Full HD 1080p Home Security Kit
Included:
8-Channel NVR with 1TB Storage 4x 1080p Cameras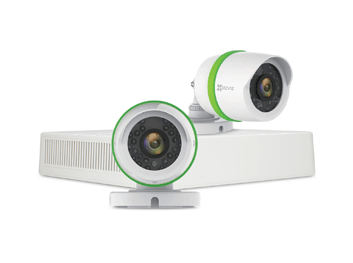 4-Channel Full HD 1080p Home Security Kit
Included:
4-Channel NVR with 1TB Storage 2x 1080p Cameras