Get Match Ready
Bring the big match to life with a bigger TV
MEET THE EXPERTS
Our colleagues are the experts - they know everything about our TV range. They're here to help get your perfect TV in time for the game. And you can get it installed by the best in business.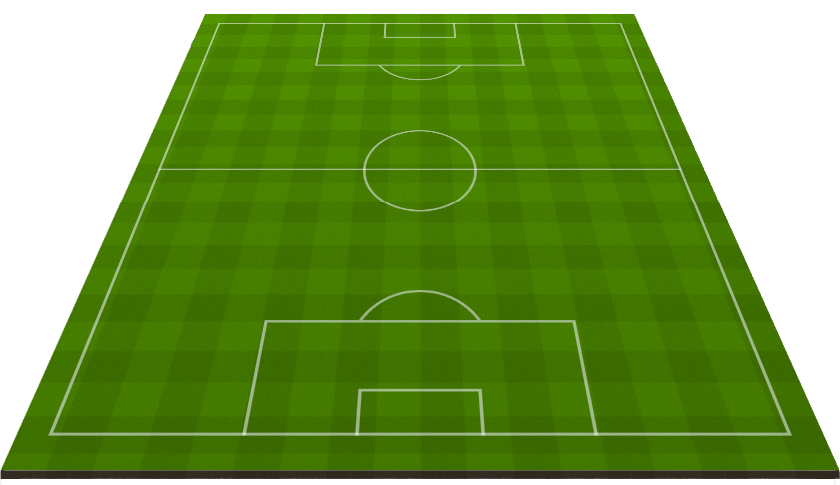 If you can't make it to Russia this year, immerse yourself in football in the comfort of your own home.
Don't forget the extra kit
We have a huge range of TV accessories to enhance your experience
Meet our very own commentators
Watch our new adverts
Need a new TV? Want great service? Like the idea of Omid Djalili and Mark Watson commentating on your purchase? You've come to the right place...
We focus on the TVs, so you can focus on the football.