Select a range to view
Why choose Fujifilm?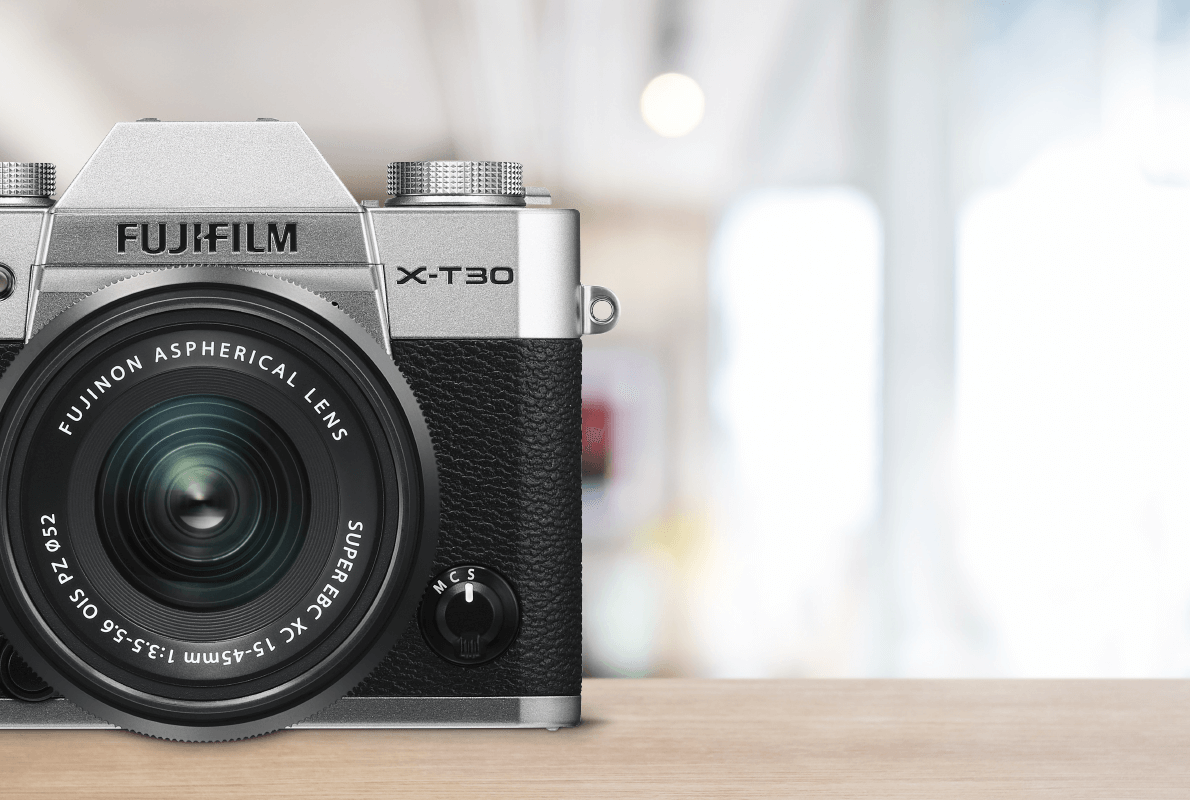 Over 80 years of experience
Fujifilm has been producing photographic products for more than 80 years, which means the company has a wealth of skill and experience when it comes to producing the right kit for your needs. The latest range of cameras and lenses features technologies that help to create images packed with detail and bursting with vibrant colours. No matter what your requirements, there will be a model to suit you, from a simple point-and-shoot compact for fun family use, through to an interchangeable lens model for more serious photography.
Cutting-edge technology
One of the key advantages of FUJIFILM cameras and lenses is that they offer the very latest in picture-taking technology. The image sensors, for example, deliver impressive results whether you're shooting outside in bright sunshine or indoors at night and these are backed up by stunningly fast autofocusing capabilities and accurate exposure systems to boost your chances of getting a better picture. Plus, they also feature wireless connectivity to make it easy to shoot and then quickly share your images with friends and family.