Instax
Full Instax range of cameras & printers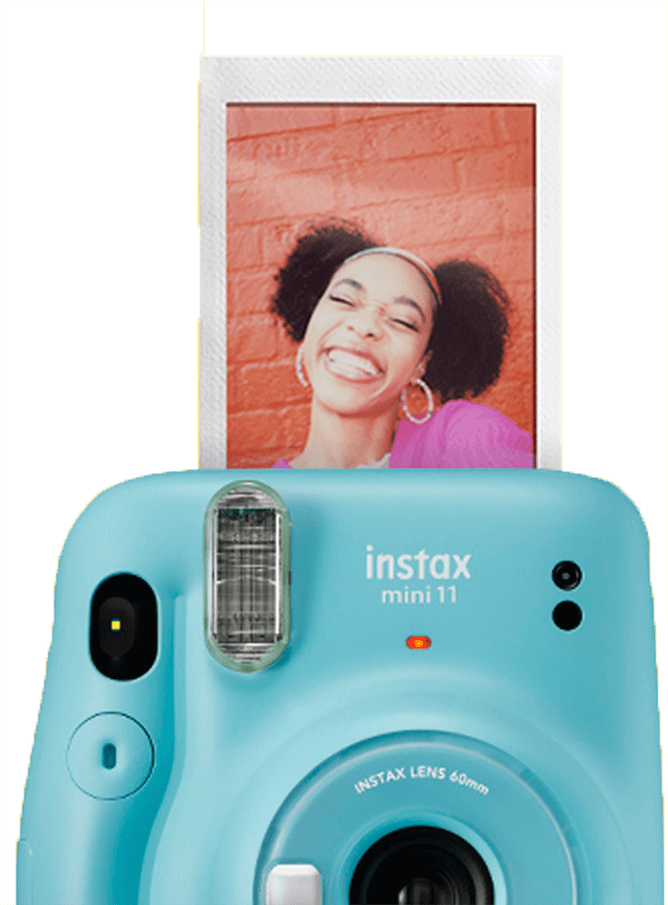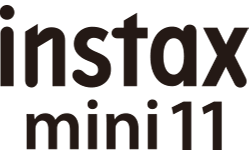 Now even more ways to give
Beautiful colours, super simple to use & a built in selfie lens - everything you need in the perfect starter camera!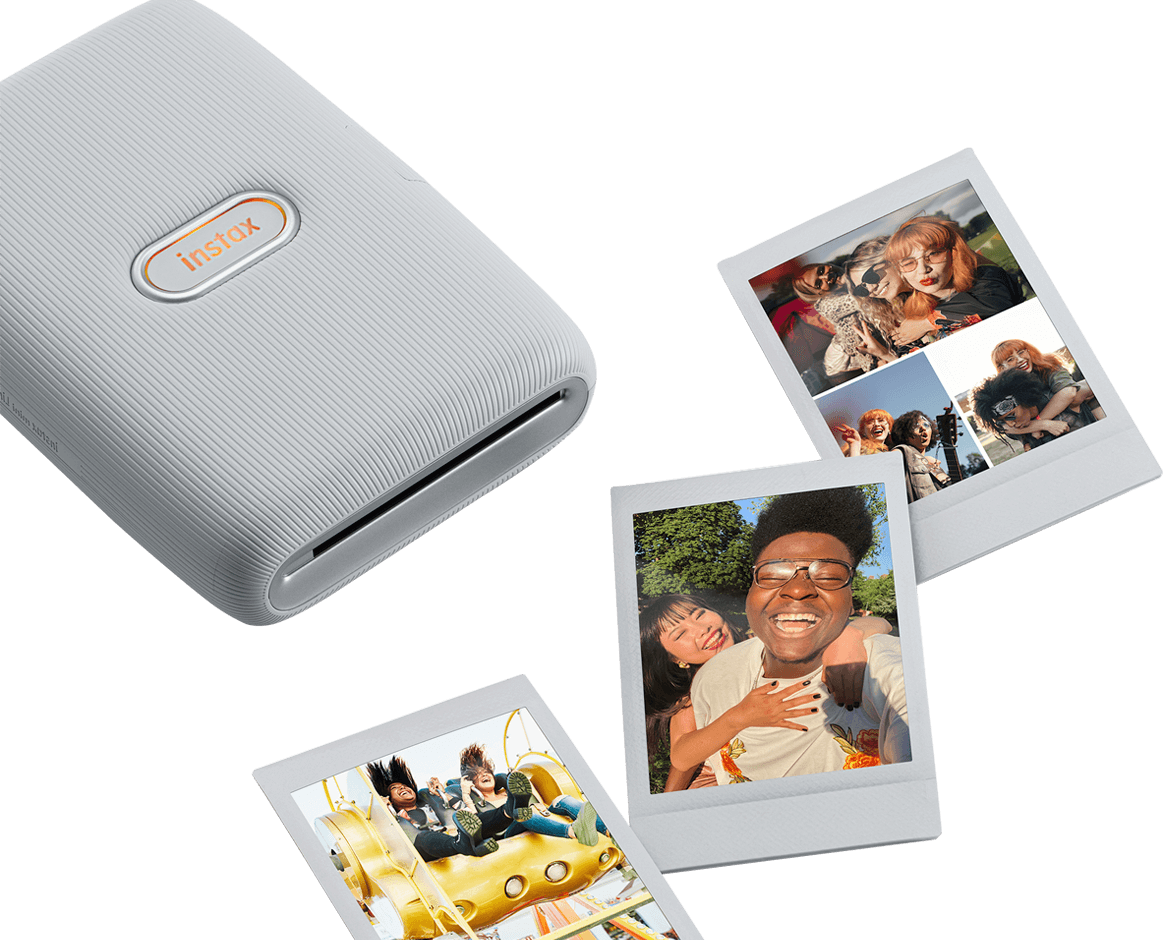 smartphone printer
You've never printed like this before
This super clever smartphone printer instantly prints your fav camera roll memories!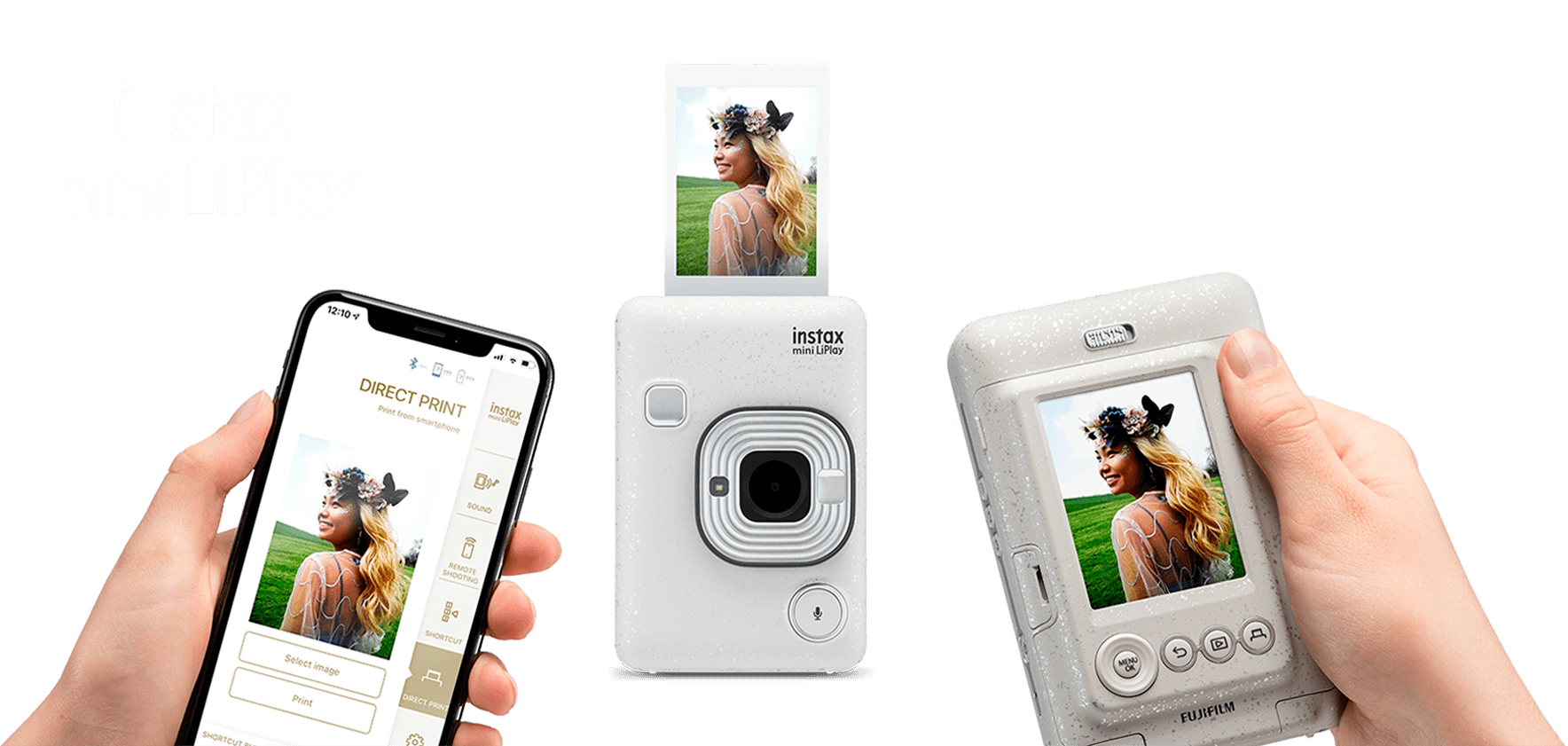 Live Life & Play
Want a camera & a printer
You got it with this 2-in-1 hybrid!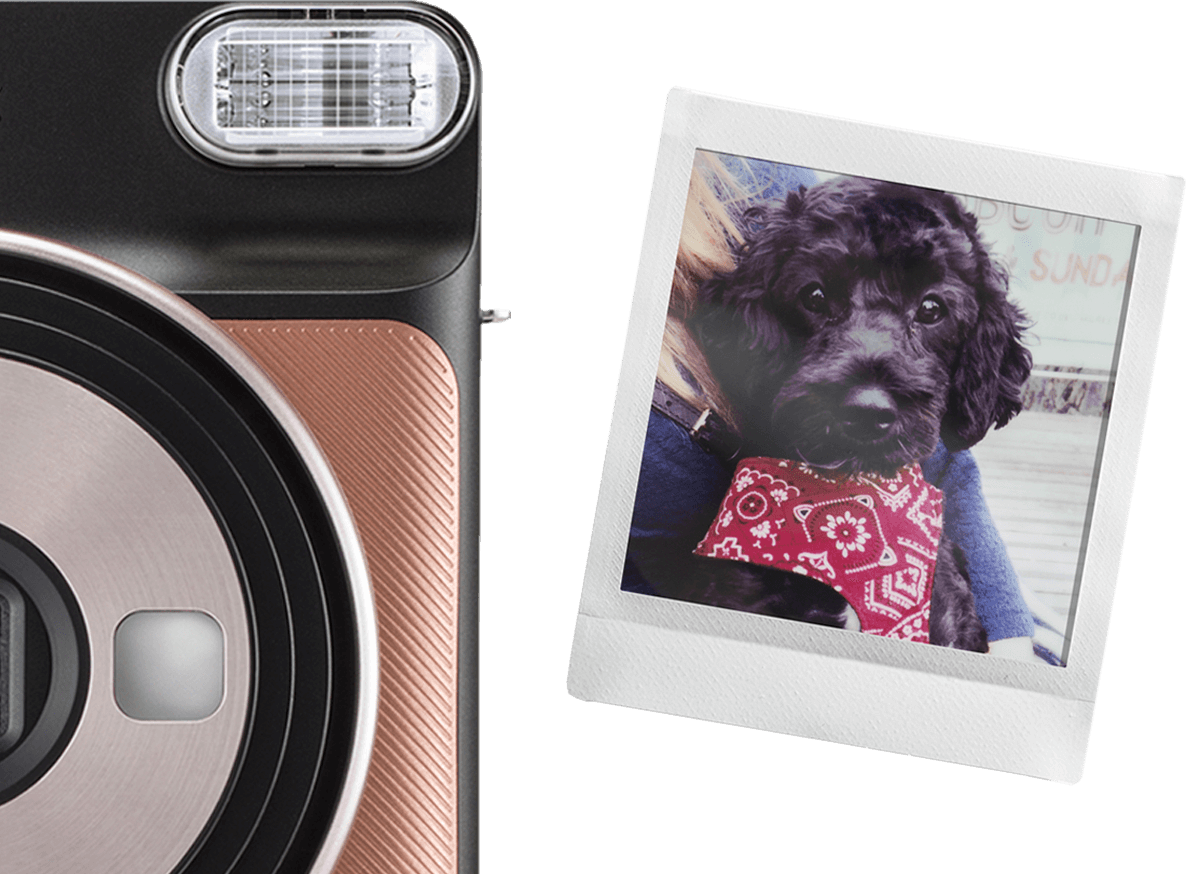 Real Life, beautifully squared
The instax SQ6 has it all.
Glamour, functionality and well, square-ness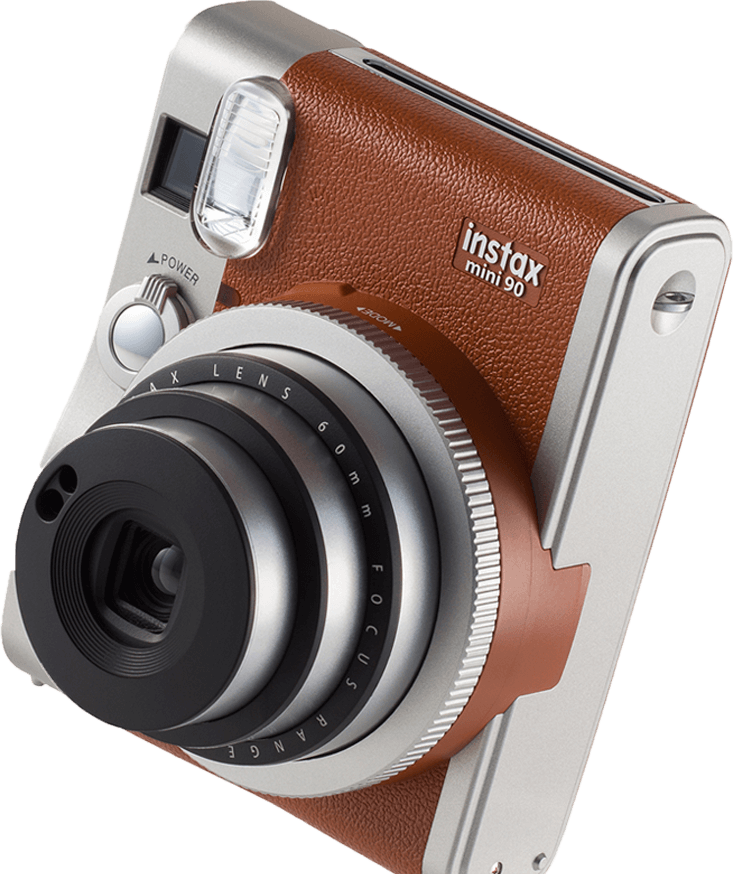 The classic, redefined
Cool retro styling combined with equally cool advanced shooting features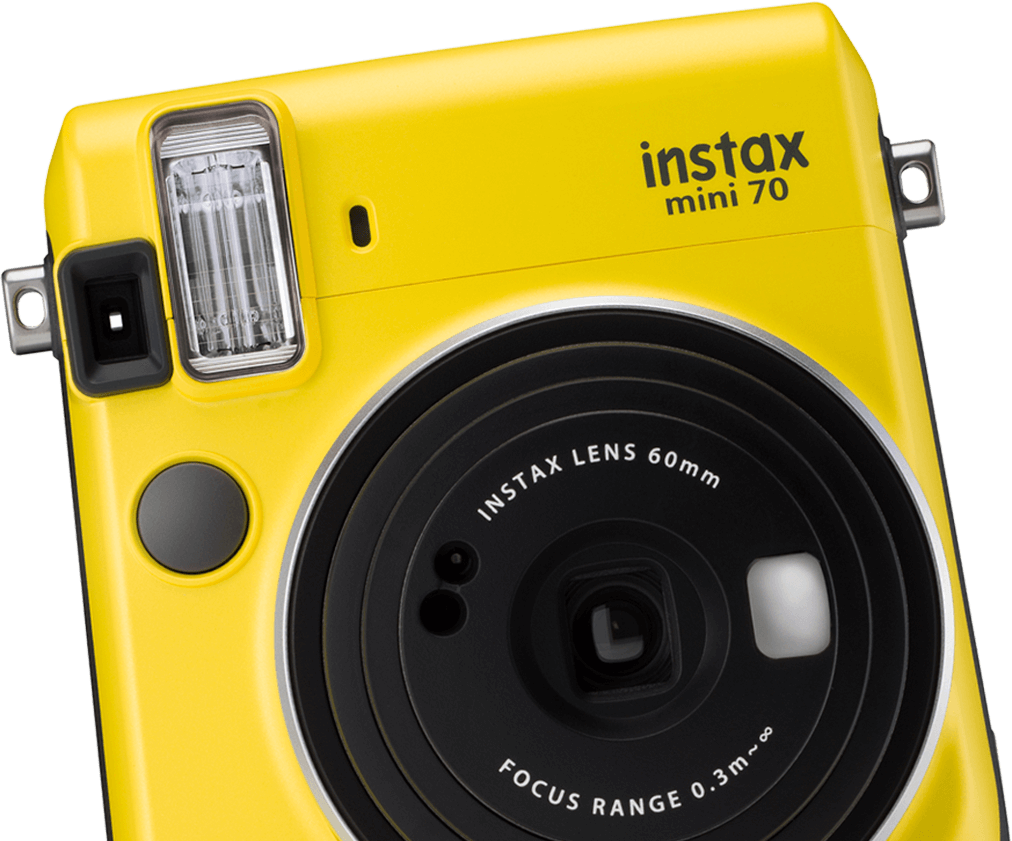 Bright & beautiful
Jam packed with fantastic must-try features, this awesome, compact instant camera may be light in weight but not in power.
Glamour, functionality and well, square-ness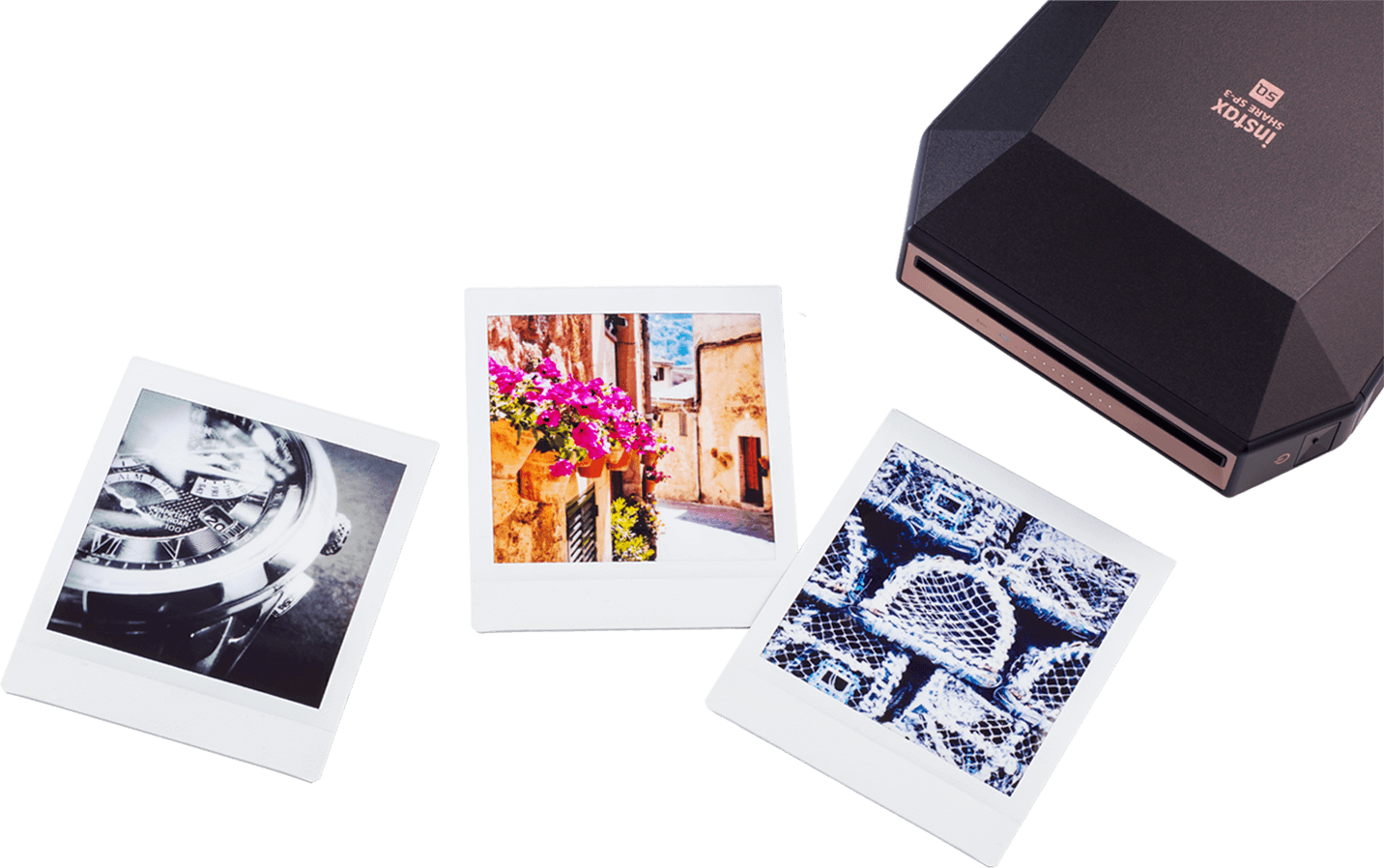 Let's get printable
Convert your smartphone pics into stylish sqaure format prints with SP-3.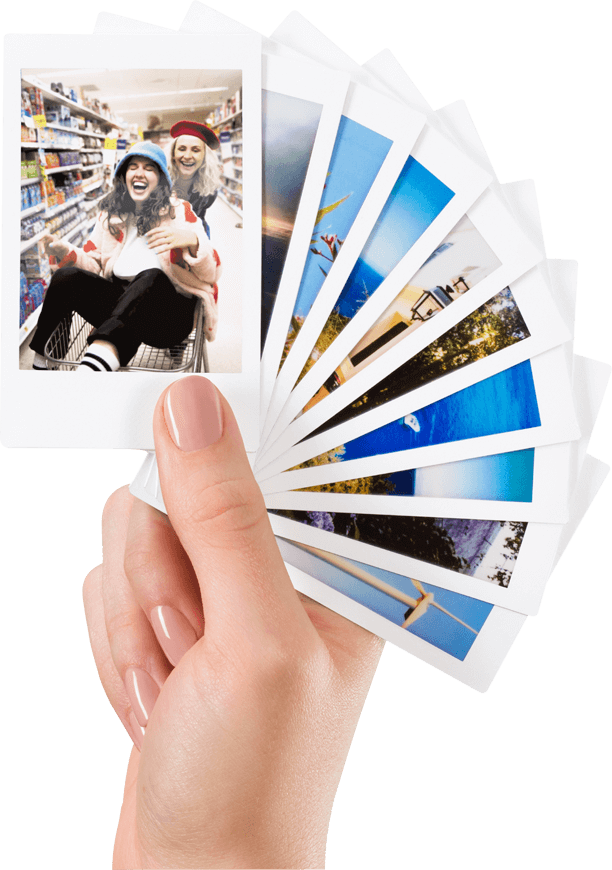 Instax Film
Credit card sized mini. Beautifully balanced square.
Super sized wide. Choose your view.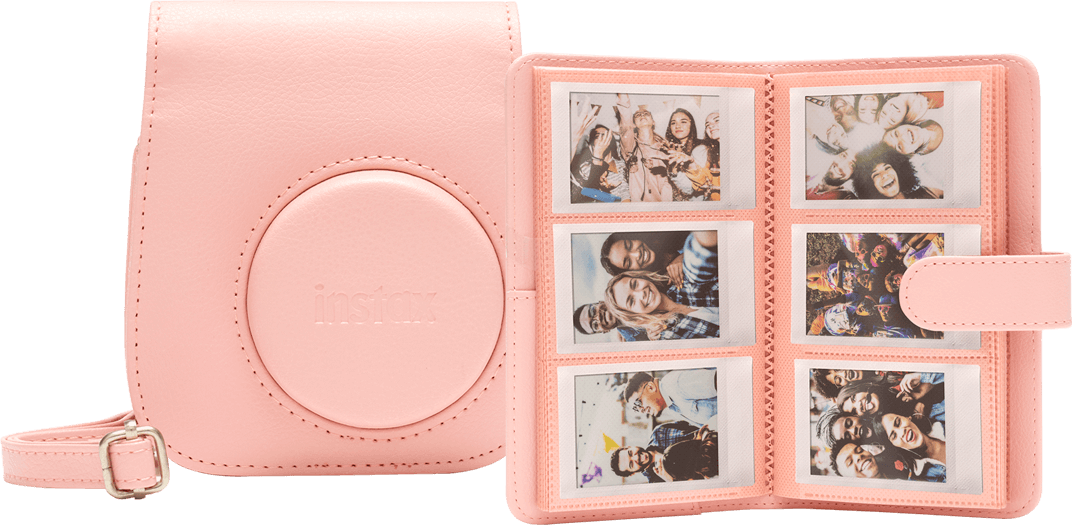 instax Accessories
From cameras cases & photo albums to scrapbooking essentials.