About Gaming Bunker

Discover the latest, greatest gaming PCs and accessories at our Gaming Bunker. This specialist gaming boutique is located in the flagship Currys PC World store in Tottenham Court Road, London and offers a huge selection of hardware and accessories to enhance your gaming life. Serious players can test the latest models from leading brands in a purpose-designed environment complete with high-powered PCs offering access to free-to-play online titles. Power up your gaming experience in a unique, exciting venue.

Shop By Device

Visit The Gaming Bunker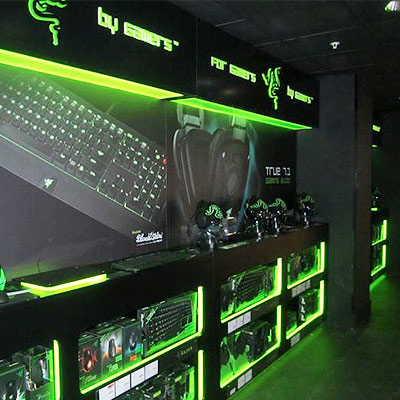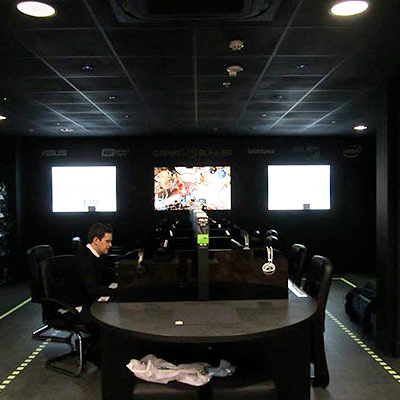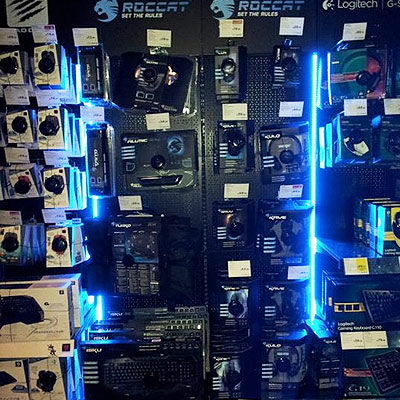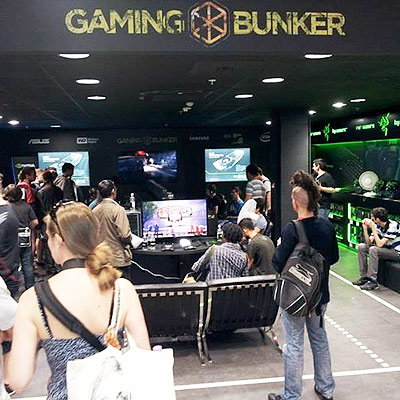 Play online in store for free
We know gamers take their hardware and accessories seriously, so the Gaming Bunker has been purpose-designed for you to try out the latest models and see how they perform.
Sit down at one of ten high-powered, fully-loaded computers with access to big-name titles like World of Tanks and League of Legends, free to play online. Whether you're a serious or casual gamer, you can get to grips with high-spec gaming accessories, testing their performance to make the right choice for your style. The Gaming Bunker is also a great place to work yourself into competition-ready form.
A national leader in video game action and accessories, the Gaming Bunker has a host of exhilarating games tournaments and events on the cards – discover new technologies, meet other gamers and share your experiences in a thrilling and exclusive gaming venue.