Meet Chromebooks

A new generation of laptops for work and play

With the best Google apps from the Google Play Store, and the hardware you need to get things done, your Chromebook is a new type of computer for everything you love to do. It's easy to use, has virus protection built in, and keeps going with a long-life battery, so you can too.
Shop Now
Ready to go, online or offline
Designed for Google's apps: Google Docs, Sheets, Slides, Google Drive, Google Photos, Gmail and Google Keep.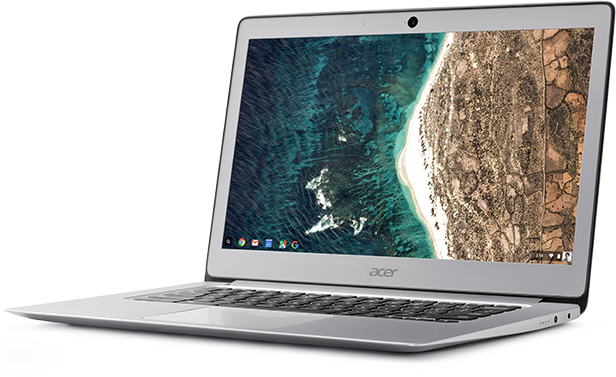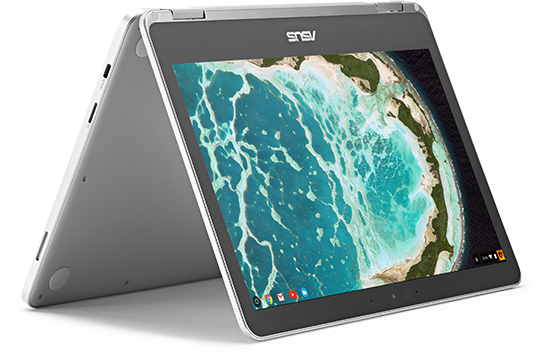 Start fast, stay fast
Chromebooks boot up within seconds so you don't have to wait to get going.
Built to protect
Built to be secure against virus attacks with auto-updating.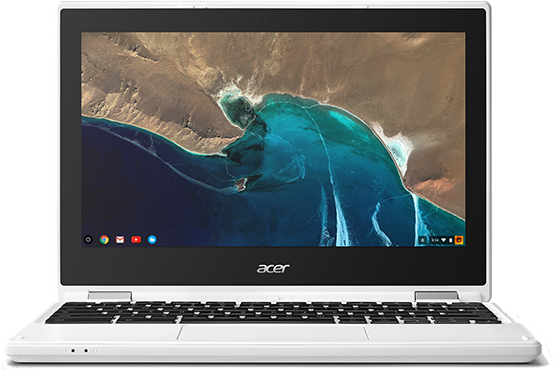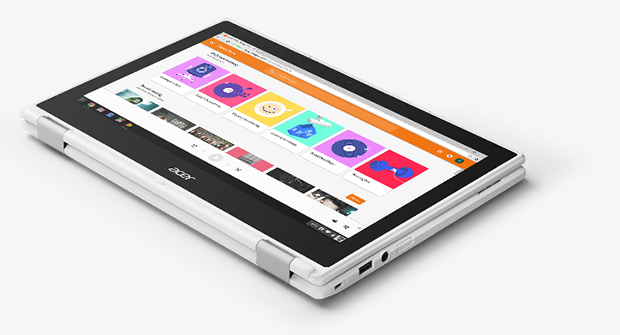 Use your favourite apps
Chromebooks with touch screens can now run the top Google Play Store apps.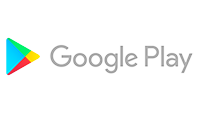 Premium design
Our next level Chromebooks with premium features, beautiful design and smarter specs.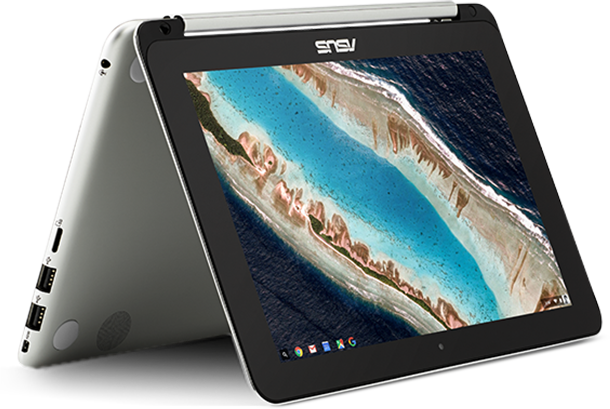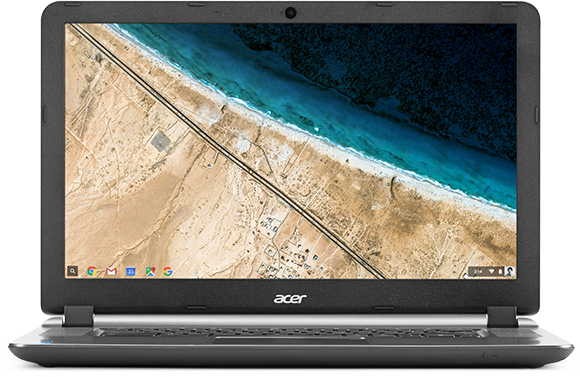 Get to all your files
Access all your files from all your devices*
Leave your charger at home
Chromebooks have long-life batteries that last for hours.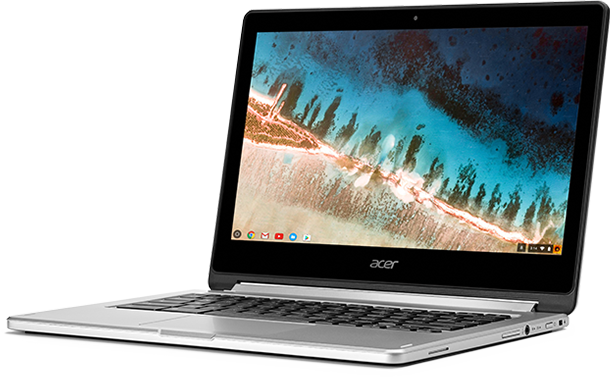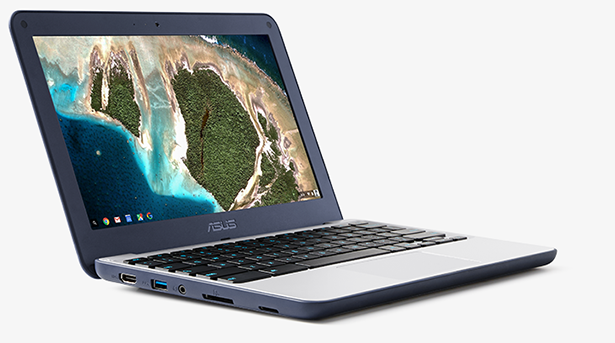 Affordable
Whether it's for work or for play, there's a Chromebook for you.
Shop Now