Introducing Daydream View
Simple, high-quality virtual reality.
Daydream View is a headset and controller that lets you experience high-quality, immersive virtual reality (VR). Simply place your Daydream-ready phone into the headset to get started.1  2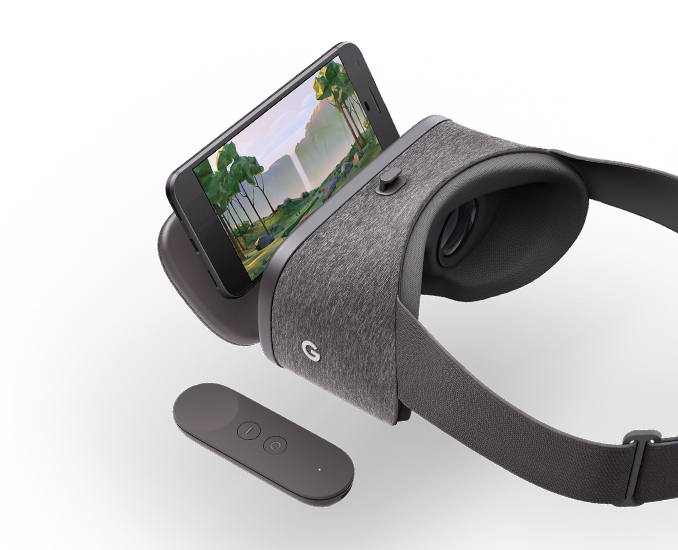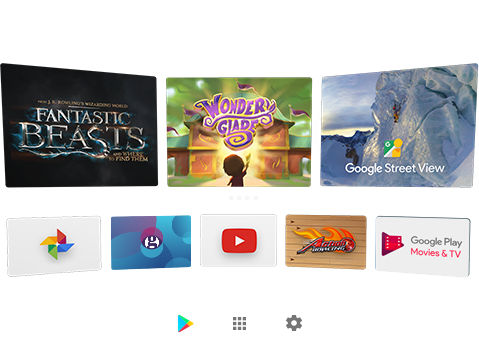 A world of experiences
Browse from an ever-growing collection of apps and games in the Daydream app - a home for all of your virtual reality experiences.2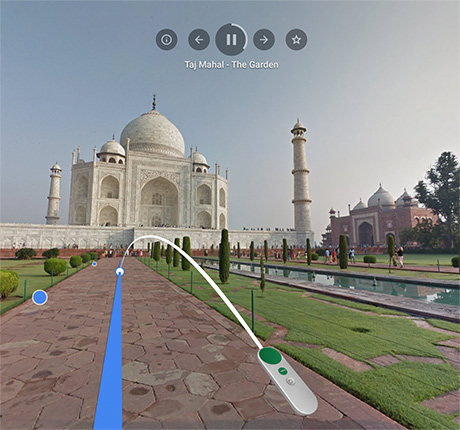 Next stop: everywhere
Don't just see the world, experience it. Swim with a school of dolphins, take in the full majesty of the Taj Mahal, stand at the edge of a volcano - even explore the world's most famous paintings in a virtual museum. With Daydream View, you can teleport from virtually anywhere to pretty much everywhere.2
Your personal cinema
You can always get the best seat in the house with Daydream View. Experience concerts, sport and more in full 360° panoramic view.2
Get in the game
The Daydream View controller transforms with your imagination. Go from the sidelines to the centre of action. Feel the adrenaline rush as you speed down the racetrack. Bowl a strike with a swing of your arm. Cast a spell with your own magic wand.2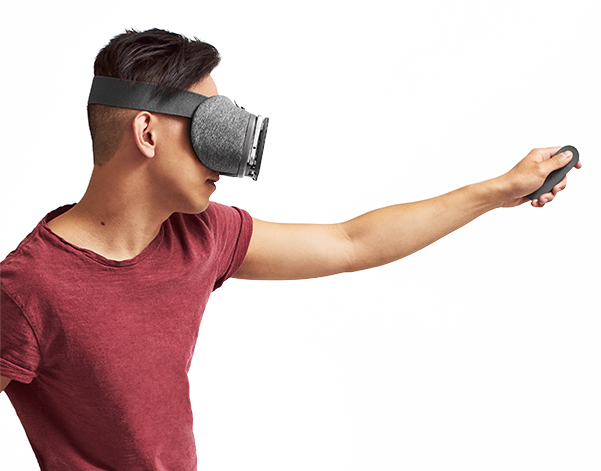 Designed for comfort
Daydream View's lightweight, durable headset is made from soft, breathable fabric to help you stay comfortable for longer. And with a hand-washable face pad, you'll be able to keep the headset fresh and clean to share with your friends.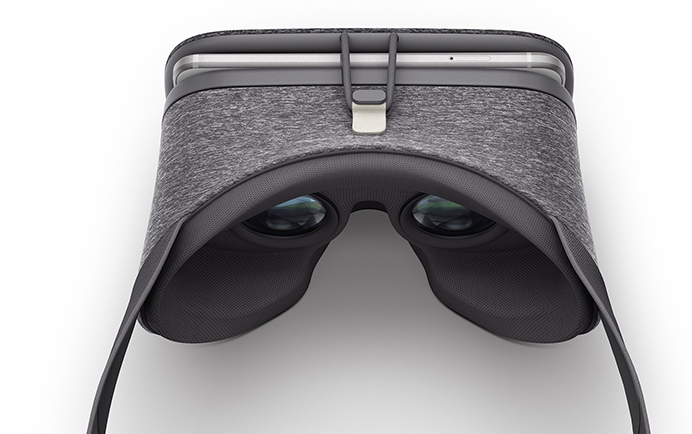 1 Internet connection required for some apps / content
2 Additional charges may apply for some content