Discover the Google Shop
Experience technology in a whole new way at the Google Shop inside Currys PC World, London. Be the first to meet Pixel, the new phone made by Google. Discover how the Google Assistant can bring some magic into your everyday life. Have a memorable experience with Daydream View, the new Virtual Reality headset from Google. Explore the world with an immersive Google Earth installation that lets you travel the world without ever leaving the shop and chat with our Google Specialists for one-on-one product help and advice.
Plan your visit
Classes and events
Take your knowledge to the next level with our free in-store classes and events. Our Google Specialists can teach you how to work smarter, do more, and turn your device into your own personal assistant.
Browse classes
(Opens in a new window)
One-on-one help
Whether you need a quick how-to or a more general lesson, our Google Specialists are always available to answer your questions.
Location and shop hours
Hands-on demos
Sure, you've read the reviews, but what does a Pixel feel like in your hands? See it for yourself at the Google shop, where you can get a feel for our products and learn how they work better together, with help from specialists.
Plan your visit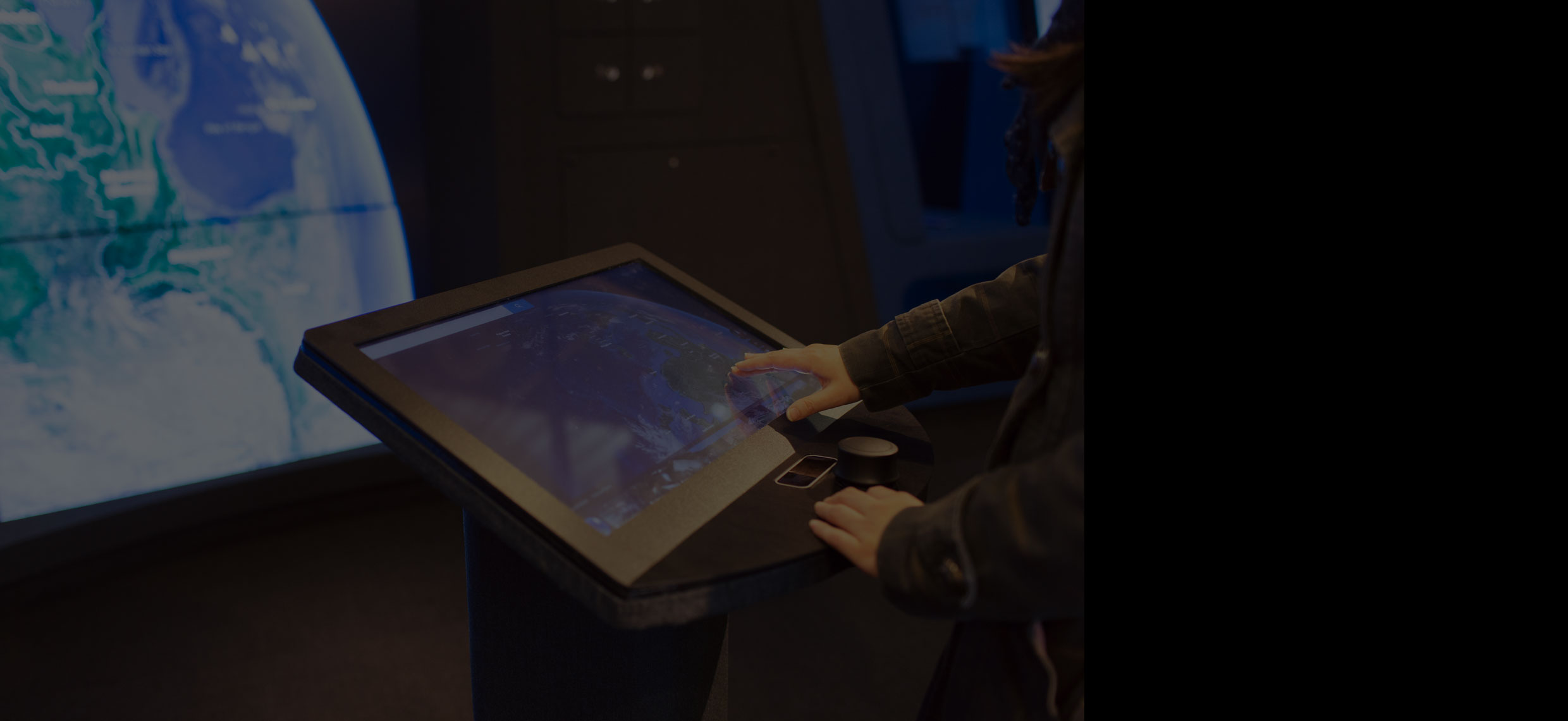 The Google Assistant Wall

Meet your own Google Assistant! Ask it questions. Tell it to do things. To start, just say 'OK Google', or touch and hold the Home button. And the more you use it, the more useful it gets. It's your own personal Google, always ready to help.

DayDream View

Immerse yourself in new worlds, relax in your personal VR cinema and play games that put you at the centre of action with Daydream View, a simple, high-quality VR headset and controller by Google.

Step through the Portal

"Fly" around the world with our immersive Google Earth surround-screen installation. Powered by Chrome, you can play Pac-Man, visualise global search trends, and make instant GIFs in our awesome photobooth.
The Google Assistant Wall Always wanted to have a personal assistant? Now you can thanks to Google!

DayDream View Get a sneak peak of Google's latest virtual reality experience with exclusive demos and immersive games.

Step through the Portal "Fly" around the world with our immersive Google Earth surround-screen installation.
Currys PC World Tottenham 145-149 Tottenham Court Road, London, W1T 7NE, United Kingdom. View store

Currys PC World Thurrock Unit A2 Lakeside Retail Park, Thurrock, RM20 1WN. View store

Currys PC World Fulham Unit A - C Hurlingham Retail Park, Wandsworth Bridge Road, London. View store