GoPro Action Cameras & Accessories

Find the right GoPro for you.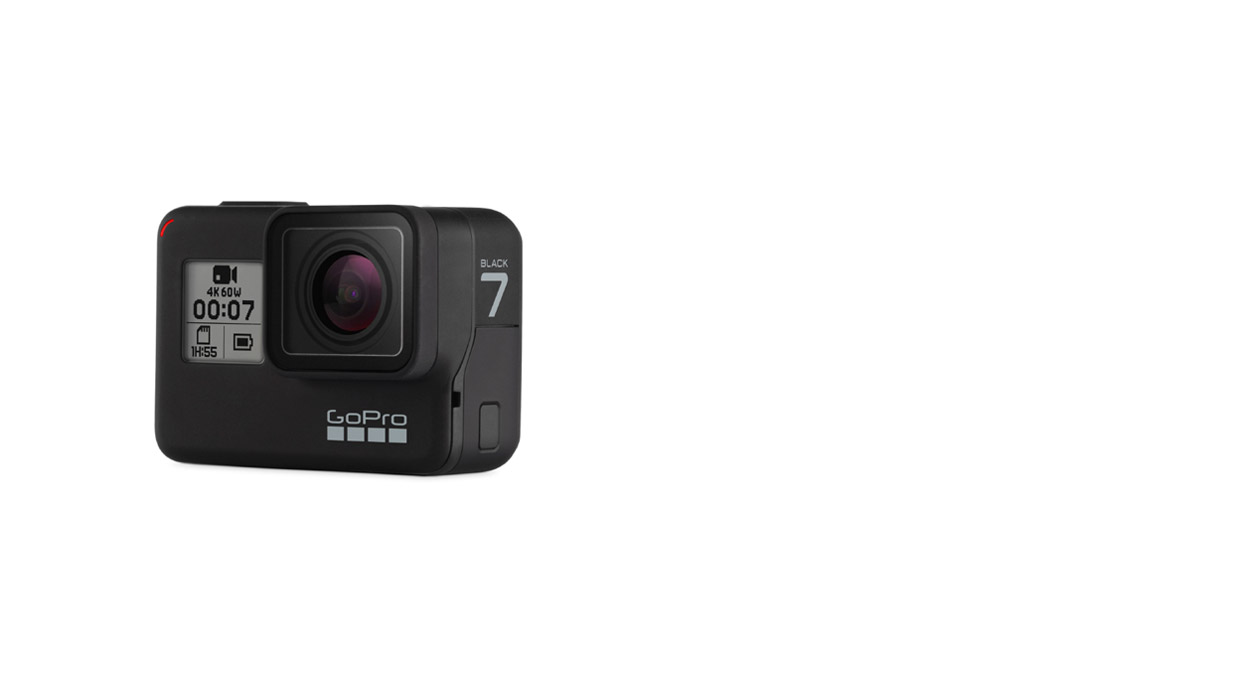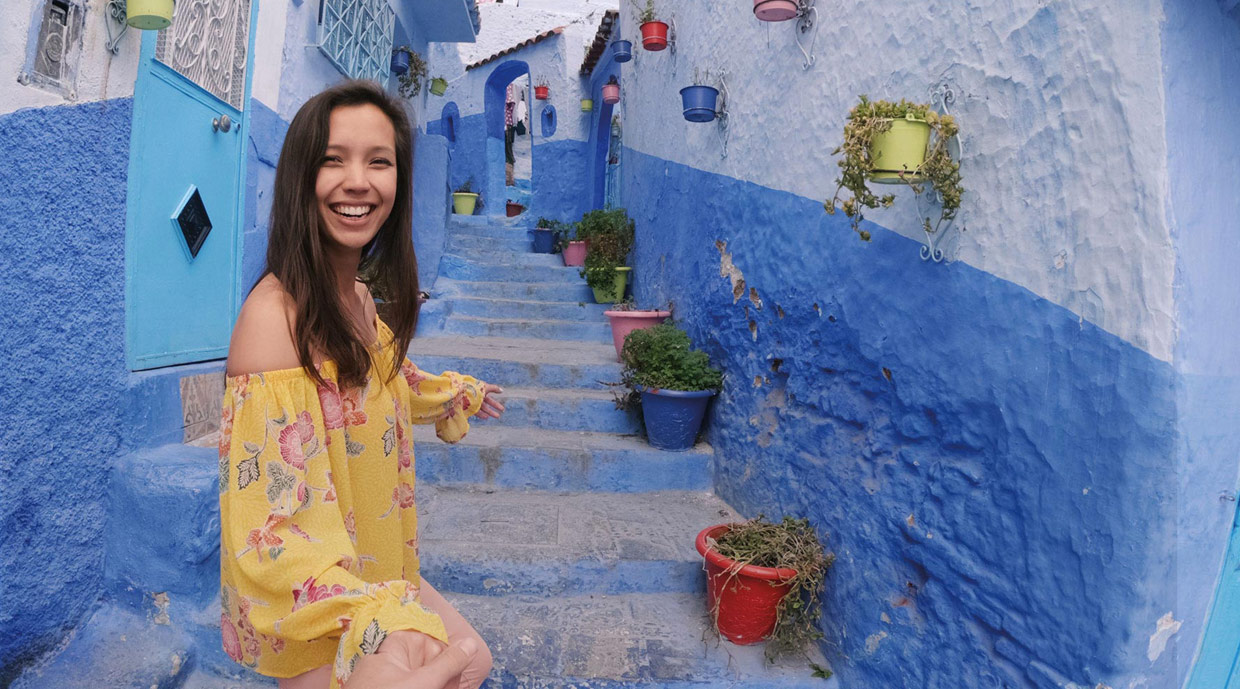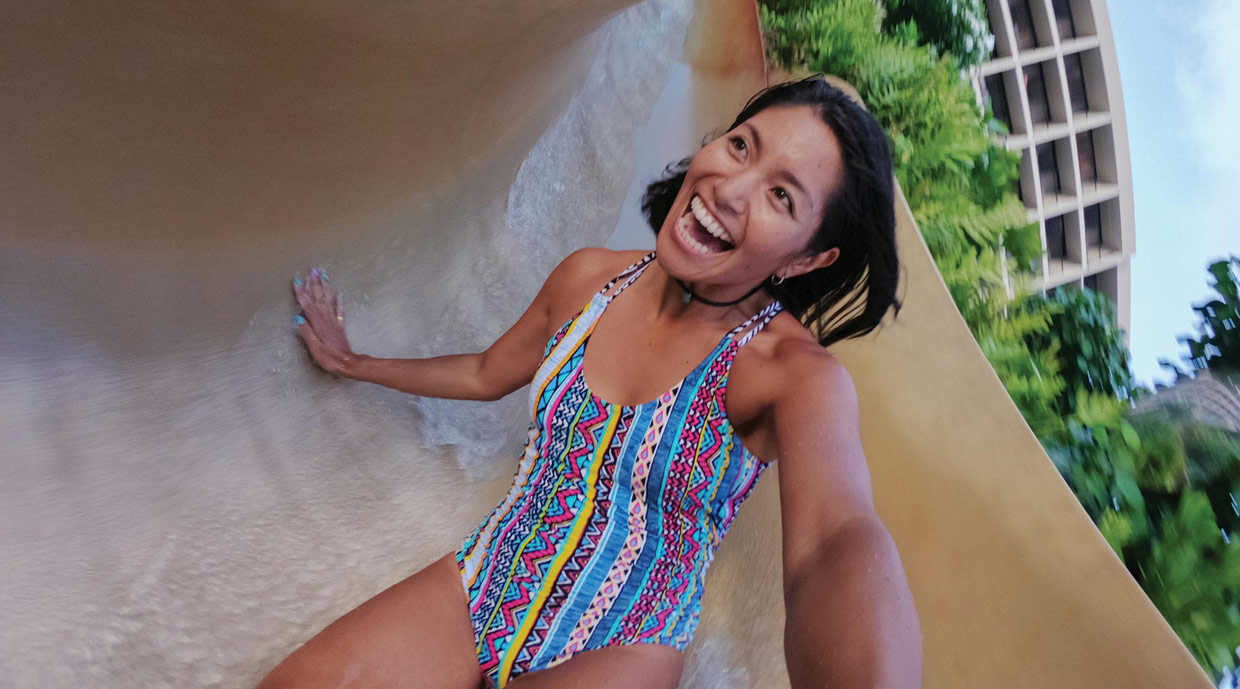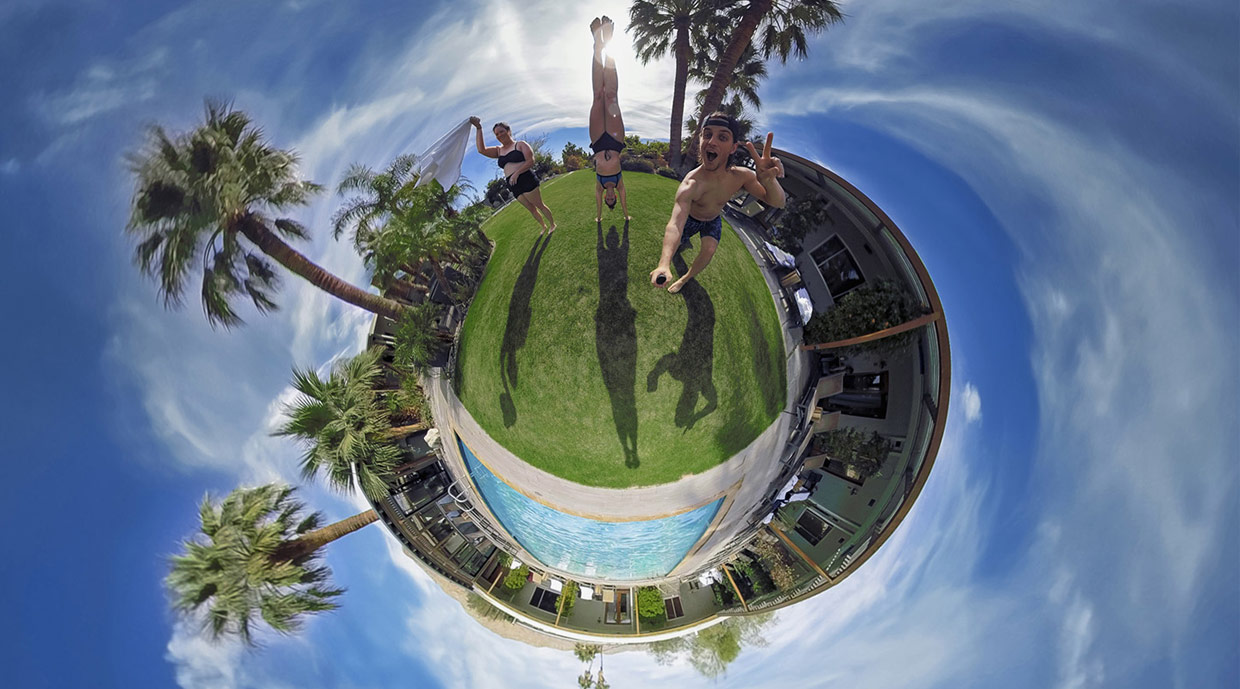 Relive Reality.
Create immersive VR experiences in stunning 5.2K video.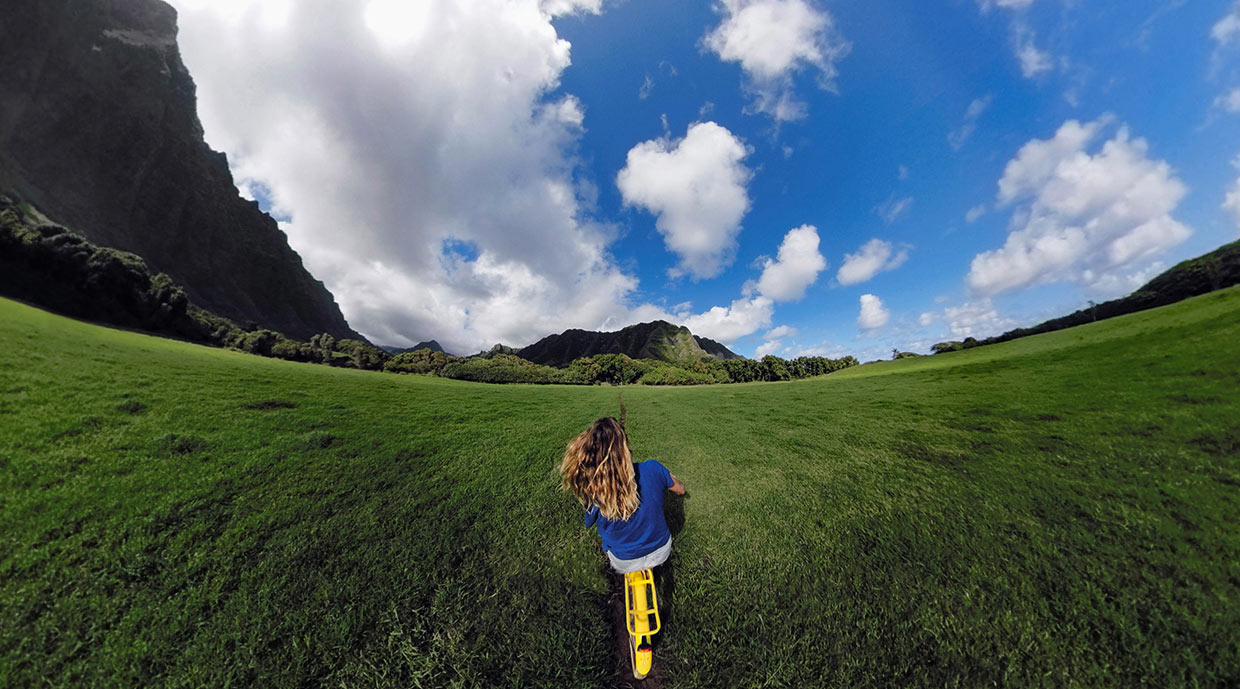 OverCapture
Transform spherical footage into amazing traditional videos and photos you can share right on your phone.2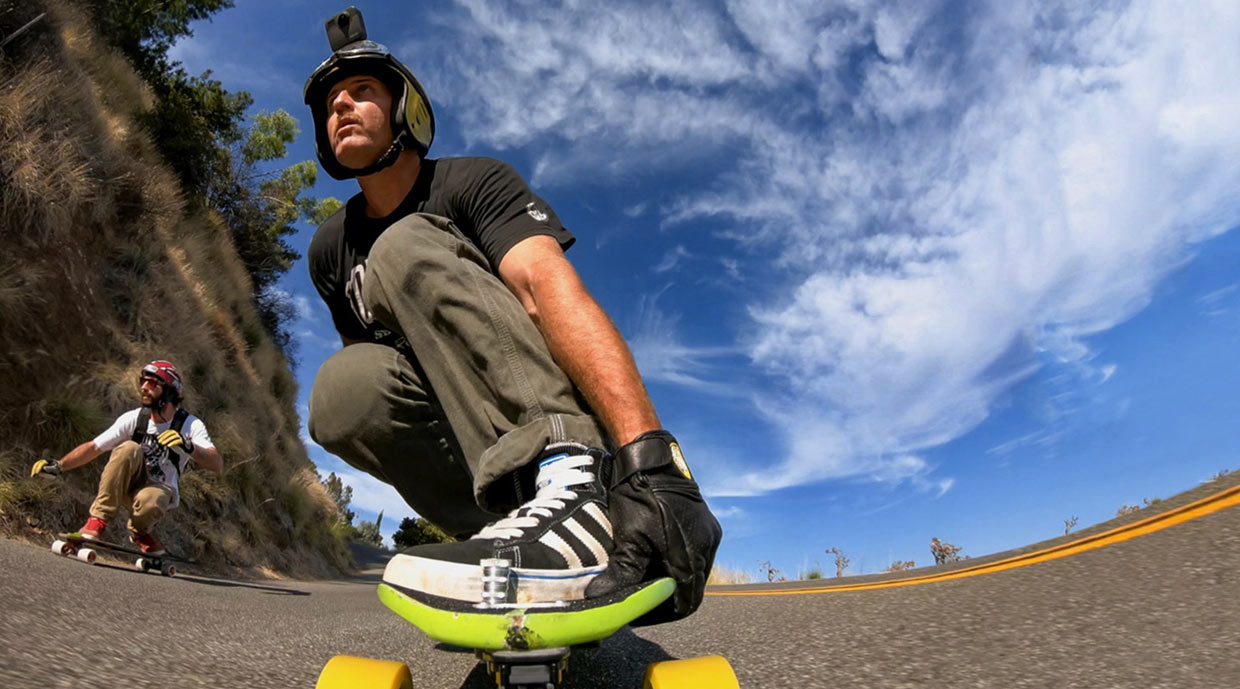 Shockingly smooth video.
We're talking next-level stabilization without a gimbal.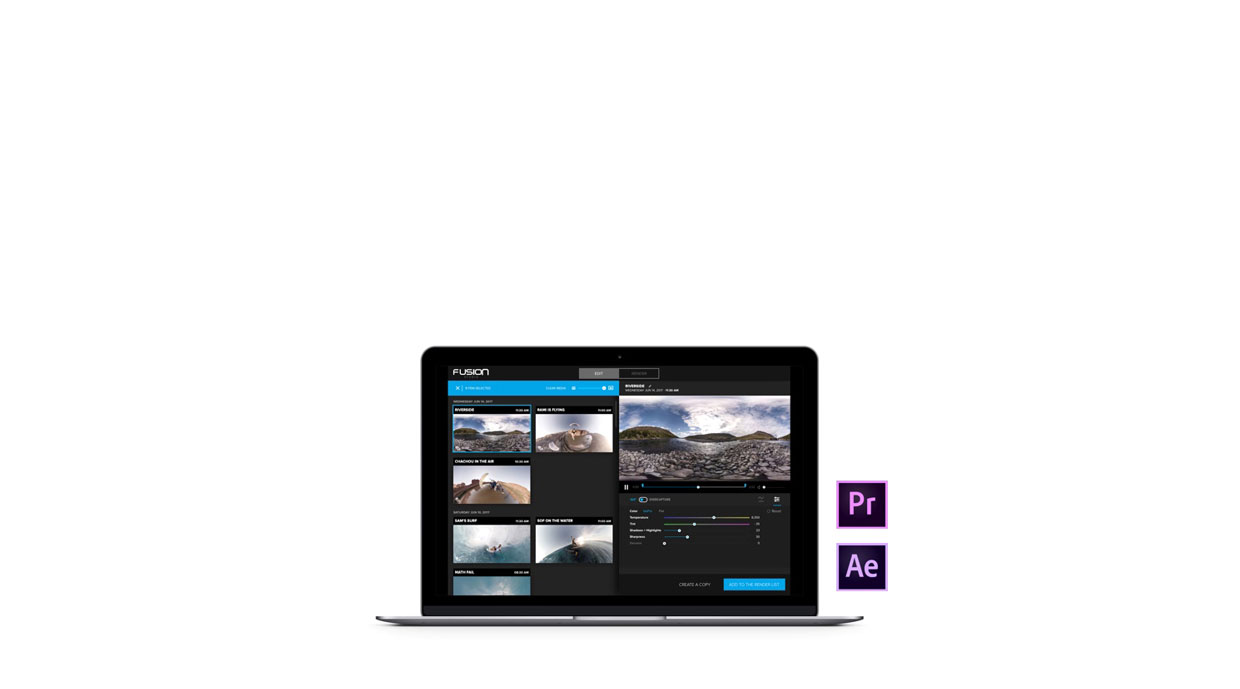 Take your edits to the max. Create incredible professional videos and sync up with Adobe® Premiere® Pro and After Effects®.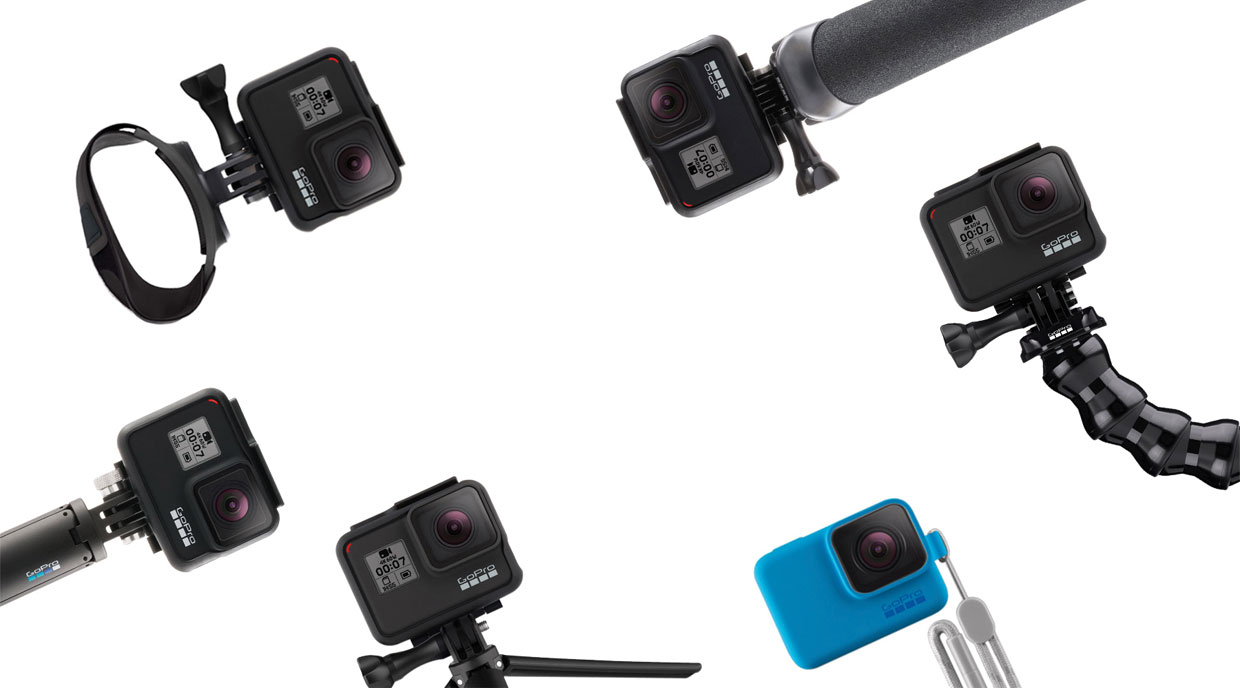 Get the shot.
Extend, recharge, super charge, mount, stabilize, and so much more.

Shop by activity
In the air, on the track, on the water, or under it, these specialized camera bundles have the mounts and accessories you need to pursue and capture your passions.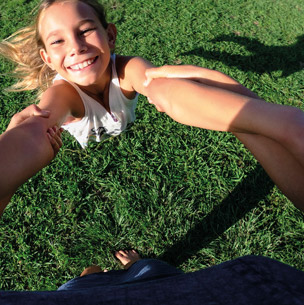 Your first GoPro?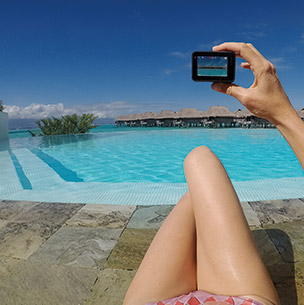 Travel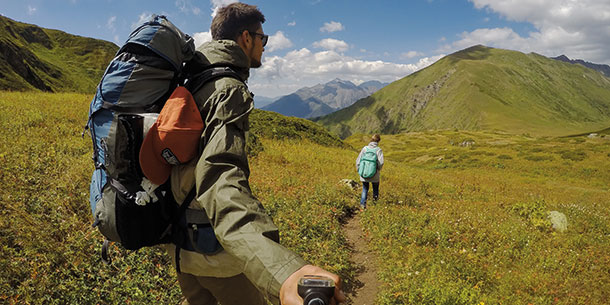 Hiking

Snow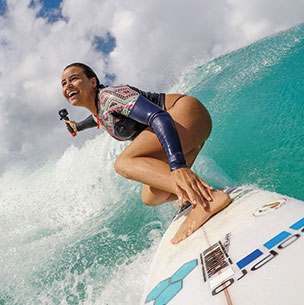 Surf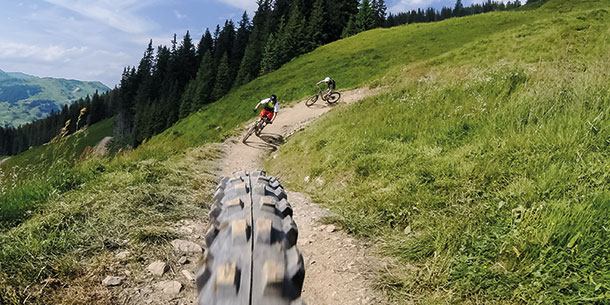 Bike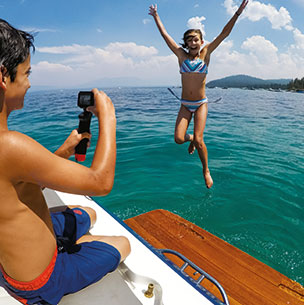 Family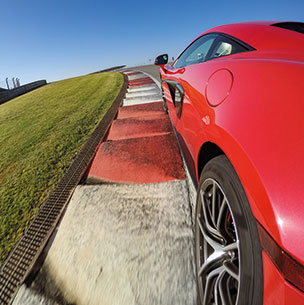 Moto
GoPro Apps
From capturing footage to creating videos and enjoying them with friends - our apps make it easy.
GoPro App
Send footage from your GoPro to your phone-automatically. So sharing is always easy.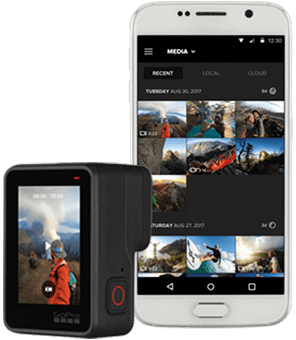 Quik
Awesome edits made easy.
Create beautiful videos with just a few taps. Editing has never been this fast - or this fun.
Analyzes your photos and video clips to find great moments.
Adds transitions and effects, and syncs everything to the beat of the music.
Customize your story with text, filters, music, and more.

  Access your photos and videos in the cloud.