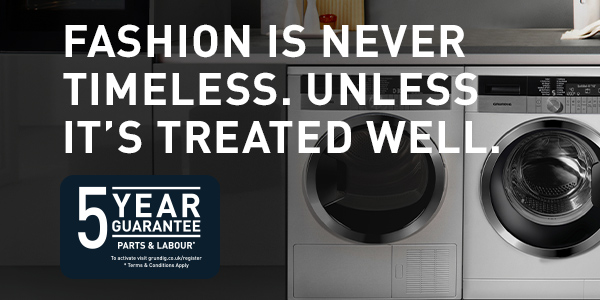 Grundig Washing Machines & Tumble Dryers
Relax knowing that your clothes will look as good as new with your Grundig washing machine or tumble dryer.
They're eco-friendly, helping to save time and money with ProDose and Quick Wash programmes, and Sensor Dry and Anti-crease dryer cycles.
Accredited by the British Allergy Foundation and Woolmark accreditations, Grundig washing machines and tumble dryers are designed for sensitive skins and delicate clothing.
Discover the Grundig Laundry range

Washing Machines
PRODOSE
Grundig's ProDose technology delivers deeper cleaning that saves you money. It analyses fabric types, how much your laundry weighs and how dirty it is to calculate the exact amount of liquid detergent and fabric softener per cycle. Simply fill the machine and run for up to 20 washes before it alerts you to top up.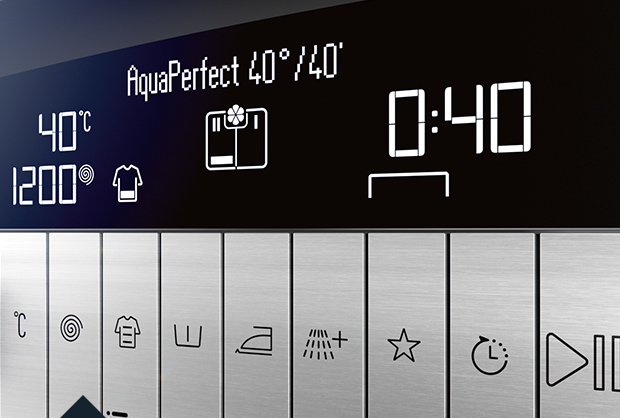 AquaPerfect 40°/40 Quickwash
When you haven't got time for a full wash cycle, this clever function refreshes a full load at 40°C in just 40 minutes. The warm water and a special intense tumbling rhythm help to ensure your clothes are thoroughly washed in the short time frame.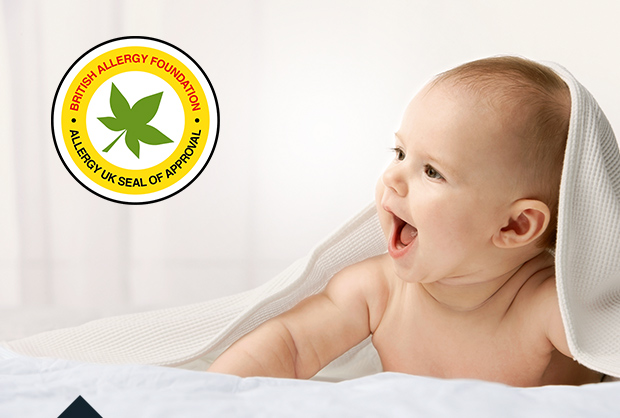 Anti-Allergy Programme
Ideal for those sensitive to skin irritants and asthma triggers like dust, pet hair and pollen. The programme works to completely remove any traces from the wash and is endorsed by Allergy UK.
Your favourite clothes
...Looking good for longer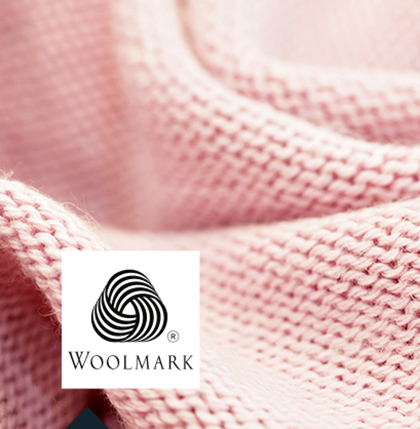 Wool Protect
Save your woollens from damage – the award-winning Woolmark Silver Wool Protect programme prevents friction between fibres thanks to lower spin cycles.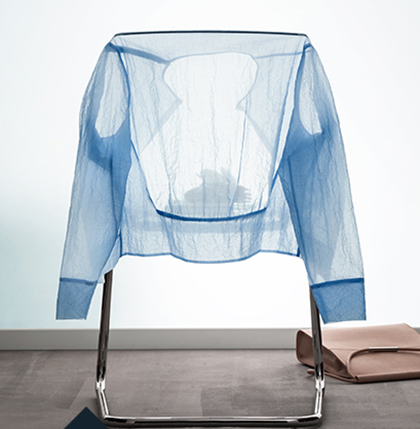 Handwash Programme
Helps to look after delicate fabrics and those with "hand wash only" labels with gentle tumbling and minimal water usage.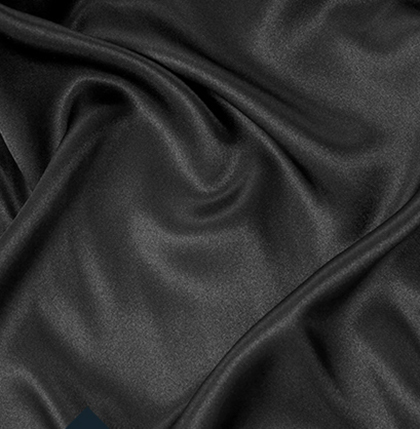 Dark Care Programme
Avoid fading and keep your dark clothes looking sharp with the Dark Care Programme.

Tumble Dryers
Grundig tumble dryers dry your clothes gently and cost-effectively, available in capacities up to 9 kg. They'll help to reduce creasing thanks to multiple cycle options including cottons, synthetics, bedding and shirts. Ten separate timed modes let you fit laundry days in with your lifestyle.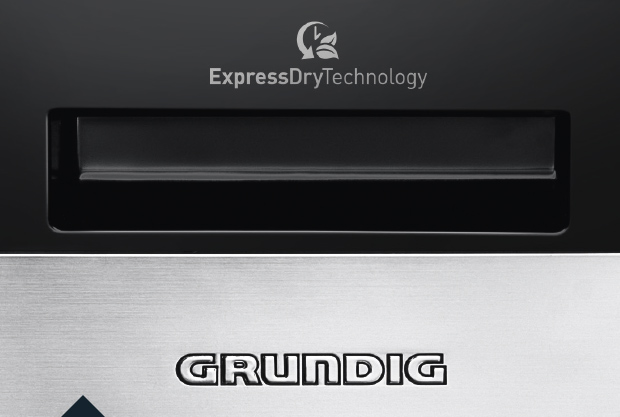 Express Dry
Even with a cost-efficient A+ energy rating, Express Dry helps reduce drying times by up to 24% compared to a standard 8 kg tumble dryer.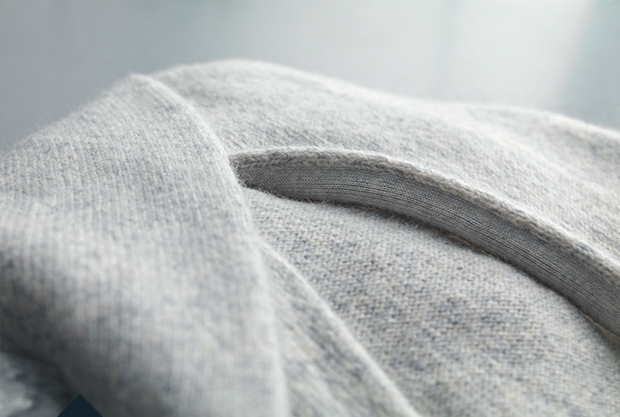 Heat Pump Technology
This intelligent mode recycles heat created during drying rather than adding more, improving energy efficiency. Reduced drying temperatures care for your clothes, helping to avoid shrinkage.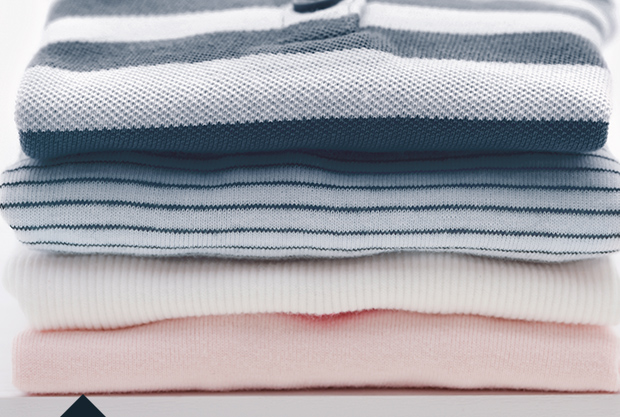 Sensor Dry
To prevent unnecessary over-drying and creasing, your Grundig dryer stops when it reaches the desired drying level thanks to sensors which detect fabric moisture levels.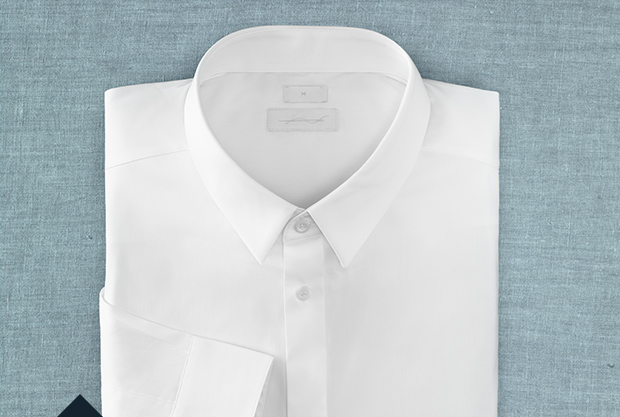 Automatic Anti-Crease
If you can't get home in time, don't worry about your clothes sitting in the dryer. This mode periodically rotates the drum for up to two hours after the cycle ends, gently separating the laundry to help reduce creasing.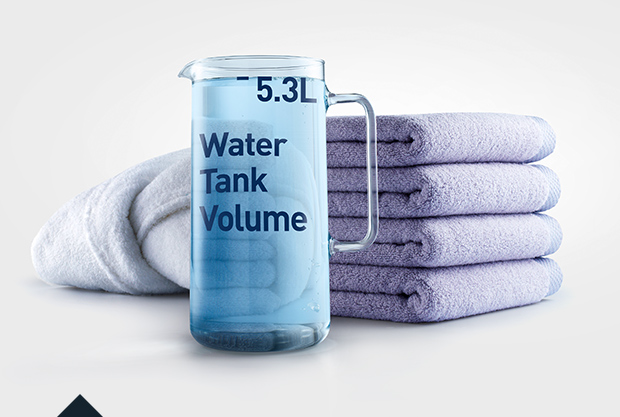 Large water tank
You'll be emptying the water tank less often with an extra-large 5.3 litre tank capacity.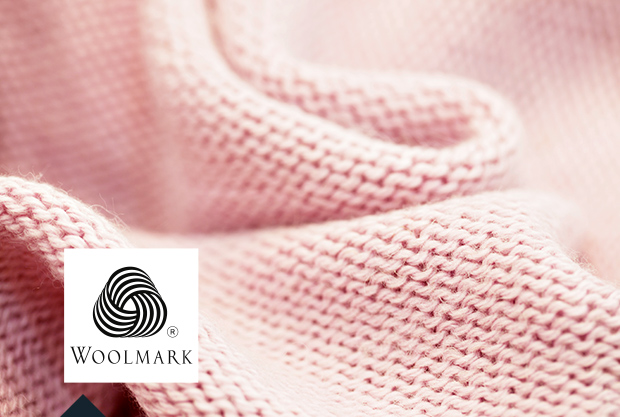 Wool protect programme
Dry your wool fabrics gently using this Woolmark-endorsed programme.