Harman/Kardon
For over 65 years, Harman Kardon has been dedicated to delivering premium audio experiences that let the listener feel the music and lose themselves in the moment. The Citation range of entertainment systems are the ultimate expression of sound design and voice activated control. Citation also brings multi-room playback and high definition audio into your home, with different speaker configurations to suit your setup.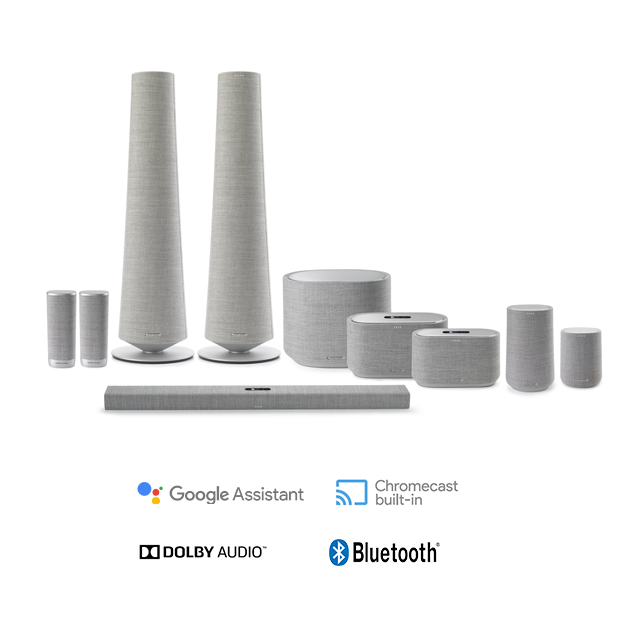 CITATION RANGE
The perfect blend of innovation and attention to detail, for powerful audio and a sophisticated Scandinavian look. From relaxing playlists to tense movie soundtracks, Citation delivers detailed sound and access to over 300 streaming services with Chromecast. Combined with Bluetooth and AirPlay 2, listening without wires has never been easier.
The Citation Series also includes Google Assistant, giving you the power to request a tune, find out the latest news and control compatible smart home devices just by asking.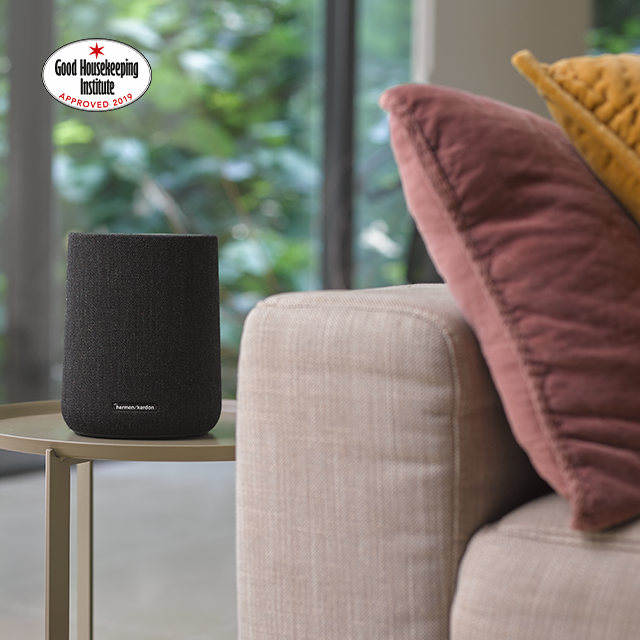 CITATION ONE MKII
The most compact of Harman Kardon's wireless HD multi-room audio family, with a great range of features including intuitive voice control with Google Assistant. There's Bluetooth and AirPlay 2 streaming built in, so you can easily connect to WiFi for brilliant sound and simple pairing with other Citation speakers.
"If you're looking for a stylish speaker that comes with Google Assistant, look no further than the Harman Kardon Citation One."
Good Housekeeping Institute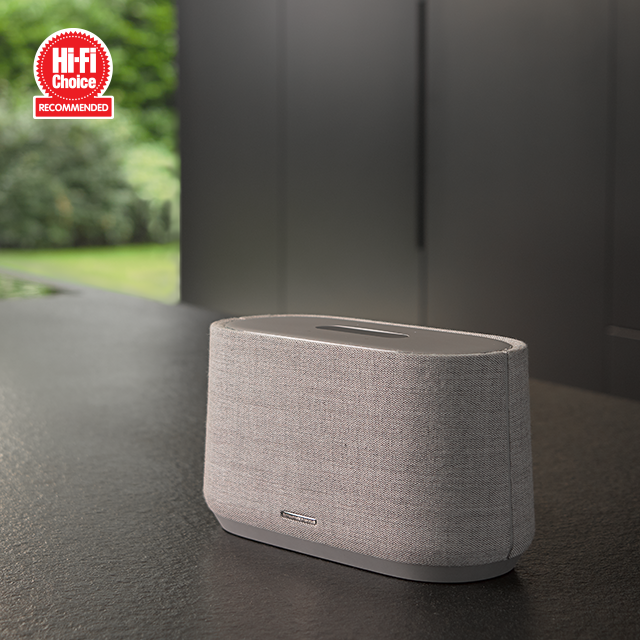 CITATION 300
Easy to use with its full-colour LCD touchscreen, the 300 blends innovation, HD audio and attention to detail in design, delivering sophisticated looks and incredible stereo sound. Tune into your favourite music streaming services in high definition thanks to built-in Chromecast, and ask Google Assistant to switch playlists so you don't have to.
"It has a big, confident and room-filling sound, but is priced at a level that means it makes sense when placed in an environment such as the kitchen."
Hi-Fi Choice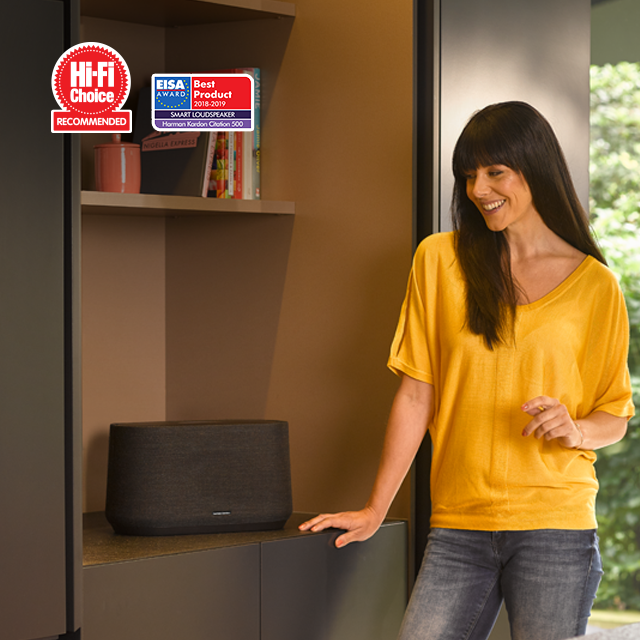 CITATION 500
This is the biggest Citation wireless speaker, and it has the power and scale to match its stocky build. That's not to say it's all brawn, as there's plenty of detail and delicacy to its award-winning sound too, while a full colour LCD touchscreen adds a dash of elegance to its design. Use it with Bluetooth or AirPlay 2, or as part of a WiFi multi-room setup.
"If you have a larger room… the 500 is one of the most capable wireless speaker systems on the market."
Hi-Fi Choice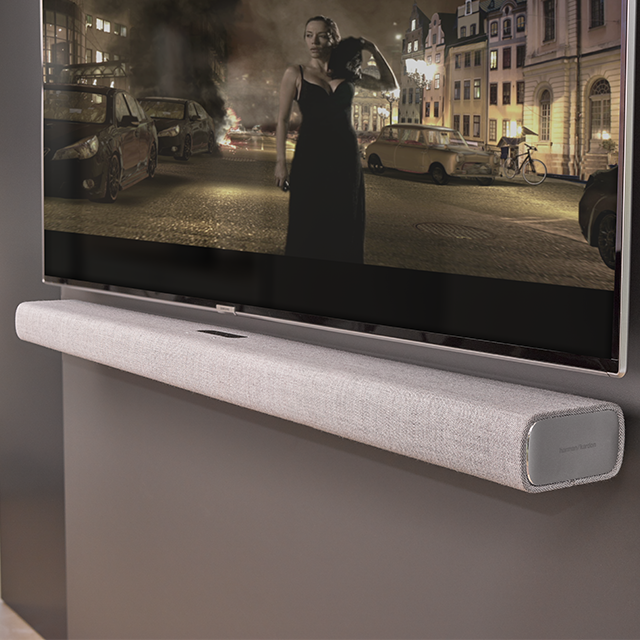 CINEMATIC WIRELESS SURROUND SOUND
Get the full home theatre surround sound experience without all the cables. Set up a 5.1 surround system for the ultimate movie, sport or gaming session.
The Citation Bar is a smart sound bar with voice control, offering full support for 4K TV and delivering powerful performance. It sounds great on its own, but can also added to Citation Towers, Surround and Sub speakers to create a truly wireless 5.1 surround sound system.