Hisense Appliances
Shop Hisense Refrigeration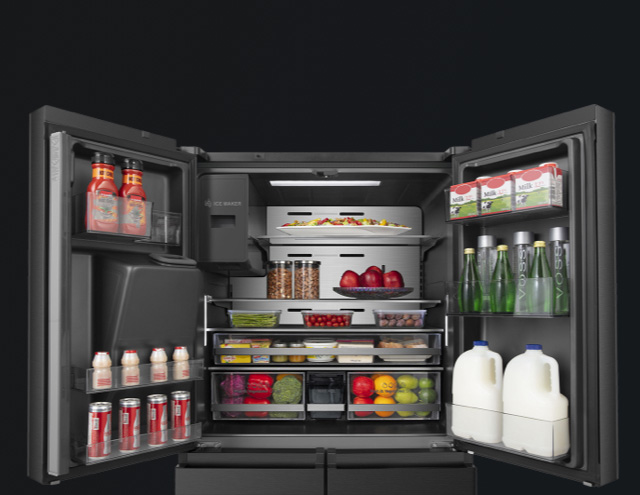 Welcome to a new
dawn with Eclipse.
Keep up with latest kitchen trends with the striking PureFlat Eclipse Fridge Freezer. Its exclusive Eclipse dark interior provides the perfect stage for your food and drink to shine whilst improving food hygiene with antibacterial protection liner.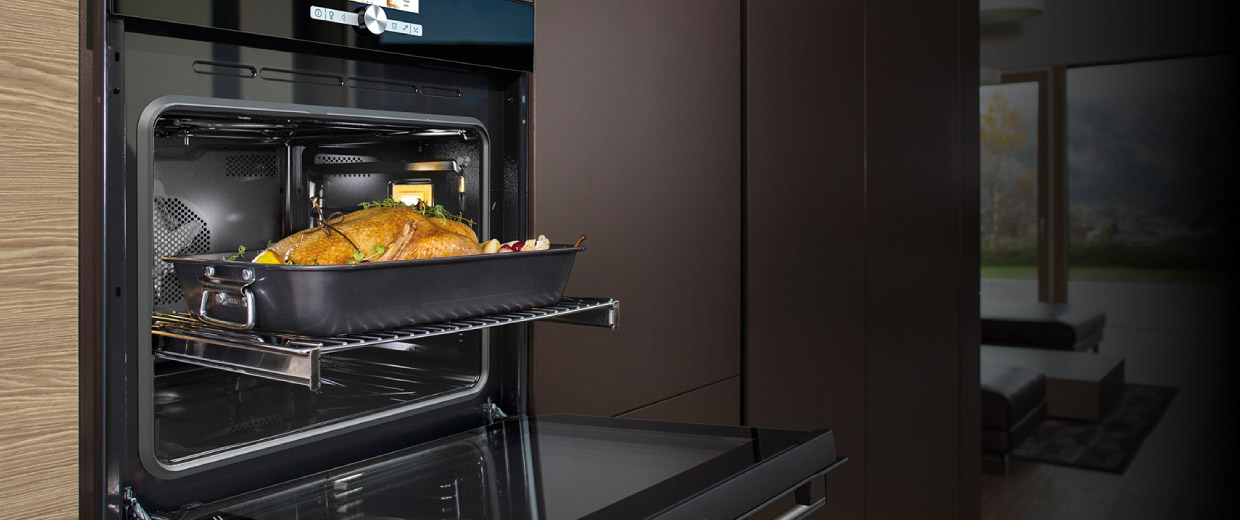 Make oven cleaning effortless with Pyrolytic Self-Clean.
Remove stubborn oven grease with minimal effort. Using 500°C heat to eliminate grime, cleaning the oven is now as simple as selecting the Pyrolytic Self-Clean function and wiping away any debris left behind with just a damp cloth.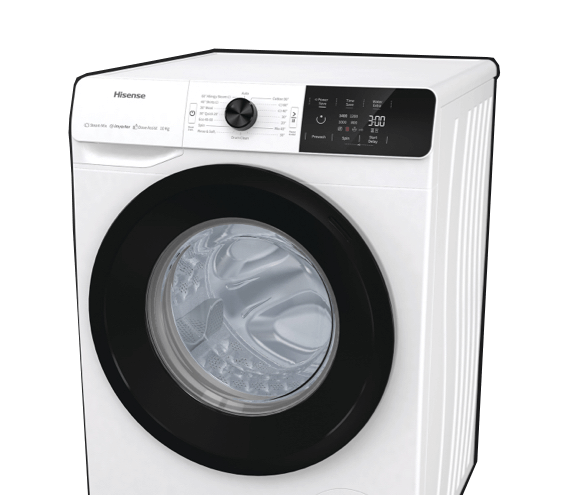 A quieter, longer lasting and more reliable motor.
Inverter Technology allows your washing machine's motor to rotate at the optimum speed for the load. This results in lower levels of vibration meaning a quieter, longer lasting, and more reliable washing machine that uses less energy than conventional washing machines.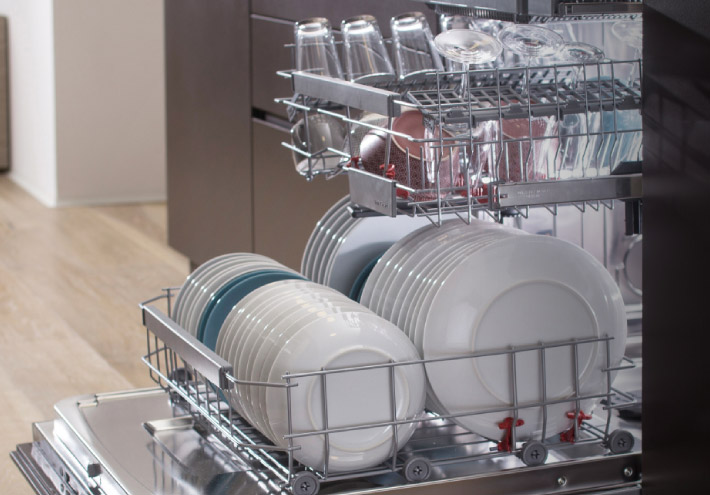 Wash up to 16 place settings.
Reduce the time and effort it takes to wash everything up with enough space and baskets, plus a flexible interior that can be reconfigured to fit everything into one load, every time.