Hisense Fridges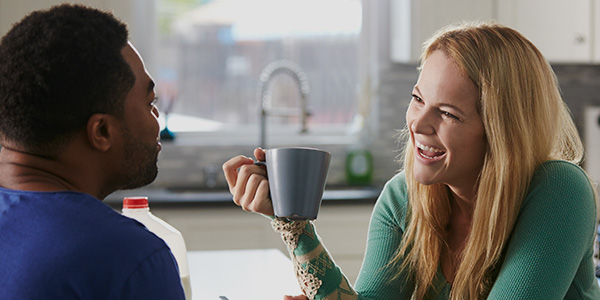 Your perfect fridge freezer
Designed with you in mind
Hisense fridges freezers are designed in a way that makes your life easier. Every detail and feature has you in mind, and does all the things you need.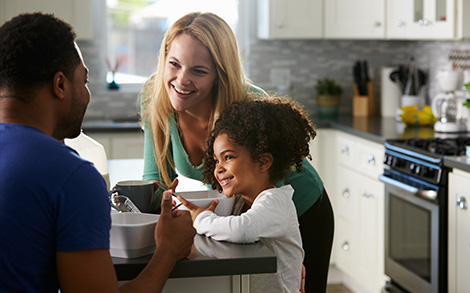 Big on features.
Big on space.
Got a busy home? Or hosting a big family roast? Get a fridge freezer with four doors and plenty of space, so you can store all the things you need. And with great features that can change the way you chill or freeze your food, it's a fridge freezer that's tailored to you.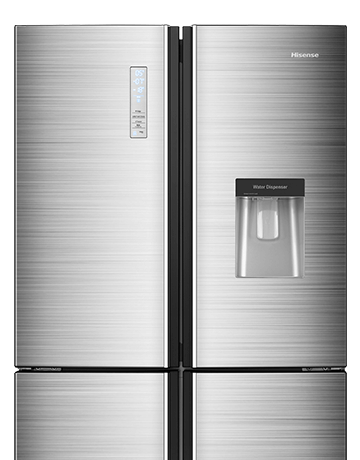 Temperature-controlled
compartments
With three compartments where you can choose the temperature, you've got total control over your fridge freezer.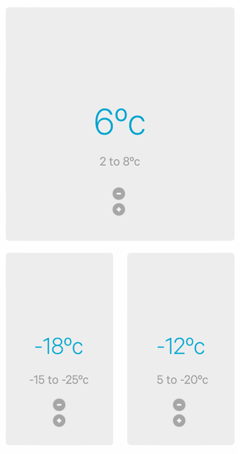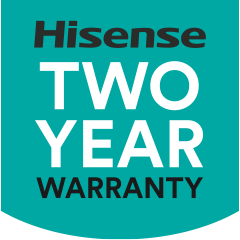 Hisense's 'Total No Frost' is more advanced than standard frost-free. By circulating cold air evenly, ice crystals aren't able to form. And that means no more having to defrost your freezer - ever!