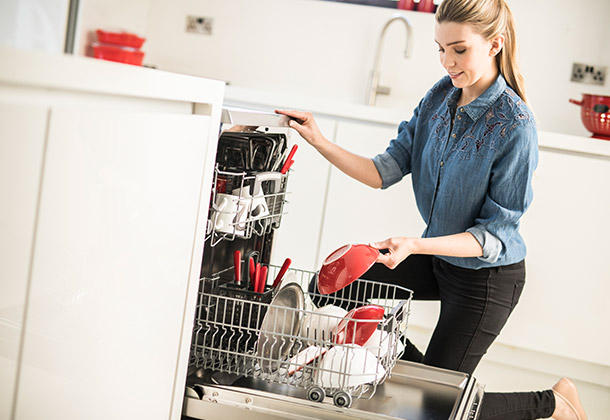 HOOVER Dishwashers
Hoover Dishwashers are an ingenious blend of styling and technology, they have a sleek design that will complement any kitchen setting. They have capacity from 12 to 16 place settings and feature an energy efficiency rating of A+
Thier unique design has high sides, no awkward prongs, front to back loading, and a scooped out door which provides versatility to hold large pans easily.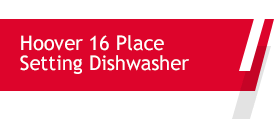 Hoover's dishwasher range of appliances includes the 16-place setting dishwasher, which is 33% larger than a standard one. It allows you to wash up to 176 items in one wash load, making this machine ideal for a growing family.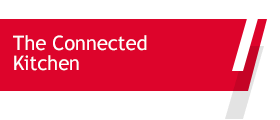 Wizard Wi-Fi connected appliances - stay in touch with your home wherever you are.
With many useful features, a Hoover Wizard Dishwasher can help you choose the most efficient programme for your dishes using the Programme Wizard. Providing you with instant alerts to your mobile device, you'll always know when to add detergent. Alternatively, you can quickly select your most-used programmes from your personalised playlist, or keep an eye on your energy usage.