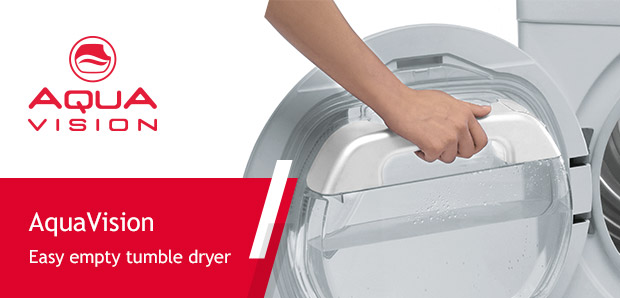 Aquavision is a unique, patented water reservoir built right into the tumble dryer's door. Aquavision makes it easy to see when the water needs emptying and has a convenient handle making it easy to remove.
HOOVER Laundry
Hoover washing machines, tumble dryers and washer dryers feature a range of helpful functions. They have developed their laundry range to be innovative, reliable and uncomplicated. Technology isn't developed for technology's sake - instead, practicality and ease of use are at the heart of the Hoover brand.
Automatic Dosing
Forget about loading detergent for upto 21 wash cycles through the use of Hoover's Care Dose System. This intelligent self-dosage device understands and provides the perfect amount of detergent and softener to the milligram, according to water hardness and the kind of cycle selected.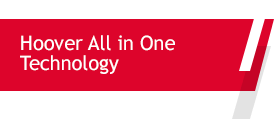 Mix whites and colours safely with
All in One Technology from Hoover
Hoover's revolutionary All In One technology allows users to safely wash coloured and white fabrics together without the risk of colours running; making multiple loads of laundry a thing of the past.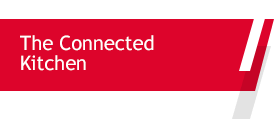 Hoover connected appliances - stay in touch with your home wherever you are
Hoover has set the standard for seamless connectivity with Hoover One Touch and Hoover Wizard - appliances that keep you connected and in control to make your kitchen even more convenient and efficient.