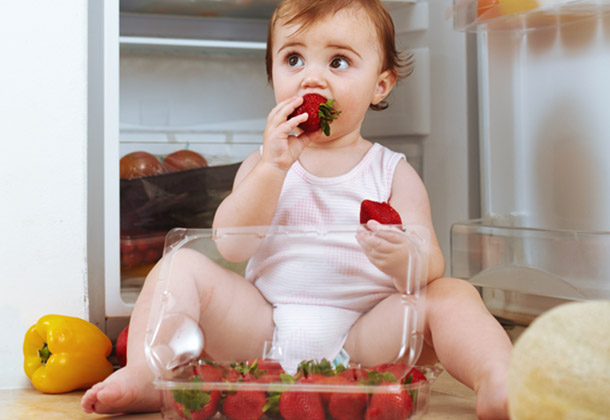 HOOVER Refrigeration
Today the requirement to store fresh and frozen food at the optimum condition is more important than ever.  At Hoover, we've put our experience to work and developed a range of refrigeration products that combine stylish design with innovative features that aim to give you maximum flexibility and make your life a whole lot easier.
The sleek designed Hoover refrigeration range includes a variety of appliances from fridge freezers to undercounter options, which are designed to integrate and co-ordinate with the rest of your kitchen setting.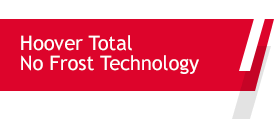 Mix whites and colours safely with
All in One Technology from Hoover
Hoover's revolutionary All In One technology allows users to safely wash coloured and white fabrics together without the risk of colours running; making multiple loads of laundry a thing of the past.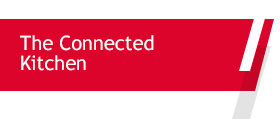 Wizard Wi-Fi connected appliances - stay in touch with your home wherever you are.
Chill the fridge with a single click on the Wizard app, activate Eco Mode when you're away, keep an eye on your energy usage and even receive an alert message if the freezer is left open.