Hotpoint Refrigeration Appliances
REFRIGERATION
For the best food preservation choose a Hotpoint fridge or freezer. Our fridge freezers have plenty of smart storage solutions including multi-use boxes that can be customised dependent on what you store.
The perfect environment for your food...
"So you've filled your fridge with the big weekly shop… and just a couple of days later it's started to wilt and gone limp. Hotpoint are taking that pain away with their Day 1 Fresh technology, which creates the perfect environment for your food, to keep it fresher for longer."
- Jamie Oliver
Fridges
Designed to keep every ingredient, beverage and snack at optimum temperature, our fridges are available in a variety of heights, widths and colours to complement every kitchen.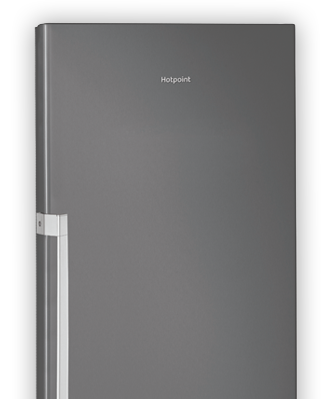 Freezers
Our freezers provide all the space you need for exceptional preservation without frost build-up. Available in a range of widths, heights and colours, find your new freezer now.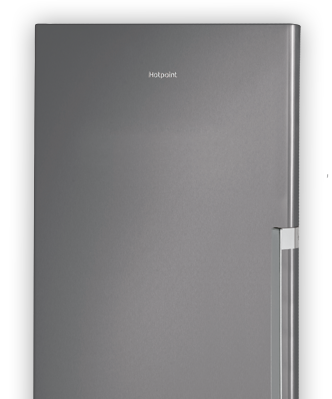 "Great fridge freezer. Handy storage containers in the fridge section. Large capacity freezer with deep drawers that can easily hold 12" pizza's."
David - Whitley Bay
"Deceptively spacious inside compared to larger looking fridge freezers, especially in the freezer compartment."
Rod - Essex
Smart+ Fridge Freezer
Exclusive to Currys, the Smart+ Hotpoint Fridge Freezers are part of the Day 1 Fresh technology Range, guaranteeing optimum food preservation for longer.
With an impressive 328-litre combined capacity and plenty of storage options including a large bottle balcony for pop and a 5 bottle wine rack, there's still plenty of room for a large family shop. Maintain first day freshness in your favourite ingredients for up to 7 days, and, using the 3-in-1 Zone you can extend shelf life for even longer. A welcome addition in any kitchen with its sleek design and smart storage solutions.