HP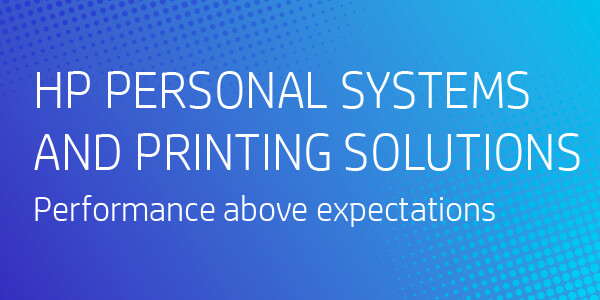 Welcome to the HP store
HP's vision is to create technology that makes life better for everyone, everywhere - every person, every organization, and every community around the globe.
Browse through our exciting range of laptops, desktops, printers and accessories that come in different specifications to meet your needs.
Make your HP experience matter
For a full digital experience, take a tour of our high-performance PCs and displays.
Enrich your experience as far as the eye can see
Have a look over our exquisite printing gear, consumables and accessories.