HP Ink Cartridges
Original
HP Ink Cartridges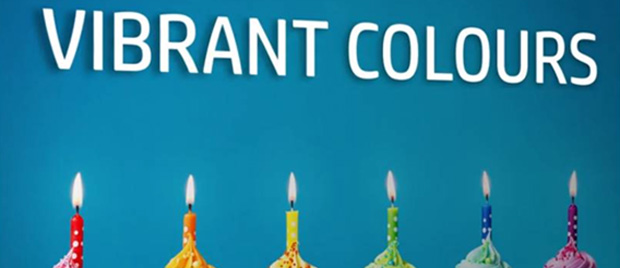 WHY BUY ORIGINAL HP INK CARTRIDGES?
Behind each HP Cartridge, there are hundreds of hours of testing and years of engineering and science, to provide customers with printing experiences that amaze.

Designed to work the first time,every time1
Rely on Original HP Cartridges to perform consistently.

Quality prints you can take pride in
Experience outstanding print quality when you use Original HP Cartridges.

The environmental choice2
Cartridges designed with the planet in mind for easy recycling and less waste.

Better result.
Better together
Only Original HP Cartridges are precisely tuned with HP printers for reliable quality.
IT'S ALL ABOUT SCIENCE
FIND THE CARTRIDGES THAT BEST SUIT YOUR PRINTING NEEDS.

STANDARD CARTRIDGES
Recommended if you print occasionally, HP quality and reliability at a pocket-friendly price.
HIGH YIELD CARTRIDGES
Ideal if you print more as it offers a lower ongoing cost and up to 50% lower cost per page compared with Standard cartridges.
MULTI-PACKS
Save up to 20% by buying a pack of 2 or 4 instead of individual inks and ensure fewer trips to store.
PHOTO AND OFFICEJET VALUE PACKS
Save up to 30% on ink and paper with HP Photo or OfficeJet Value Packs. A great combination of ink cartridges and high quality photo paper or business paper.

Original HP Ink drops are engineered at the microscopic level.
That's the speed that moves as fast as your business grows.
Ink based on Buyers Laboratory Inc. July 2017 study commissioned by HP compared Original HP ink cartridges (121XL, 122XL, 178XL, 300, 300XL, 301XL, 364, 364XL, 650, 950XL, 970XL, 971XL) with 21 brands of non-HP refilled and remanufactured ink cartridges sold in EMEA markets.

HP Planet Partners Program availability varies. For details, see HP website. On recycled materials in cartridges, see HP website.