HP Planet Partners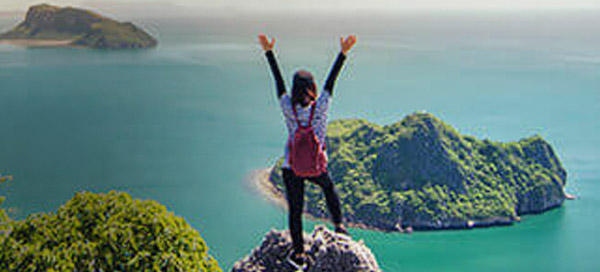 HP Planet Partners
We collect used products for resale and recycling in 74 countries and territories worldwide.
We are committed to helping our customers recycle responsibly. Our product recycling goal is to recycle 1.2 million tonnes of hardware and supplies by 2025 since the beginning of 2016, and we've recycled 395,200 tonnes through 2018. More than 80% of our ink cartridges and 100% of HP LaserJet toner cartridges are now manufactured with recycled content,1 and we have used over half a million pounds of ocean-bound plastic to make Original HP ink cartridges. Our product repair, reuse, and recycling programs help to ensure that products and materials are re-purposed, to keep materials at their highest value state for the longest possible time. These efforts are part of our wider ambitions to transform the business toward an ever more materials-efficient circular model.

Why participate?

It's free
your ordered return material is completely paid for by HP.

It's easy
the resources you need to recycle are all available online.

It's responsible
No Original HP cartridges returned through HP Planet Partners are ever sent to a landfill, and HP never refills or resells cartridges.
80% of Original HP ink cartridges contain between 45-70% recycled content. 100% of Original HP toner cartridges contain between 5-45% post-consumer or post-industrial recycled content. Does not include toner bottles.