Indesit cooking
Turn&Cook
Over 80 family recipes ready in just one hour
Creating perfect meals couldn't be easier with Turn&Cook. Simply choose one of 80 tasty recipes and turn the dial. You can enjoy delicious dishes with the whole family in just one hour.
And there's no need to worry about over-cooking because the oven takes care of everything for you, automatically turning itself off when the programme is finished.
Click&Clean
Get your oven door sparkling without having to bend down or kneel on the floor. Click&Clean lets you easily remove the oven door in just two steps for quick, hassle-free cleaning.
Catalytic Liners
Catalytic liners are special panels that catch fat spits and grease, removing them naturally during the cooking process. So you can spend less time cleaning, and more time doing the things you love.
FullSurfaceGrill
FullSurfaceGrill covers 95% of the oven roof for consistent grilling results. You're guaranteed perfectly browned meals with no burnt or uncooked spots.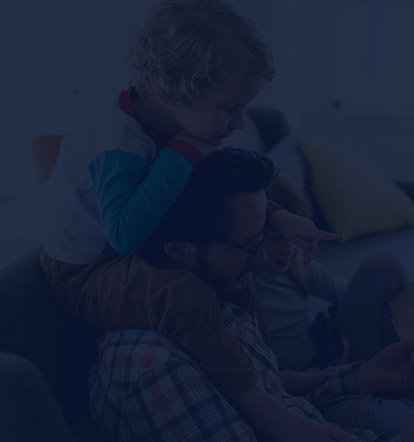 "Heats up very quickly and beeps when its reached the required temperature."
Belinda
IFW6340BL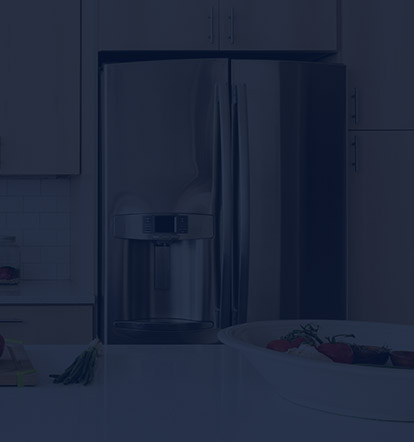 "No room wasted inside. Good-looking oven. Comes with plug fitted so installation very easy. Overall very pleased with product."
Graham
DFQ5544CIX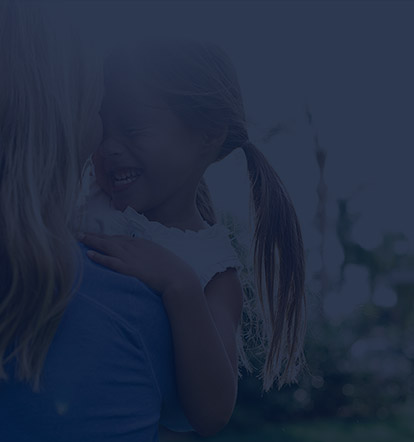 "The oven fits in the same gap as my old one but the interior of the oven is much bigger. It's easier to clean the roof of the oven with the drop down element."
Susan
DFW5530IX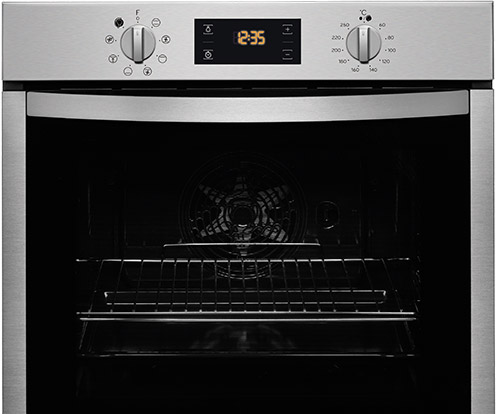 Ovens
Indesit built-in ovens make everyday cooking simple and foolproof. They're packed with practical and time-saving cooking functions, along with easy-cleaning features to keep everything sparkling.
Hobs
From gas to induction and ceramic, there's an Indesit hob for every home. They offer large cooking zones for even your biggest pots, and high powered flames for faster heat.
Cookers
Indesit cookers offer a variety of functions to take your cooking to the next level, and make cleaning a breeze. Available in electric, gas and dual fuel, you'll find one that's perfect for your home.