Indesit Dishwashers
Baby Care Cycle is just the thing for new parents. The 72°C wash removes almost all bacteria (99.9999%* to be exact), so it's perfect for cleaning dummies, bottles and bath toys.
*For total sterilisation we recommend an additional clean using a sterile solution
BabyZoo
BabyZoo is a stacking area that caters for lots of different baby items, keeping them separate from your normal dishes, cutlery and everything else during the wash cycle.
Half Load
Save water and energy with the Half Load Option. It's been designed for less-than-full washes, and only uses the required amount of energy and water to get things gleaming.
Rapid Cycle
Short on time? The Rapid Cycle is perfect for a speedy wash of up to 16 items, allowing you to clean up after family mealtimes quickly, and enjoy the rest of the day.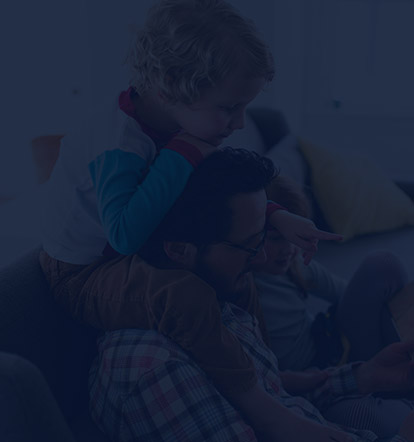 "Very effective ECO cycle which we always use."
Rebecca
DFG15B1S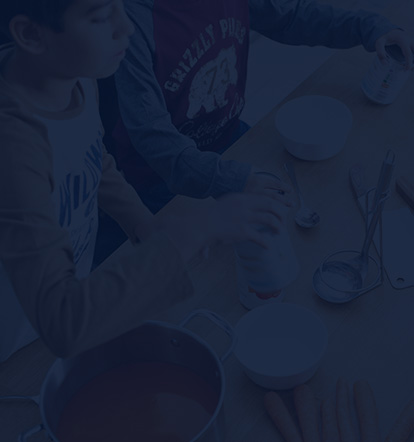 "Cleans very well, even on eco setting. Low water use. Good capacity, plenty of space for dinner plates if top tray used in high position."
David
DFG15B1W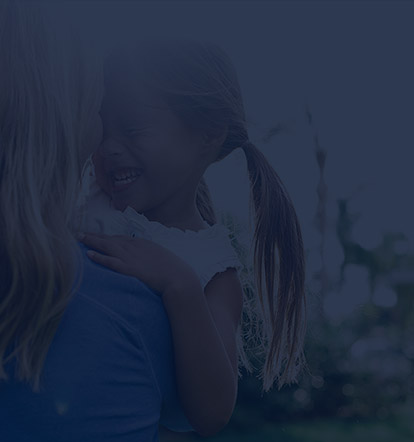 "The cutlery holder is conveniently located at the front of the lower basket. The dishwasher interior is very well designed and very spacious."
Suzanne
DIF04B1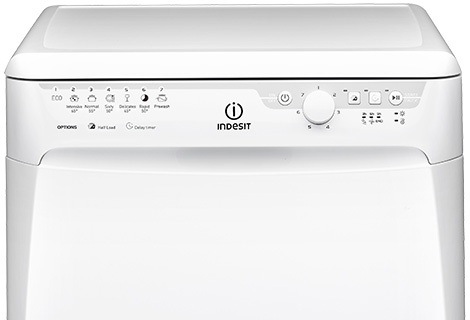 Freestanding Dishwashers
With full-size and slimline options available, there's a Freestanding Dishwasher for every type of kitchen. Enjoy brilliantly clean crockery, cutlery and pans without the hassle of hand-washing.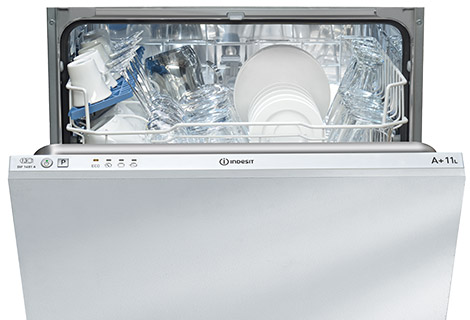 Integrated Dishwashers
Designed to fit effortlessly into your built-in kitchen and co-ordinate with the style of your units, Indesit full-size and slimline Integrated Dishwashers let you enjoy the time-saving benefits that dishwashers bring.