Indesit Refrigeration
Flexi Use Box
Use at two different heights for great food preservation.
The Flexi Use Box can be placed at two different heights, providing the best preservation for different types of food.
To preserve meat and fish, use the box on the higher level where the temperature sits at 0°C. Move the box to the lower level with a temperature of 5°C which is perfect for your fruit and vegetables.
Frost Free
Never go through the finger-numbing hassle of defrosting a freezer again. Indesit freezers uses Frost Free technology that circulates cold air to prevent ice build-up.
Open Space
Creating more freezer space is easy, thanks to two removable drawers and glass shelves. It gives you one super-large space, ideal for large and bulky items like pizza boxes.
Sliding Shelves
The new sliding system inside the fridge lets you pull shelves out by up to 7cm. You can see what's inside much easier, and reach stuff that's right at the back.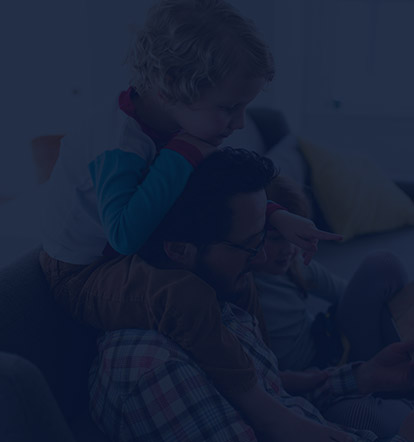 "Freezer has large compartments which I love, easy slide in and out drawers."
Ann
XD95T1IW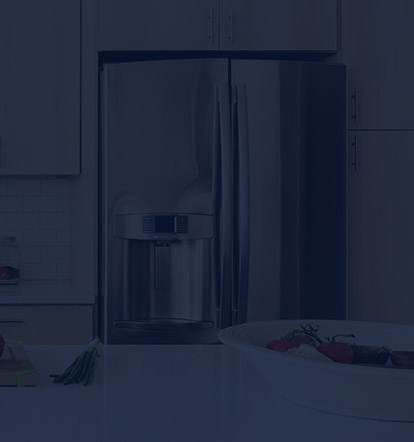 "Very spacious has eco function so doesn't use a lot of electricity and really nice design."
Hannah
LD85F1K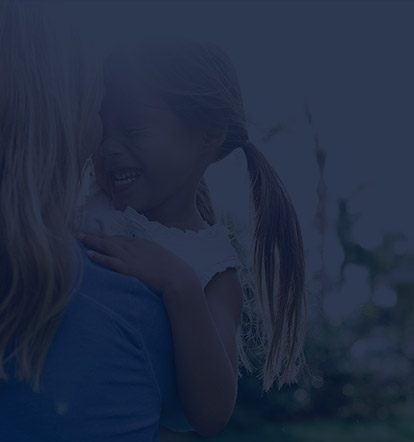 "Love all of the chilled storage. I particularly like the two cooler drawers, I use one for raw meat and the other for salad & veg."
Kim
XD95T1IW
Fridge Freezers
The Indesit range of fridge freezers provide state-of-the-art cooling tech, alongside flexible storage options to make fitting in those big weekly shops easier.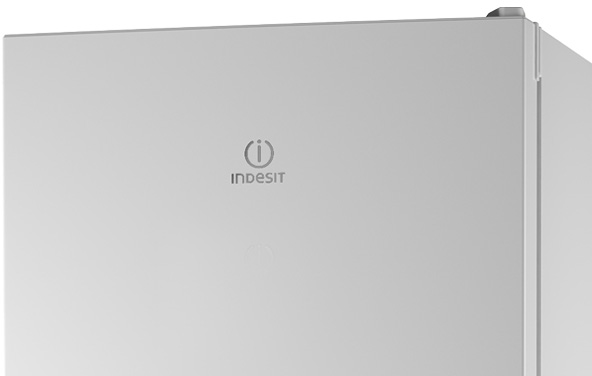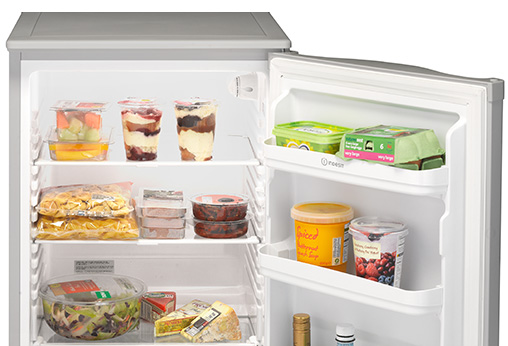 Fridges
Indesit fridges have plenty of storage space for all your fresh food. With a wide range of heights, widths and colours, you'll be sure to find the perfect fit for your kitchen.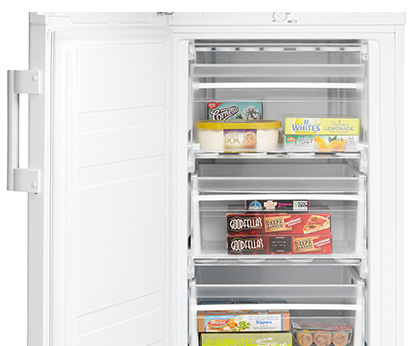 Freezers
The Indesit freezer range includes freestanding, integrated and chest freezers. Featuring large storage capacities, flexible storage solutions, and frost-free technology. So you'll never have to defrost the freezer again.