Indesit Kitchen Appliances
The proven choice for busy families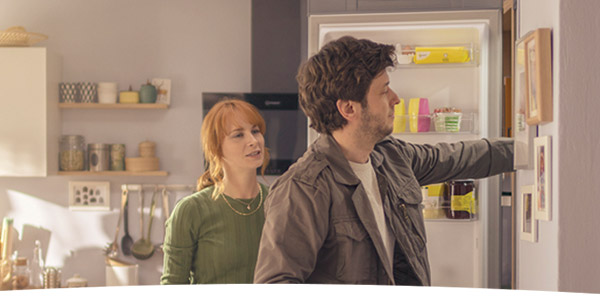 Life is a journey.
Full of ups and downs, often chaotic, every day brings a new challenge. We understand that you need appliances that you can rely on to help make life that little bit easier, no matter what it throws at you.
That's why Indesit is the proven choice for busy families. We produce practical and reliable appliances that are so easy to use that everyone can get involved in the housework.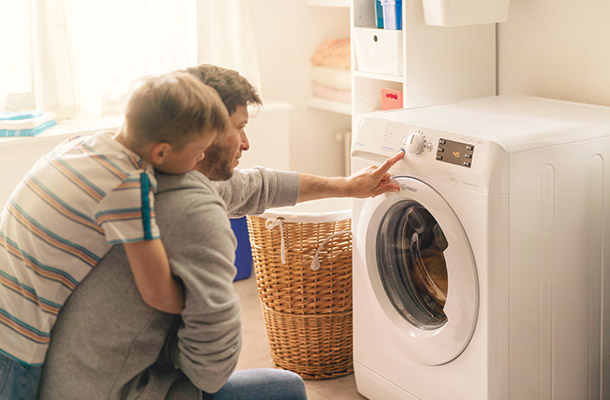 Laundry
Start a 45 minute, 30°C daily wash cycle with just a push of a button thanks to Push&Wash technology.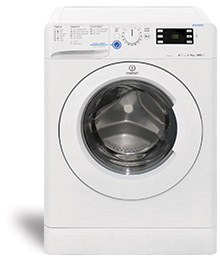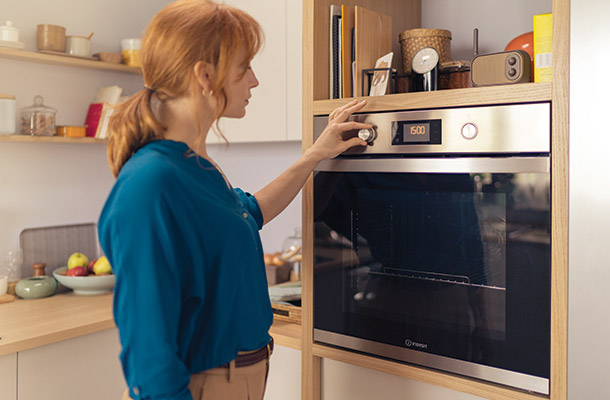 Cooking
Cooking the family dinner has never been so simple with the Turn&Cook function. The whole family are able to enjoy delicious dishes in just one hour.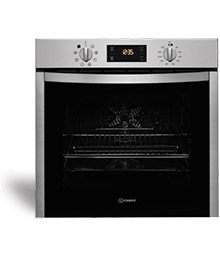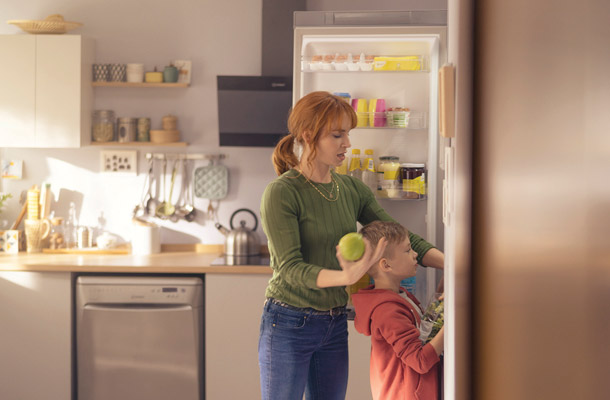 Refrigeration
Cooling you can count on, our range of refrigeration products offer plenty of room for storing food for all the family, along with Frost Free technology that reduces frost build-up.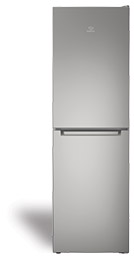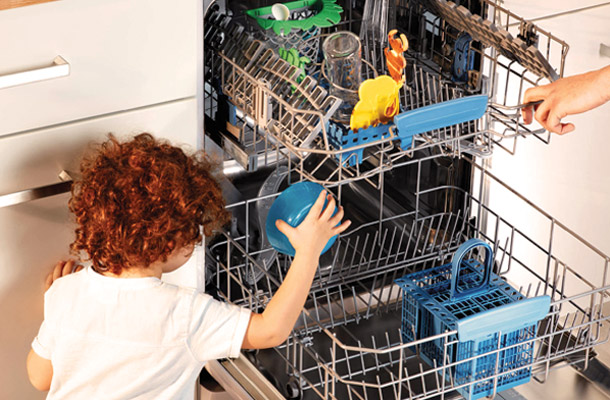 Dishwashing
New arrivals? Indesit's Baby Care cycle removes 99.9999%* of bacteria and is perfect for cleaning dummies, bottles and even toys so that maximum hygiene is provided for even the most delicate tummies.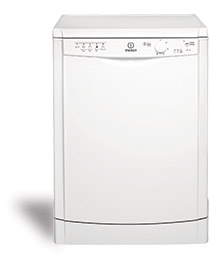 10 year warranty on large appliances
Register your appliance and we'll provide you with a free 10 year parts guarantee, as well as 12 months free labour.