Indesit Laundry
Push&Wash
Great results at the touch of a button...
Just 1 push of a button for clean laundry in only 45 minutes. Our Push&Wash laundry appliances are so simple everyone can help with the housework.
Simply press and hold 1 button for 2 seconds to start a 30°C daily wash cycle.
Fast Forward
Speed up your wash with the fast forward function. The machine will look to shorten the length of the programme without skipping the all-important rinse and spin cycle.
Water Balance Technology
Optimise your water use with Water Balance Technology so you'll never use more than you need with clever sensors that adjust the water use according to the size of the laundry load.
Sports Cycles
Our special sports cycles ensure your synthetic sports wear is ready to go again in just 45 minutes, plus the shoe cycle can handle even the muddiest trainers with specific drum movements that prevent damage.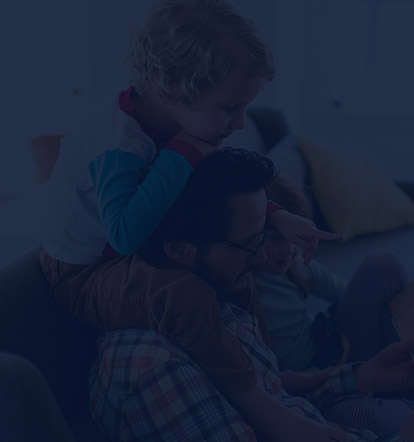 "The push & wash program is only 45 mins long and does a full wash load. I use this for doing my main wash."
Pam
BWE101684XW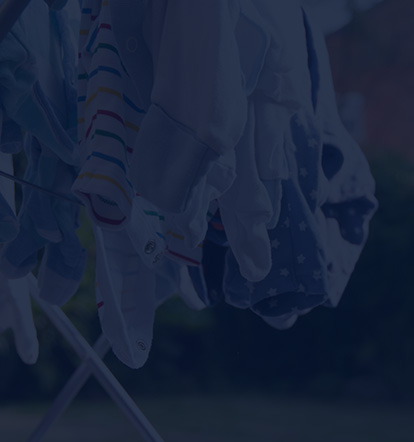 "The drum size is huge and the cycles are so quiet. You can barely hear it when you're in the same room! It has so many different settings you can choose from and it's incredibly easy to use."
Cerian
BWE101684XW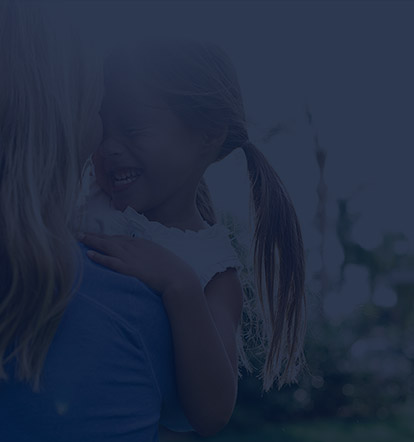 "Machine is really quiet, even on 1600 spin. I really like the push and wash button. And the 9kg capacity. Super machine. Would recommend!"
Kirstin
BWA91683XW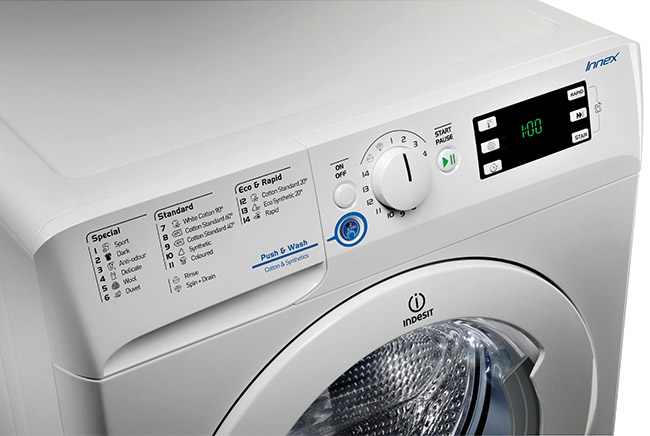 Washing Machines
Indesit has your family's laundry covered with our range of Innex washing machines that are so simple to use the whole family can help with the housework.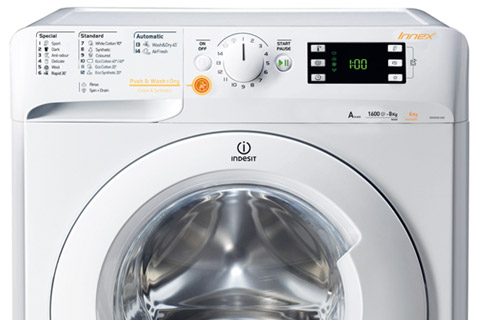 Washer Dryers
Wash and dry your laundry in one appliance - perfect when you're limited on space. Our Innex washer dryers are full of time saving features, at the touch of a button Push&Wash+Dry can wash and dry your laundry in just 45 minutes. Perfect if you need your favourite outfit in a hurry.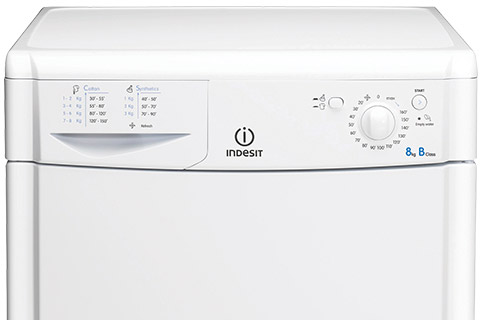 Tumble Dryers
Our Tumble Dryers help save energy and time with sensor drying, which automatically monitors humidity and temperature to keep your family's clothes looking great.