PREMIUM PERFORMANCE FOR SERIOUS WORK AND POWERFUL PLAY
The new standard for PC performance has arrived with Intel® 6th Gen Core™ processors! Our blazing fast, feature packed processor family with built-in security is ready to take your productivity, creativity and 3D gaming to the next level.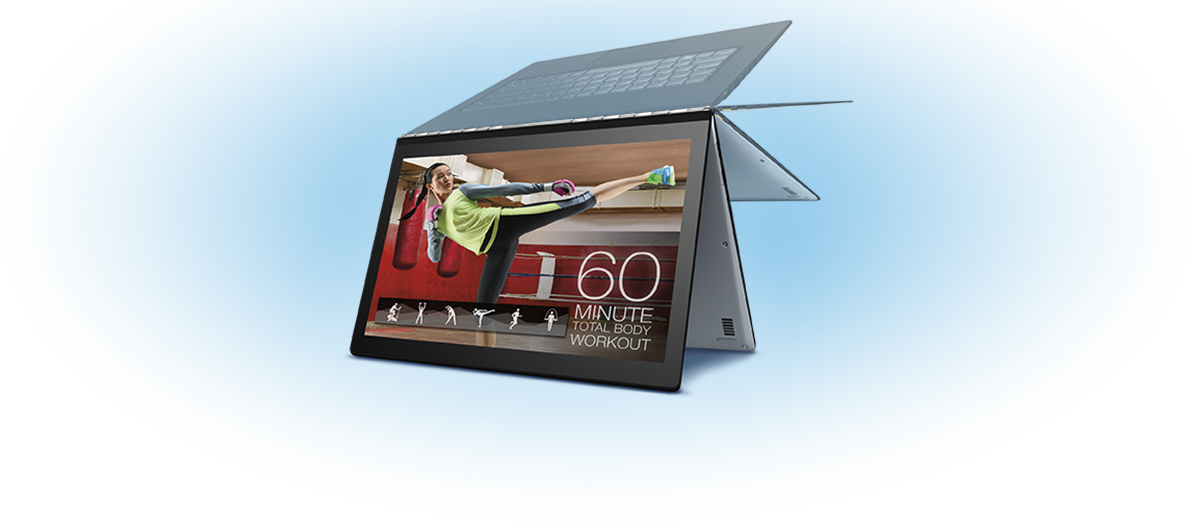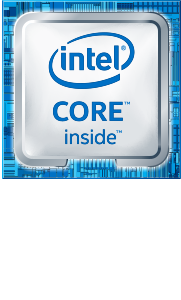 2 IN 1
TABLET WHEN YOU WANT IT
LAPTOP WHEN YOU NEED IT
A powerful 6th Gen Intel® Core™ processor in your 2 in 1 means you get the best of both worlds - the full performance of a laptop plus the fun of a tablet in one device. Edit photos one minute, watch movies the next. Go from spreadsheets to gaming in a flash. That's serious processing. Only with Intel Inside®.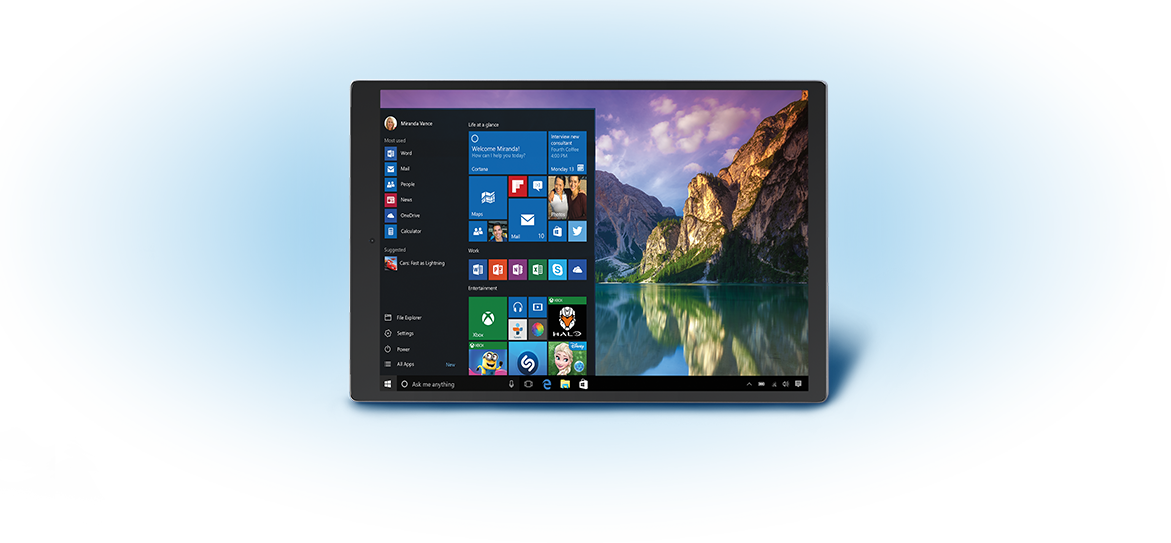 TABLETS
LIGHTNING FAST PERFORMANCE
LOOK FOR INTEL INSIDE®
Intel® performance delivers lightning fast web browsing and extraordinary battery life that keeps up with you, letting you listen, watch, play and be productive on the go.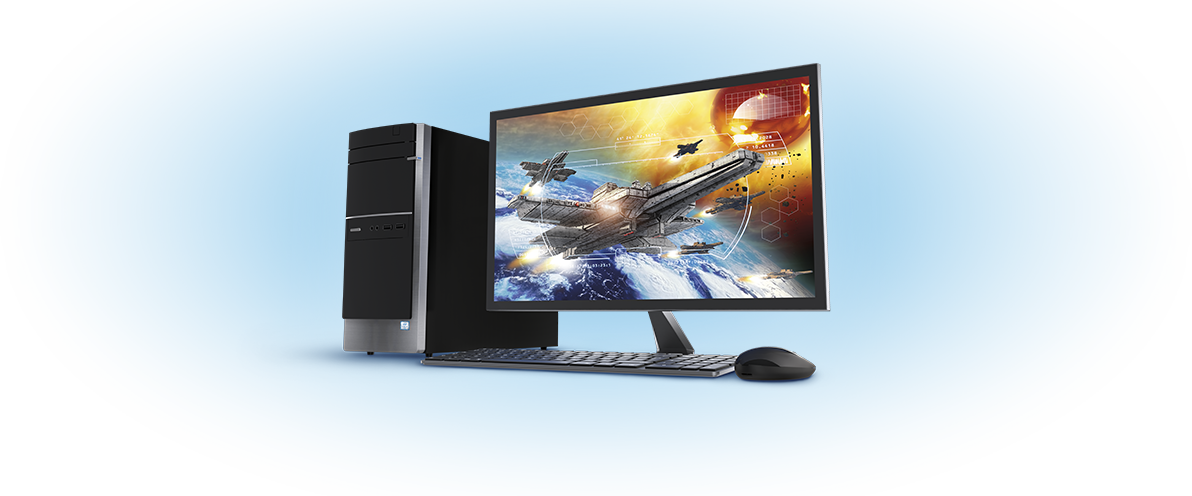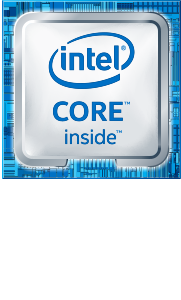 DESKTOP PCs
POWER AT YOUR COMMAND
The new 6th Gen Intel® Core™ processor revolutionizes your computing experience. Blazing fast start-up and high-speed connectivity let you access files and download quickly, while powerful performance helps you multitask smoothly. Get the most out of Windows 10 while gorgeous, vibrant, 4K Ultra HD visuals leap off the screen. Interact with your device using Intel® RealSense™ face recognition. That's serious processing. Only with Intel Inside®.1