The best Intel mobile processors have Intel® Iris™ Graphics inside.
Shop Now >

experience boundary-pushing visuals
Bring the action to life with boundary-pushing visuals when creating home videos, editing photos, gaming or watching video in up to 4K Ultra HD.
creating stunning videos & photos
Enjoy amazing media performance in up to 4K resolution and faster video encoding rates with Intel® Iris™ Graphics. Don't miss a beat. Get the visual performance you need for a seamless video and photo editing experience.
Up to
40%
Better video editing performance1, 2
Optimized for our Creative Side
Enjoy popular creative applications optimized for Intel Iris Graphics

Adobe
Adobe is changing the world through digital experiences

CyberLink
Linking Creativity, Passion and Enjoyment, CyberLink gives you the power to create stories using photos, audio and video with PC software and mobile apps.

GoPro
Capture + share your world. World's most versatile camera | HERO4 Black Edition.

Magix
MAGIX manufacture all kinds of audio video software and graphic photo software. Our softwares allow you to edit and produce professional productions.
gaming in 1080p
Experience stunning gameplay in up to 1080p on many popular games. Intel Iris Graphics let you play harder and see your world in high resolution. Optimize your games for Intel Iris Graphics at gameplay.intel.com .
Up to
80%
Better Performance for 3D Gaming1, 3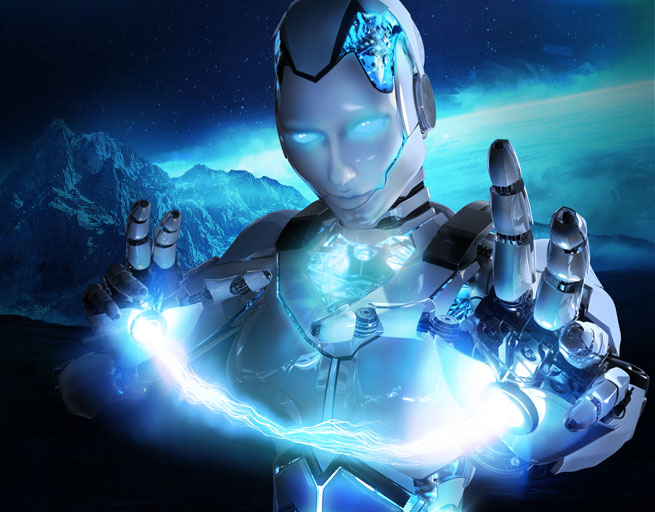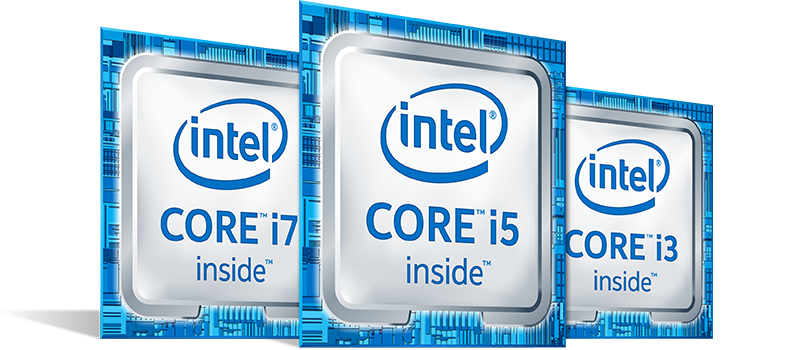 best in class cpu performance
Get lightning fast performance with powerful 6th Gen Intel® Core™ processors featuring Intel® Iris™ Graphics. Whether you're a media creator or gamer, fantastic new experiences await.
Up to
12%
Better performance than Intel® mobile processors without Intel Iris Graphics1, 4
Software and workloads used in performance tests may have been optimized for performance only on Intel microprocessors. Performance tests, such as SYSmark and MobileMark, are measured using specific computer systems, components, software, operations and functions. Any change to any of those factors may cause the results to vary. You should consult other information and performance tests to assist you in fully evaluating your contemplated purchases, including the performance of that product when combined with other products.
Data based on Core i7-6567U 28W with Intel® Iris™ Graphics 550.
Intel® Iris™ Graphics 550 offers a performance boost of up to 40% for the highest quality settings for media capabilities like video editing with Intel® Quick Sync Video.
Intel® Iris™ Graphics 550 offers a performance increase of up to 80% for 3D gaming, according to 3dMark11* benchmark scores. Intel does not control or audit the design or implementation of third party benchmark data or Web sites referenced in this document. Intel encourages all of its customers to visit the referenced Web sites or others where similar performance benchmark data are reported and confirm whether the referenced benchmark data are accurate and reflect performance of systems available for purchase.
Intel® Iris™ Graphics 550 offers up to 12% better productivity performance over the baseline level processor for CPU and graphics performance.
Copyright © 2016 Intel Corporation. All rights reserved. Intel, the Intel logo and Iris are trademarks of Intel Corporation in the U.S. and/or other countries.
*Other names and brands may be claimed as the property others.