Discover iPad
Wherever you are, iPad gives you access to the information that's important. They're perfect for everything from business on the go to sitting on the sofa catching up with friends.
Whether you go for the compact iPad mini or full-size (yet still impressively slim) iPad Air, you get all the great features and apps that come with the latest version of iOS.
Each one is precision built using premium materials for a high-end tablet experience whatever you're doing.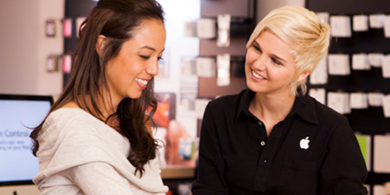 In store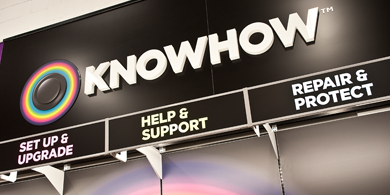 Payments and services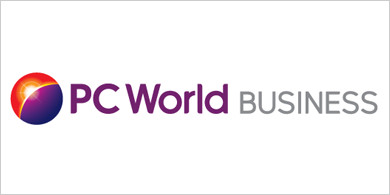 Buying for Business
If you want to see the different types of iPad for yourself, you can call into one of our stores to try them all out for yourself. We have all the latest models and sizes, including the portable iPad mini and top of the range iPad Air 2, so you can get a feel for each one and pick the one that suits you best.
We have over 140 stores with specialist colleagues trained by Apple, so it's easy to find someone to talk to that knows their stuff.
Find out where your local Apple specialist is.
If you're buying for business, we understand you might have a very specific or different set of requirements.
Our Currys and PC World stores all have a business manager to help you with any invoicing, leasing and delivery questions you have.
All you have to do is open a free business account with us to get next day delivery from our extended online range and VAT invoicing straight to your business address.