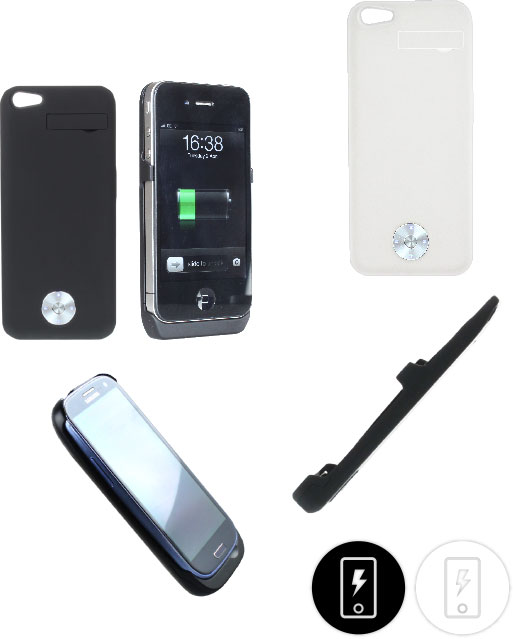 Juice® Jacket: up to double the power of your mobile
Juice®Jacket is an ultra-thin battery case which provides up to double your mobile's battery life. It's so thin, you won't believe there's a battery inside! Its design makes it the perfect mobile accessory, easily fitting into any pocket or handbag.
Simultaneously charge your mobile and Juice®Jacket together, with your existing charger. Use the LED indicator to check battery levels before you head out, and flip the standby switch when you're ready to use the Juice® Jacket's battery or when you need to recharge your phone on the go.