JVC Headphones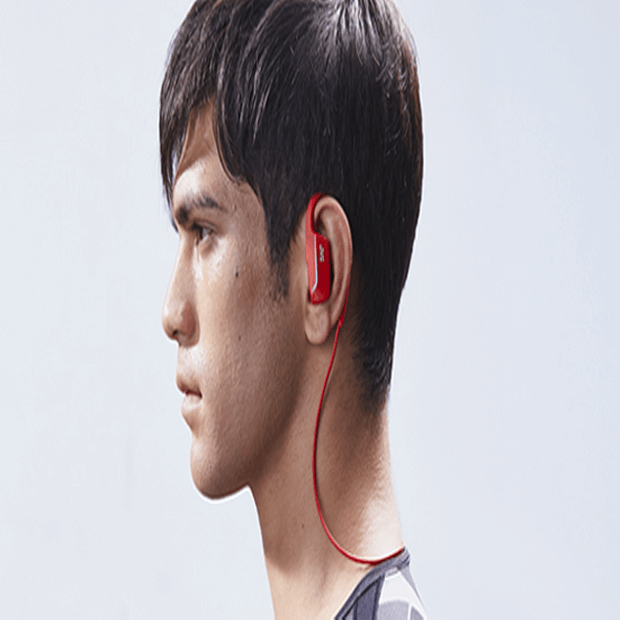 JVC Headphones
JVC headphones make personal music enjoyment easy. Indulge in your favourite tunes while relaxing on the sofa, walking around town or travelling. Choose from on-ear headphones for pure music bliss and maximum comfort, in-ear headphones for convenience and portability, and kids' headphones to keep young ones entertained.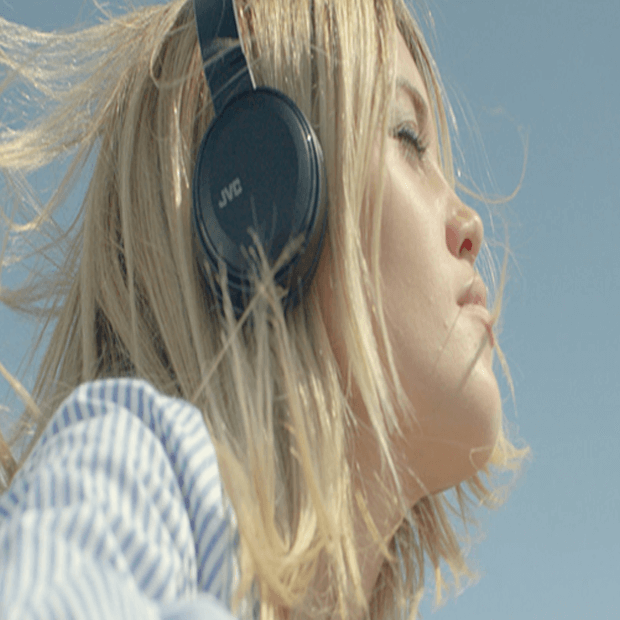 On Ear
Headphones
JVC on-ear headphones seal in the sound to keep distractions out, with innovations like X-Damping to minimise vibration for clearer listening. There's a pair to suit most head sizes and listening preferences, keeping you comfortable with soft ear cushions and padded headbands. One-button remotes make track changes, volume adjustments and hands-free calling easy with most smartphones. Look for the XX Xtreme HA-SR50X-E Headphones with their crisp audio quality, or the HA-MR60X-E Headphones with their extreme dual bass ports, among other great-sounding models.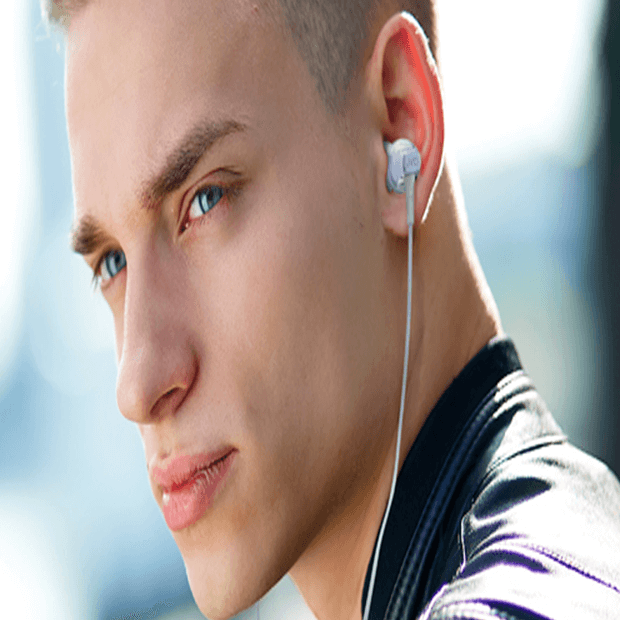 In Ear
Headphones
Keep things discreet with JVC in-ear headphones, available in a range of colours to suit all tastes. Ideal for on-the-go use, they're easy to pop into a pocket or bag. You'll experience full-range sound in a design that fits snugly in your ears, blocking external sounds for maximum enjoyment. Explore JVC sports headphones, which are sweat and water resistant for those with active lifestyles. Many models include different earbuds for the most comfortable fit – and for smartphone owners, an in-line remote and microphone will allow you to change tracks, adjust volume and switch from music to calls with one touch.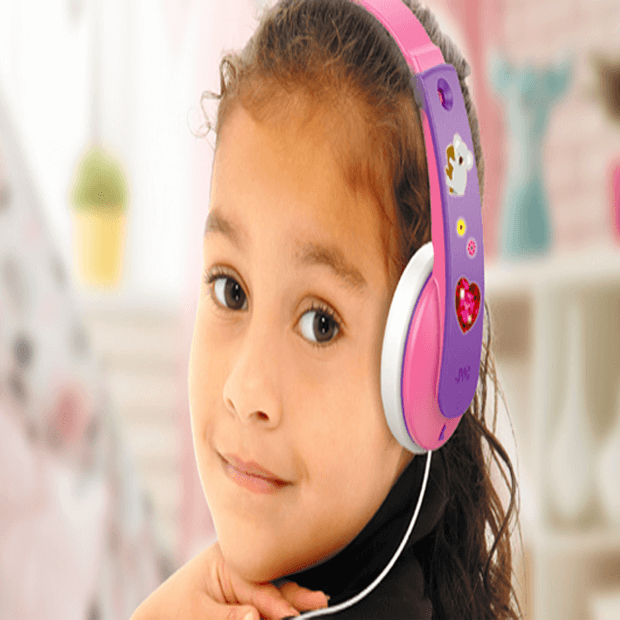 Kid's
Headphones
Accessories don't get much cooler than JVC kids' headphones, made in a range of bright colours for children to enjoy their favourite sounds. There's a set of fun stickers included with each pair, so your kids can personalise their headphones. Each model features volume limiting technology to protect young ears from harm, with tilting ear cups, tangle-free cables and adjustable headbands to fit all sizes. Your youngsters will enjoy uninterrupted listening with passive noise isolation – JVC kids' headphones are ideal for long car journeys or use at home and can plug into any smartphone.