JVC Home Audio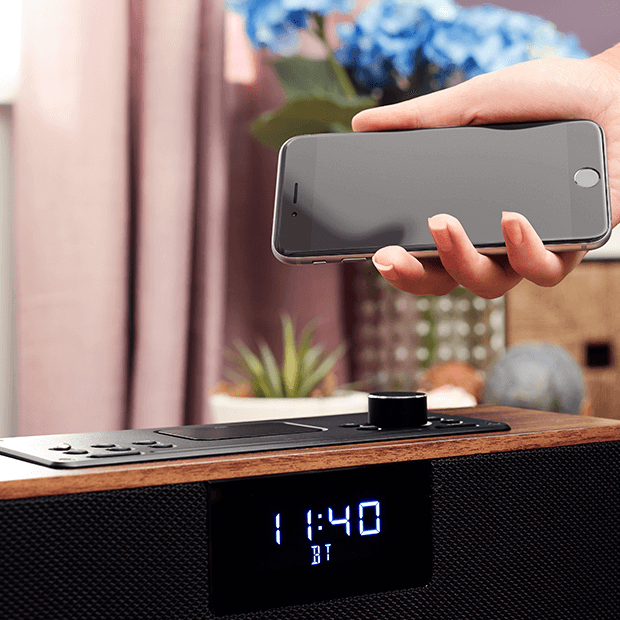 Your music,

Our passion

JVC will make your day sound amazing, whether you're at home or on-the-move. Choose a Hi-Fi or large party speaker and enjoy rich, room-filling sound. Get a portable Bluetooth speaker to stream music on the move. Or go for a portable DAB radio, and tune in to your favourite shows anywhere.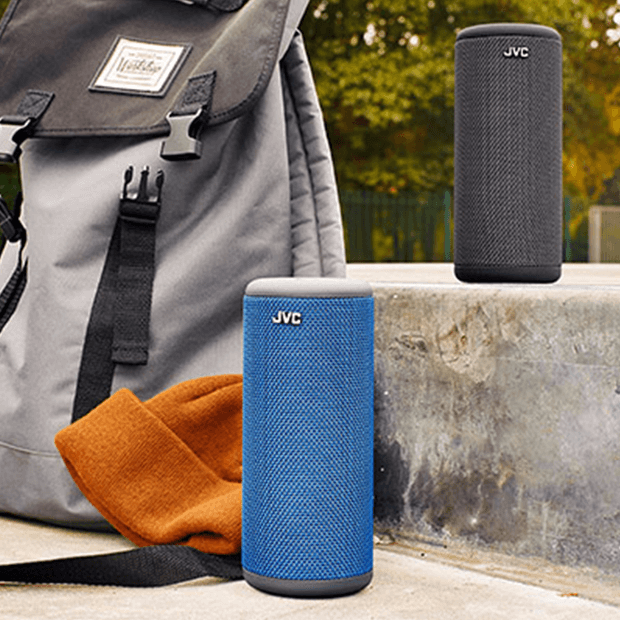 Party on the move
Don't be fooled by their small size. JVC portable Bluetooth speakers deliver sound powerful enough to get the party started anywhere. Stream music wirelessly and even make hands-free calls with the built-in mics. They're perfect for festivals and camping, and water-resistant models are ideal for poolside listening.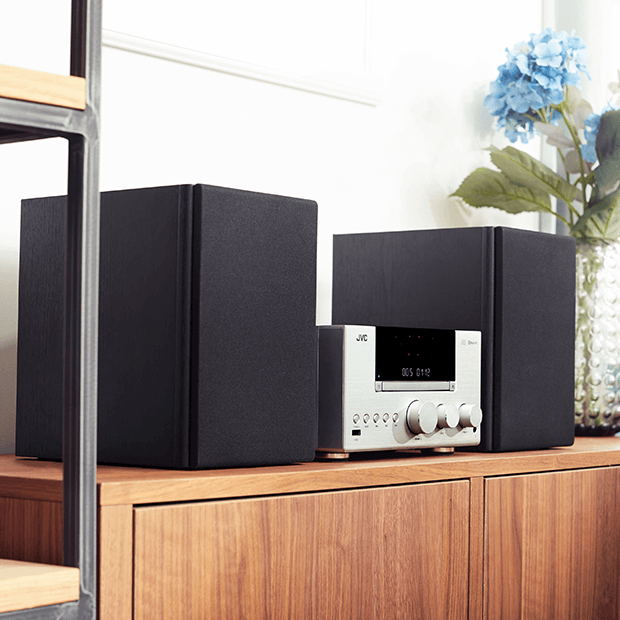 Hi-Fi for home
Treat your home to a traditional Hi-Fi system packed with outstanding audio tech. All JVC Hi-Fis come with built-in DAB radios, CD players and Bluetooth wireless connectivity, and the top-of-the-range systems feature powerful speakers with valve amp technology for natural room-filling sound.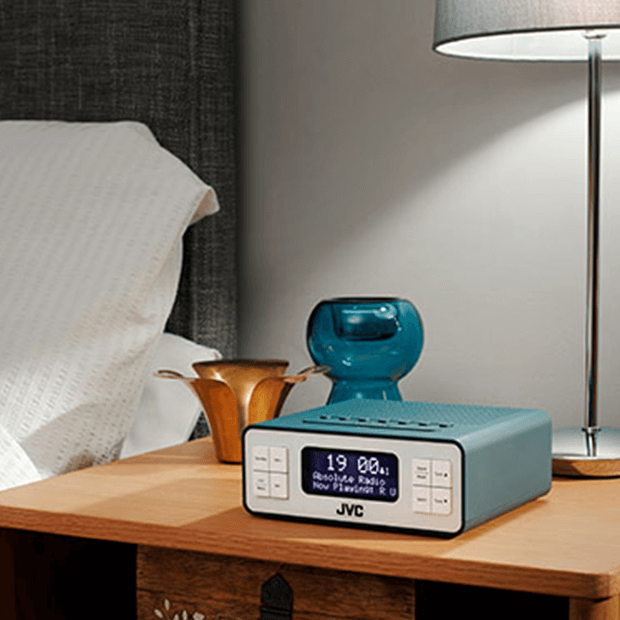 Tune in to the radio
JVC's wide range of DAB radios (also known as digital radios) combine crystal-clear audio with stylish good looks. Choose from upright or landscape designs, and enjoy state-of-the-art features including built-in Bluetooth connectivity, and colour LCD screens for complete touch control.