Express yourself in the kitchen.
Add some extra style to your worktops with a kettle and toaster from the Kenwood kMix breakfast collection. Designed to look stunning and work beautifully, these contemporary products make a real statement.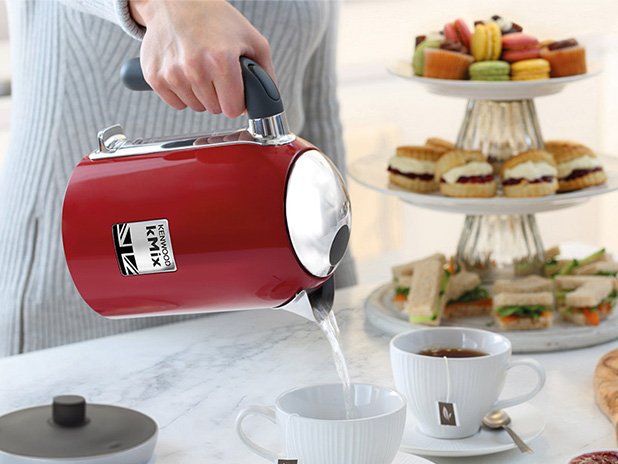 Drinks made with style.
Be it your first hot drink of the day or the last one before bed, you can make it exactly how you like using the Kenwood kMix kettle.
1.7 litre capacity
Water level indicator
Flip-lid and removable filter
SureGrip™ handle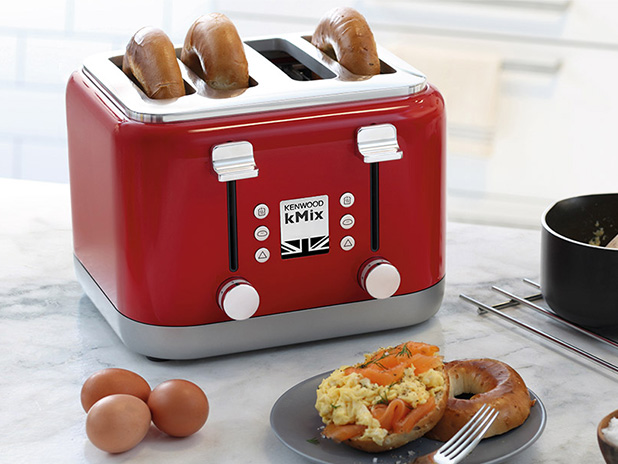 Looks and performance.
The Kenwood kMix 4-slice Toaster has all the features needed to create a delicious breakfast – from browning toast to perfection, defrosting crumpets, warming pastries, and more.
4 slice (with bagel function)
Warming rack
Peak & View™ functions
Reheat, defrost and cancel settings
Enjoy a healthier start to the day.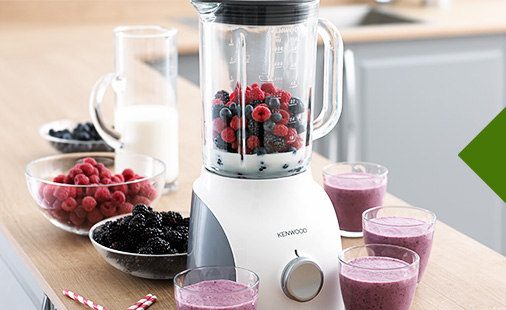 Blending healthy and tasty.
Effortlessly blend your favourite fruit, vegetables and grains to create nutritious smooth juices that will delight your taste buds in the morning.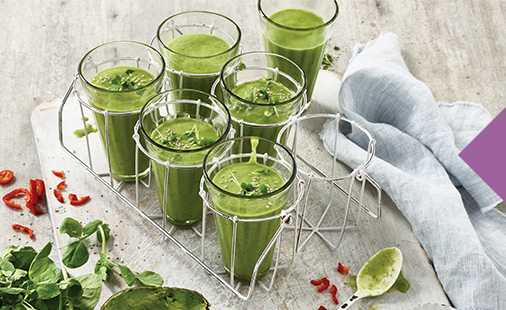 Delicious and nutritious smoothies.
Whether your smoothie is to be enjoyed alongside breakfast or on-the-go, it will be easier to make and tastier with a Kenwood smoothie maker.

70 years young.
Kenwood is the creation of innovative engineer Kenneth Wood, a pioneer of high quality kitchen appliances. His founding philosophy and principles still guide the company today.

Always innovating.
Ever since Kenwood's founding in 1947, they have been focused on innovation. Today our kitchen appliances feature advanced electronics, modern materials and exciting new functions.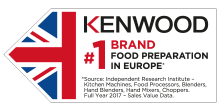 British design engineering.
Quality and durability are the hallmarks of every Kenwood product. It's this, combined with British design, which makes Kenwood so special.