An easy way to be healthier.
Kenwood's smoothie makers are ideal for getting more vegetables and fruit into your diet, creating protein shakes to fuel a workout, and making it easy for you to fit healthy options into your lifestyle.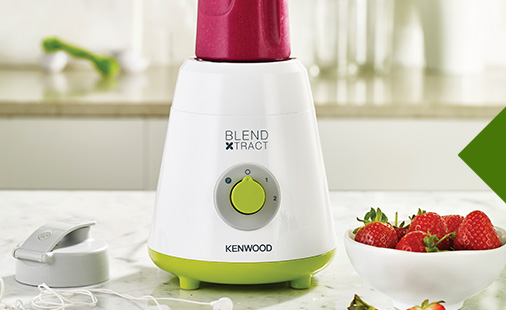 Quick, simple nutritious food.
With a range of powerful motors and simple speed settings, it couldn't be easier to create delicious soups and tasty drinks with minimal mess and clean up.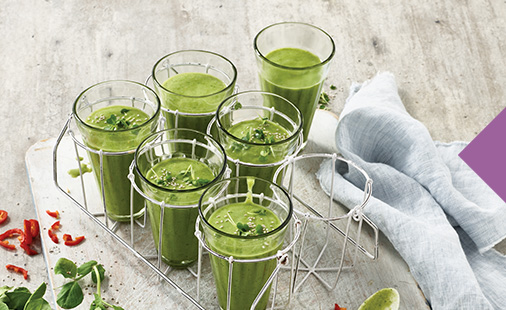 Grab and go goodness.
All of Kenwood's smoothie makers let you whizz your ingredients straight into your travel container, sports bottle or travel mug. Keeping healthy has never been more convenient.
Compare our smoothie makers.
BLEND-XTRACT 3-IN-1
BL237WG
The versatile blender, ideal for small households.
The perfect personal blender for that quick morning smoothie or juice.
SHOP NOW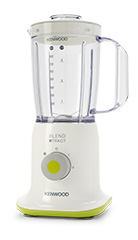 POWER 350W
BLEND CAPACITY 1L
ACCESSORIES 450ml travel mug
SPEEDS Two plus pulse
EXTRAS Multi mill
Dishwasher safe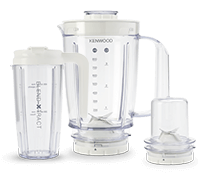 BLEND-XTRACT SPORT
SMP060WG
The grab and go solution for boosting your fitness.
Power up your body for your workout with smoothies that are ideal for taking in those all-important nutrients quickly, and easily.
SHOP NOW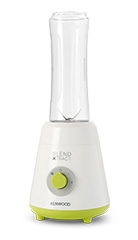 POWER 300W
BLEND CAPACITY 600ml
ACCESSORIES Two 600ml sports bottles
SPEEDS Two plus pulse
Dishwasher safe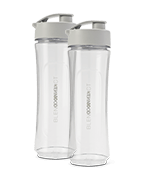 SMOOTHIE MAKER
SB056
Blended nutrition on the go.
Keep your body fuelled quickly and deliciously with energy-increasing smoothies with this personal blender.
SHOP NOW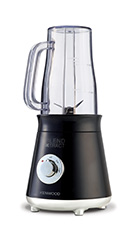 POWER 300W
BLEND CAPACITY 500ml
ACCESSORIES Two drink through lids
SPEEDS Two plus pulse
Dishwasher safe
What shall we make today?
From healthy, wholesome soups to protein-packed shakes and smoothie ice-lollies, there are so many ways to enjoy extra nutrients.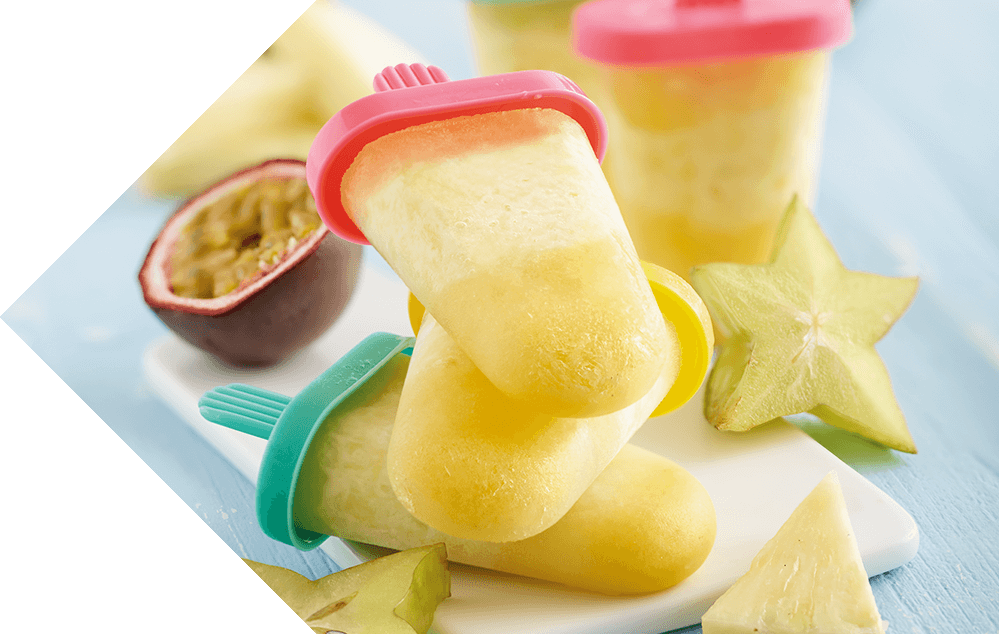 Frozen delights.
Smoothies aren't just for drinking – turn them into delicious frozen desserts like tropical ice lollies for a healthy treat on a hot day.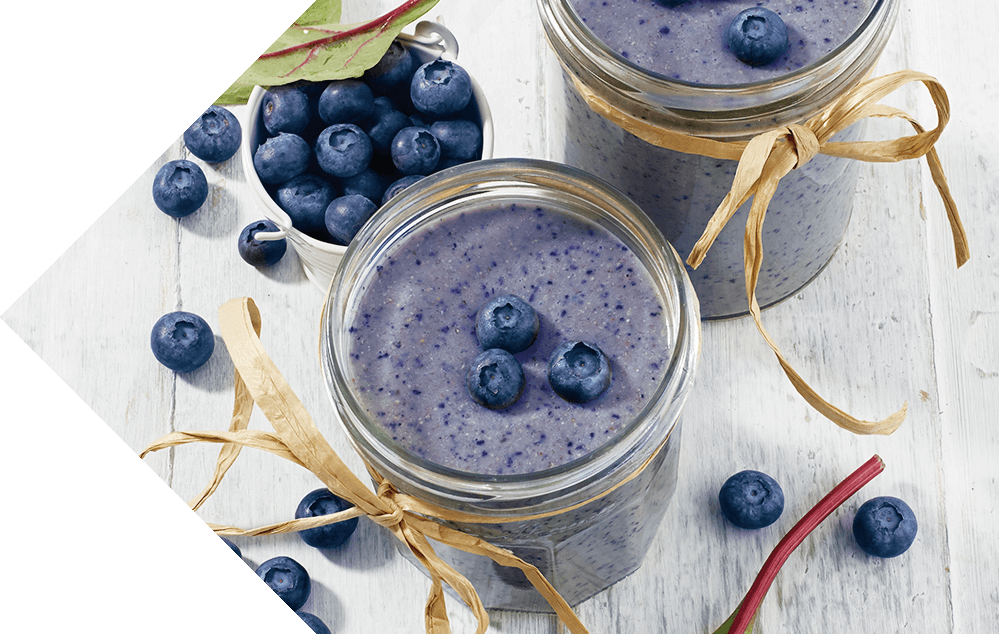 You're covered for cheat day.
Sometimes you've got to have a little bit of what you fancy. Kenwood smoothie makers are great for making thick, creamy milkshakes when nothing else will do.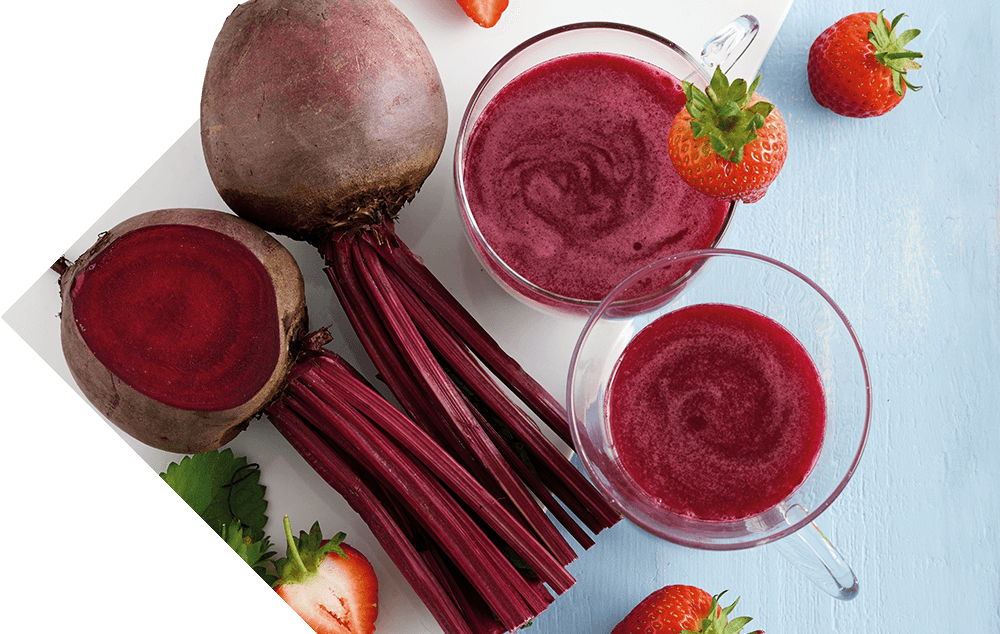 Vital vitamins.
There are few pleasures simpler or more satisfying than using fresh fruits and vegetables to produce tasty juice. Plus you know you're getting every ounce of goodness.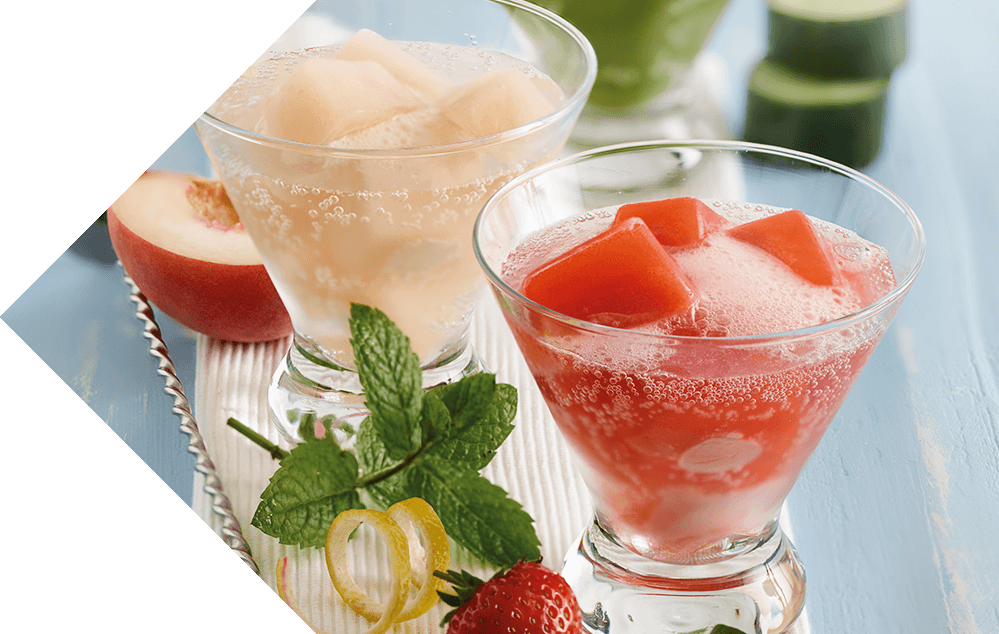 Cool drinks.
Pack ice cubes with nutritious chopped fruits to add extra refreshment and flavour to chilled drinks in the summer.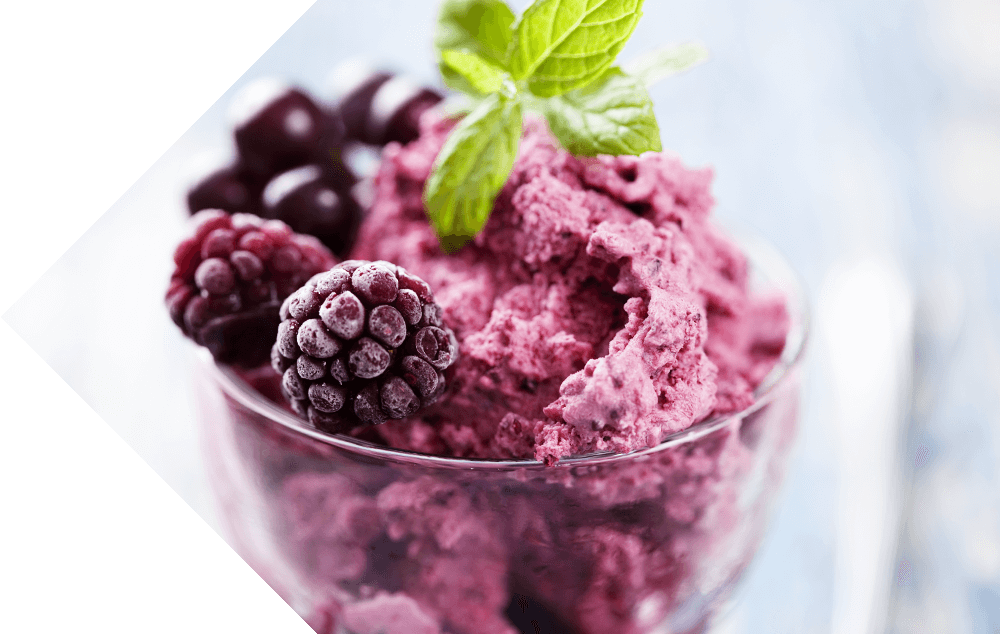 Cleanse your palette.
Crush ice and add your favourite fruits then drizzle with coulis for a refreshing sorbet that will satisfy your sweet tooth for next to no calories.


70 years young.
Kenwood is the creation of innovative engineer Kenneth Wood, a pioneer of high quality kitchen appliances. His founding philosophy and principles still guide the company today.

Always innovating.
Ever since Kenwood's founding in 1947, they have improving and innovating their products. Today our kitchen appliances feature advanced electronics, modern materials and exciting new functions to make cooking exciting again.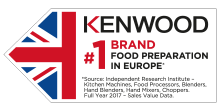 British design engineering.
British quality and design is at the heart of every Kenwood appliance, so you can trust it to perform every time.