Set your culinary creativity free.
Made with more than 65 years' experience, there's a Kenwood food mixer for you, whatever your ambitions in the kitchen. Designed to achieve excellent results and built to last, each one will give you countless years of pleasure creating exciting new food and family favourites.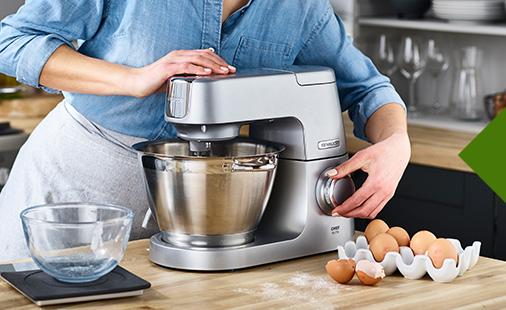 All the power and control you need.
Kenwood's innovative speed control with electronic sensitivity delivers power and control at the same time to help you achieve great results, whether you're creating delicate, fluffy meringues or hearty, comforting pies.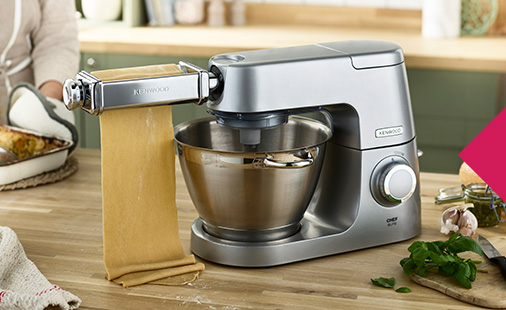 Get more creative with attachments.
With Kenwood's 25 food mixer attachments, you can open up another world of meal creation. Blend, juice, slice, dice, mince, press, mill, grate and more – there's an attachment for every kind of dish.
CHEF ELITE
KVC5100S
Discover better baking.
Take your baking to the next level with a powerful motor for kneading dense doughs, or use the gentle fold function for delicate bakes.
SHOP NOW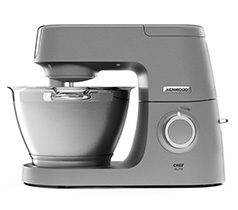 POWER 1200W
BOWL SIZE 4.6L
EGG WHITES 12
DOUGH 2.18kg
CAKE 2.72kg
FLOUR FOR PASTRY 680g
ATTACHMENTS 3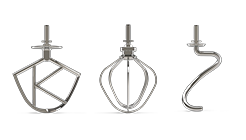 CHEF XL
KVL4100W
The original versatile Chef.
A true icon that has helped generations of cooks transform dishes into family favourites.
SHOP NOW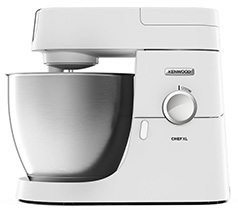 POWER 1200W
BOWL SIZE 6.7L
EGG WHITES 16
DOUGH 2.56kg
CAKE 4.55kg
FLOUR FOR PASTRY 910g
ATTACHMENTS 3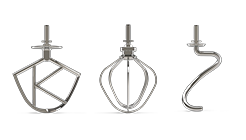 CHEF
KVL3100W
The original versatile Chef.
The original Kenwood Chef has been fuelling creativity for generations.
SHOP NOW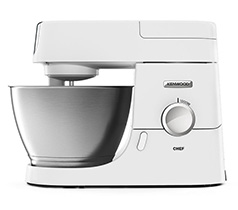 POWER 1000W
BOWL SIZE 4.6L
EGG WHITES 12
DOUGH 2.18kg
CAKE 2.72kg
FLOUR FOR PASTRY 680g
ATTACHMENTS 3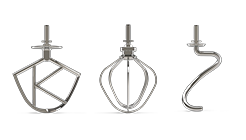 MULTIONE
KHH321.SI
One solution for everything.
A compact and dynamic appliance that's more than just a mixer.
SHOP NOW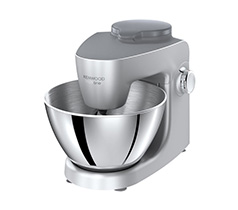 POWER 1000W
BOWL SIZE 4.3L
EGG WHITES 8
DOUGH 800g
CAKE 1.6kg
FLOUR FOR PASTRY 680g
ATTACHMENTS 9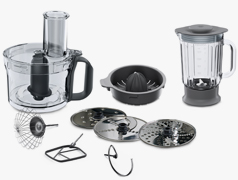 What shall we make today?
From expertly kneaded bread to light, flaky pastries and fluffy meringues, the possibilities are endless.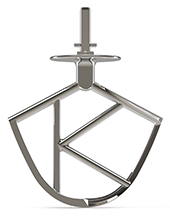 K Beater
For a better mix, the K Beater reaches all areas of the bowl, be it for light sponge or silky mashed potato.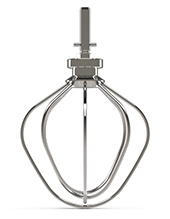 Power Whisk
Perfect for light, fluffy mousses, meringues and soufflés, this whisk creates high volume by adding more air to the mixture.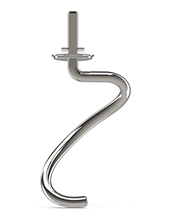 Dough Hook
Designed so the dough retains its elasticity, the hook is great for kneading bread, pizza bases, doughnuts and more.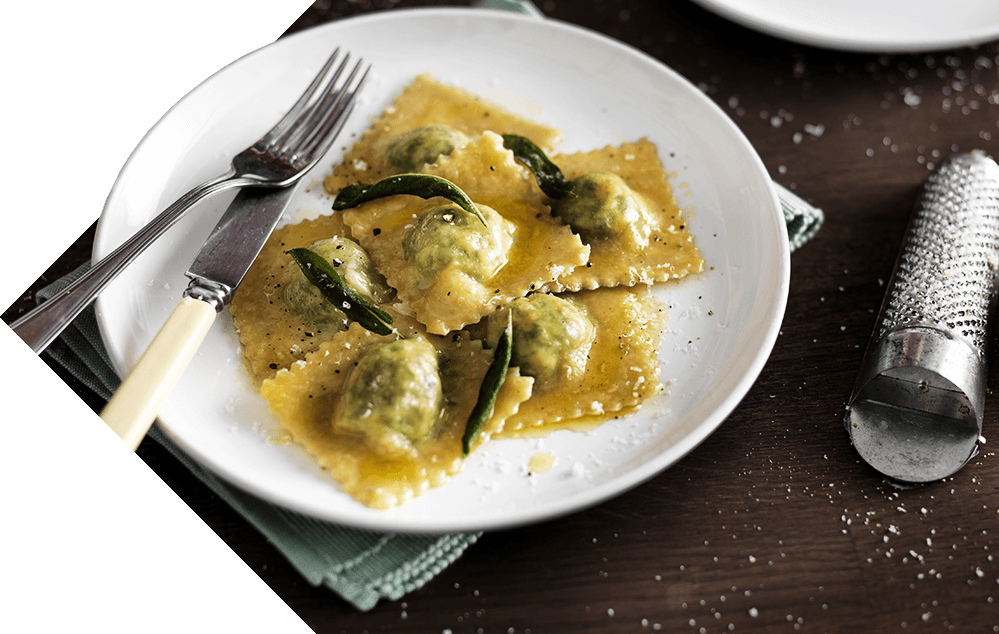 A taste of Italy
Transport your guests to a trattoria in Florence using the additional pasta roller attachment to create ravioli bursting with flavour.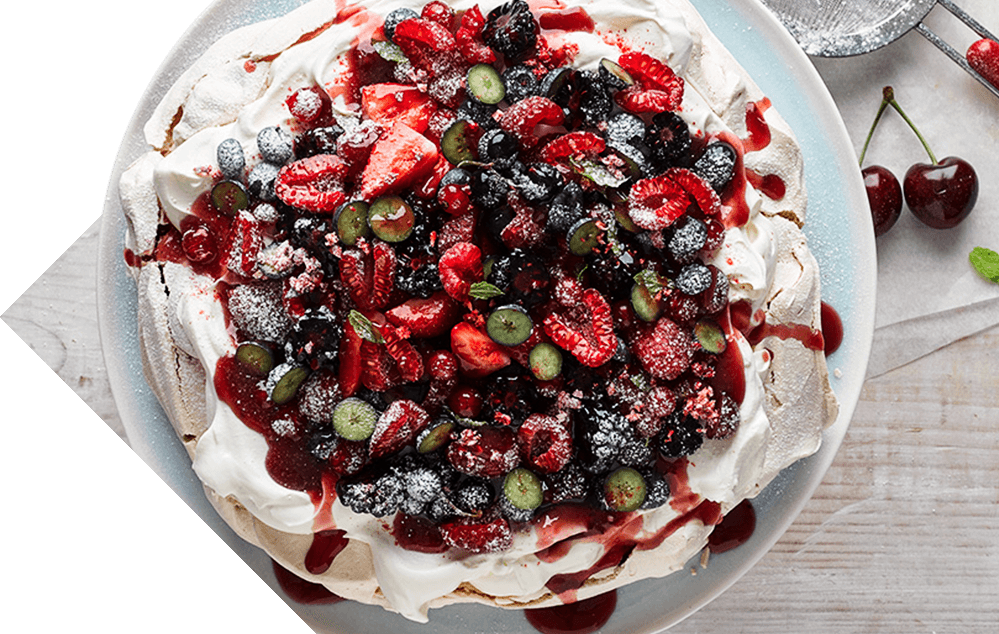 Incredible meringues
The power whisk helps get plenty of air into meringues to make them light, fluffy and the star of the show in a summer fruit Pavlova.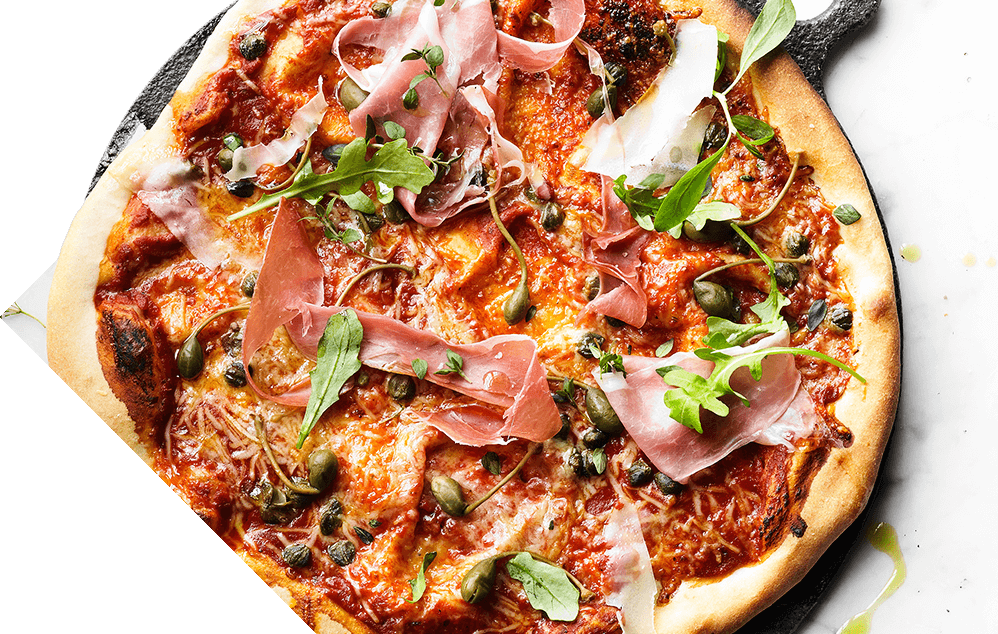 Weekend night treat.
Expertly knead the pizza base with the dough hook, before using the food processor attachment to perfectly slice your favourite toppings.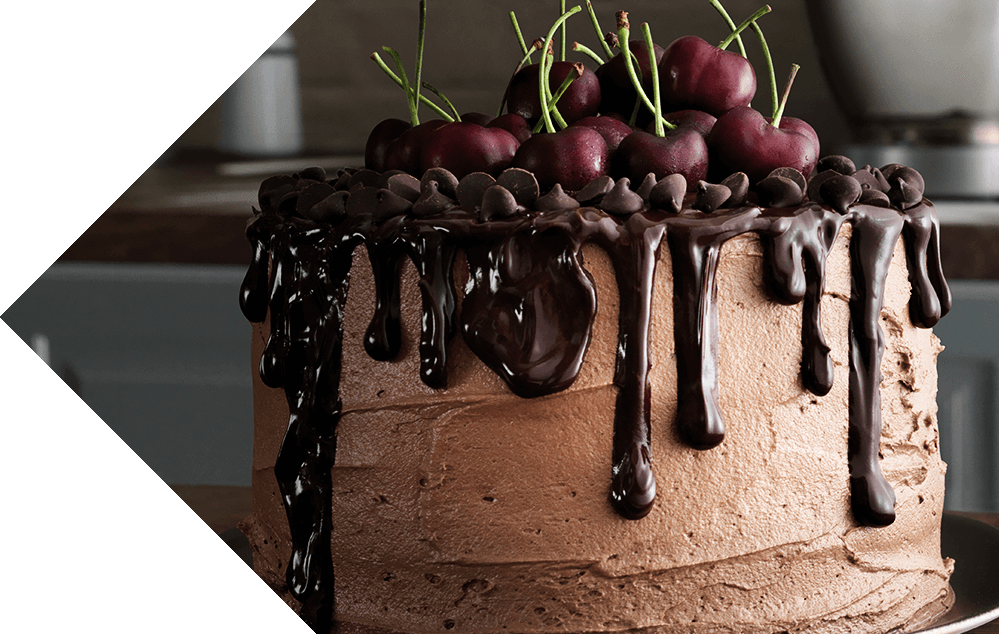 Show-stopping cakes
The unique K Beater will help create light, moist sponges, which can then be tiered and decorated with a mirror glaze, frosting, fresh fruit or however you want.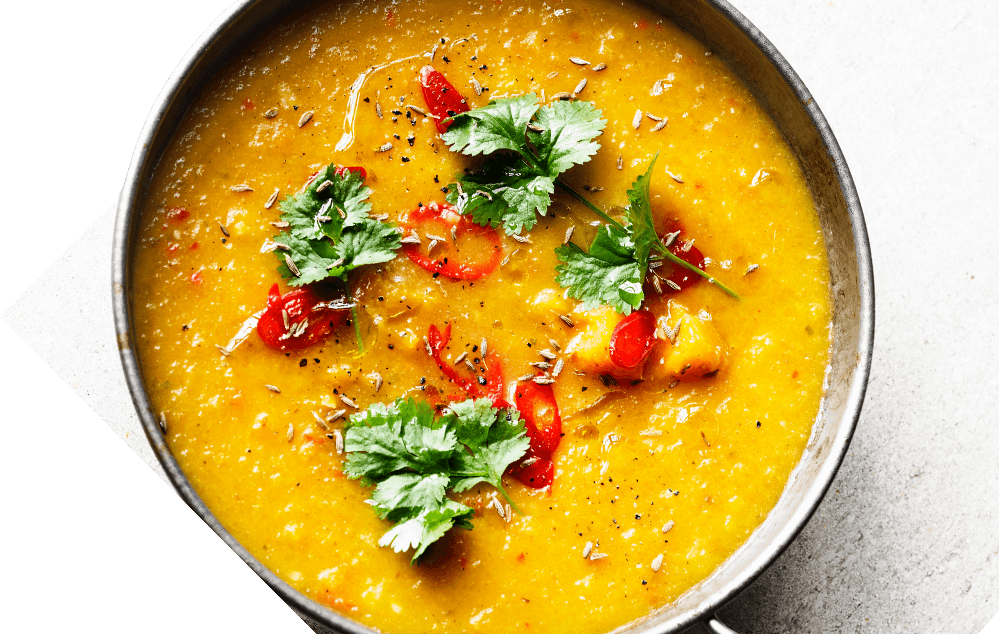 Warming soups
Spiced butternut squash or a classic French onion, whichever flavour concoctions you make, it will be easier and quicker with the blender attachment.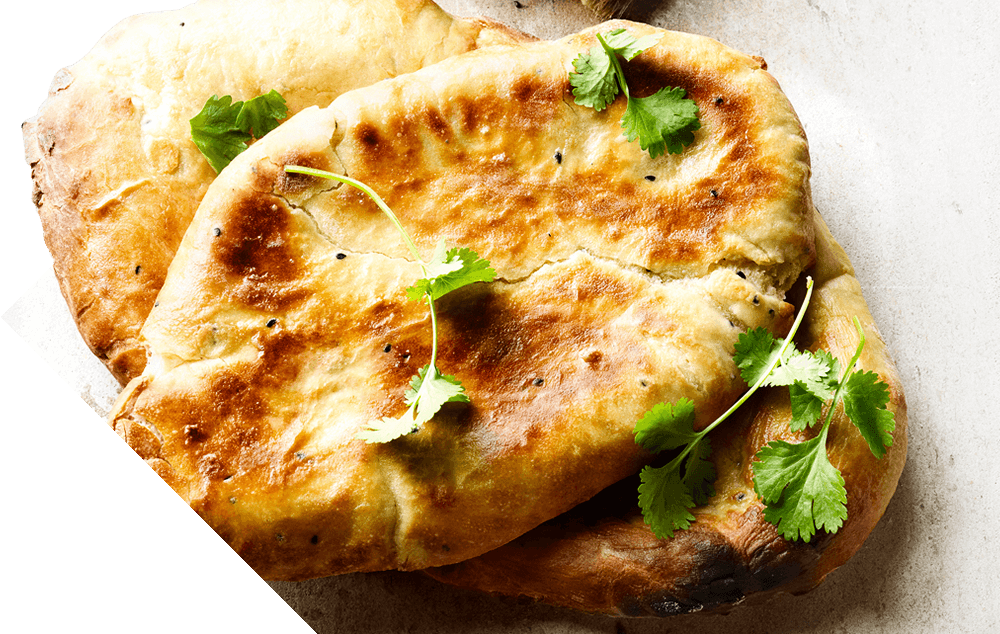 Try new breads.
With the dough hook you can enjoy creating a range of exciting new breads, from a soft, rich focaccia to herb-infused naans.

Explore your creativity.
Your Kenwood food mixer comes with several attachments to help you create a wide range of delicious dishes, but there's even more to make and bake using the many other attachments available.

70 years young.
Kenwood is the creation of innovative engineer Kenneth Wood, a pioneer of high quality kitchen appliances. His founding philosophy and principles still guide the company today.

Always innovating.
Ever since Kenwood's founding in 1947, they have been focused on innovation. Today our kitchen appliances feature advanced electronics, modern materials and exciting new functions.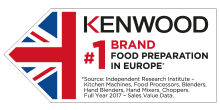 British design engineering.
Quality and durability are the hallmarks of every Kenwood product. It's this, combined with British design, which makes Kenwood so special.