Realise your culinary visions.
With a Kenwood food processor, you can create delicious and nutritious dishes quickly, safely and with ultimate precision. Built to handle even the toughest ingredients, these compact but powerful machines will help you prepare ingredients exactly as you imagined.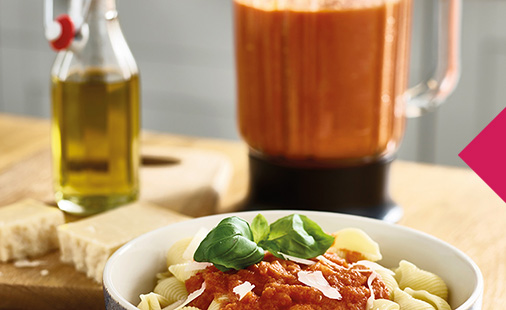 Even better flavours and textures.
With the variety of attachment discs, blades, blenders and whisks included with your Kenwood food processor, you'll be able to create amazing flavours and all number of textures, from chunky salsas to smooth sauces and fluffy sponges.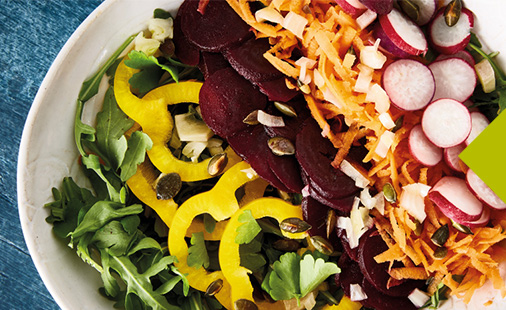 Take control.
Experience greater control over your creations with the variable speeds and pulse, which give precise results to help transform dishes into something truly special.
Compare our food processors.
What shall we make today?
With all the included attachments, your dishes will look as good as they taste, from indulgent desserts to flavoursome main meals and healthy sides.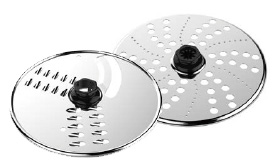 Slicing Disks
Enjoy the convenience of cutting food quickly and effortlessly, before turning the ingredients into dishes like creamy coleslaws and vibrant stir-fries.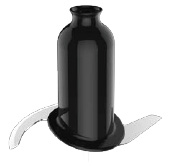 Knife Blade
Efficiently and easily mince, mix, beat and chop using the durable, stainless-steel blades to create a variety of recipes, from dips to pâtés and cakes.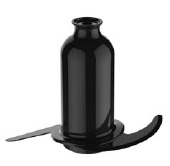 Dough Tool
This innovative tool expertly kneads the dough by stretching it, rather than cutting through it, to help you achieve the perfect texture for all types of bread.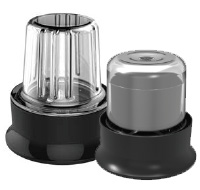 Multi Mill / Grinding Mill
Perfectly prepare spices and herbs to infuse your dishes or take baking your own fresh bread to another level by milling your own flour first.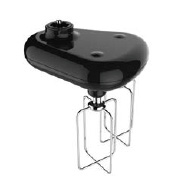 Dual Whisk
This specially designed, intuitive and efficient whisk naturally incorporates more air for lighter, fluffier meringues and mousses.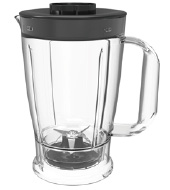 Blender
The 1.2L blender is the easy way to achieve the exact consistency for tasty soups, smoothies and sauces.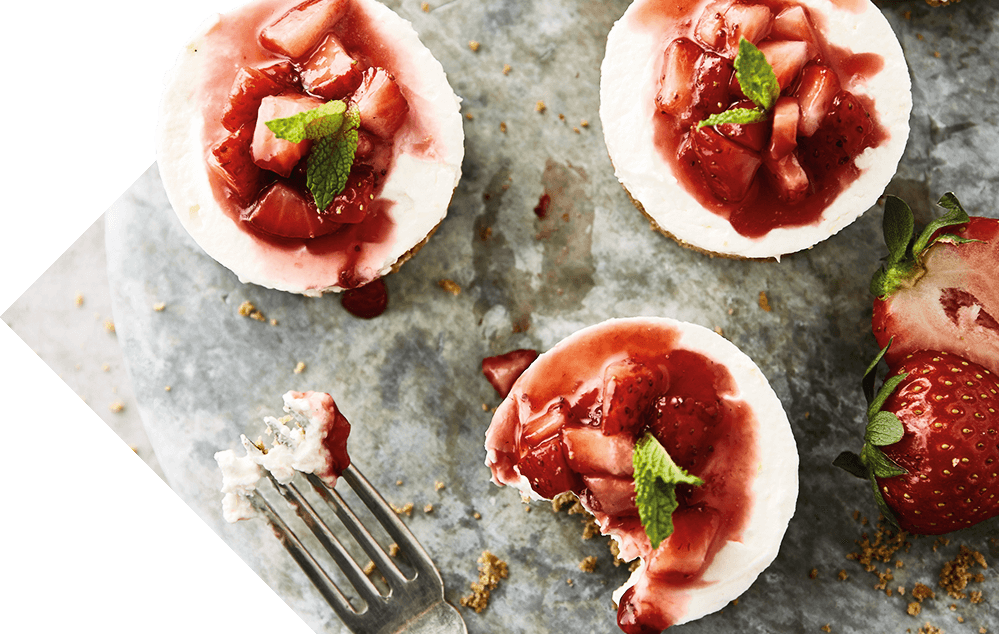 Finish in style.
Use the knife blade to serve up a real treat, like indulgent, smooth and creamy cheesecakes, a great way to round off a wonderful meal.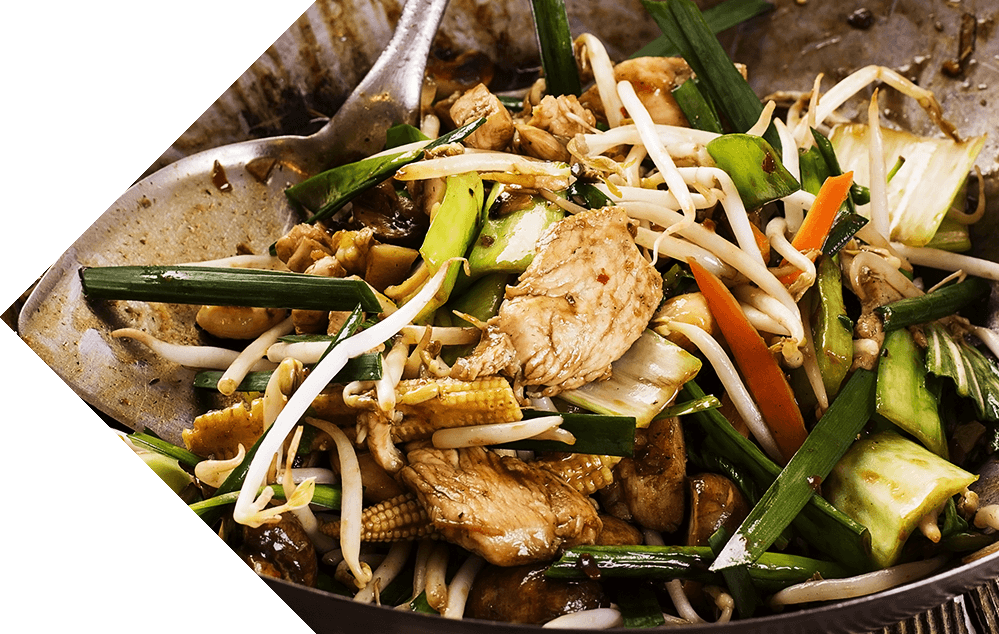 One pan wonder.
Drop perfectly-chopped vegetables, cut using the food processor slicing disks, into a sizzling wok for a quick, tasty stir-fry. Simply add chicken for a protein boost.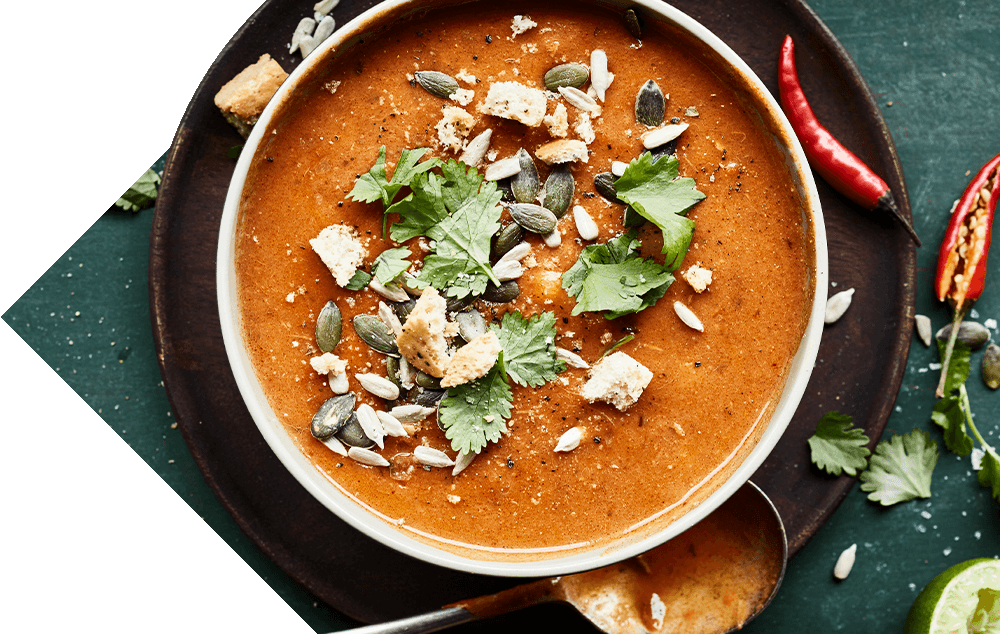 Lighter midweek meal.
Get the texture of your soups perfect with the blender attachment, from chunky vegetable to a silky, smooth, cream of tomato, then sprinkle with extra toppings mixed in the mill attachment to add even more flavour and substance.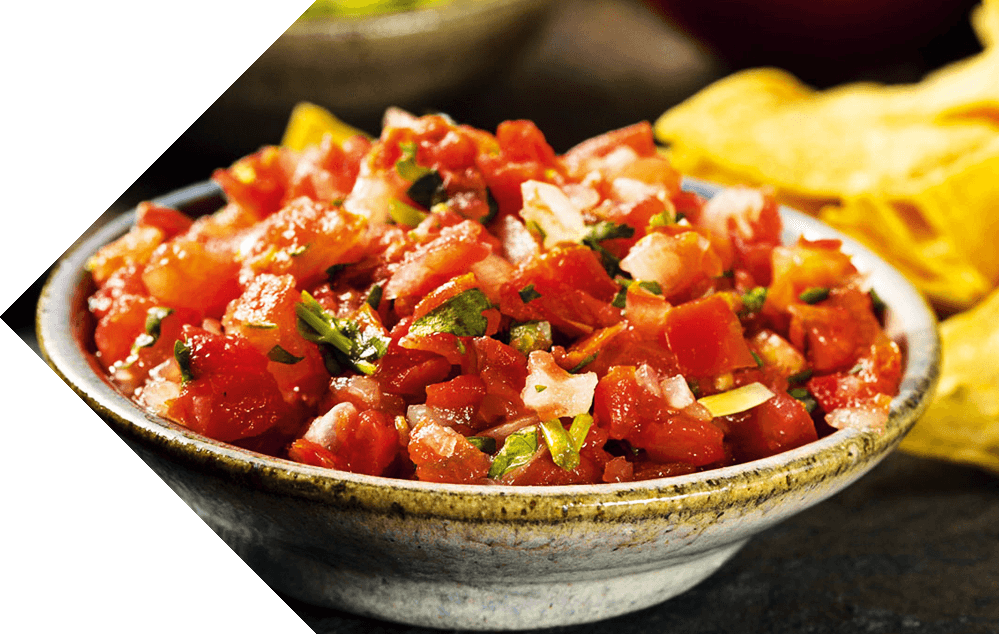 Tasty dips
Chop or blend ingredients to the exact consistency with the knife blade and create everything from sharp salsas to smooth guacamole.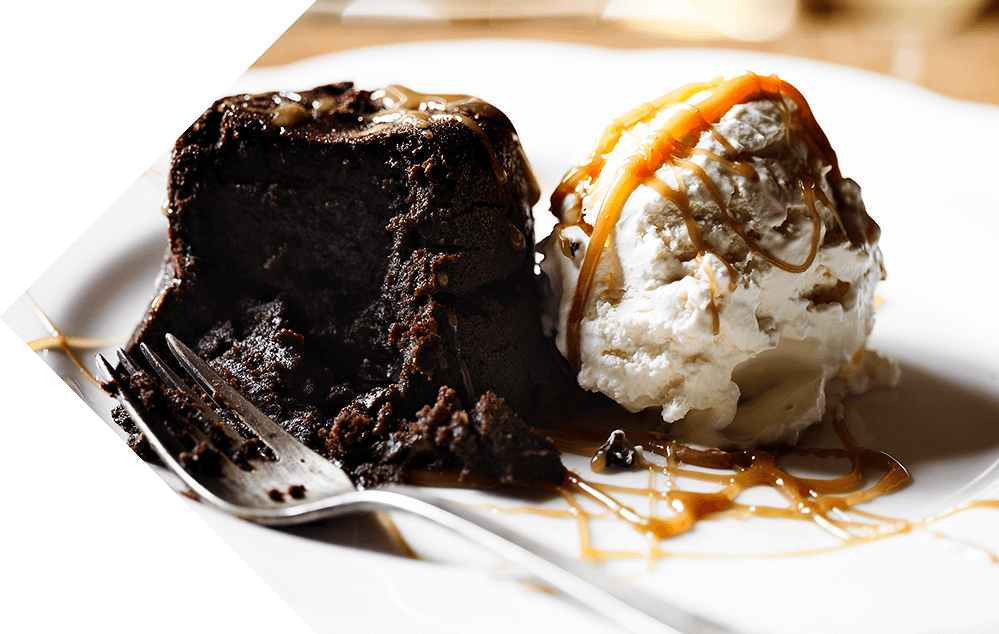 Chocolate heaven
A fondant with a gooey centre is a real indulgence – use the dual whisk attachment to help you get the mixture just right.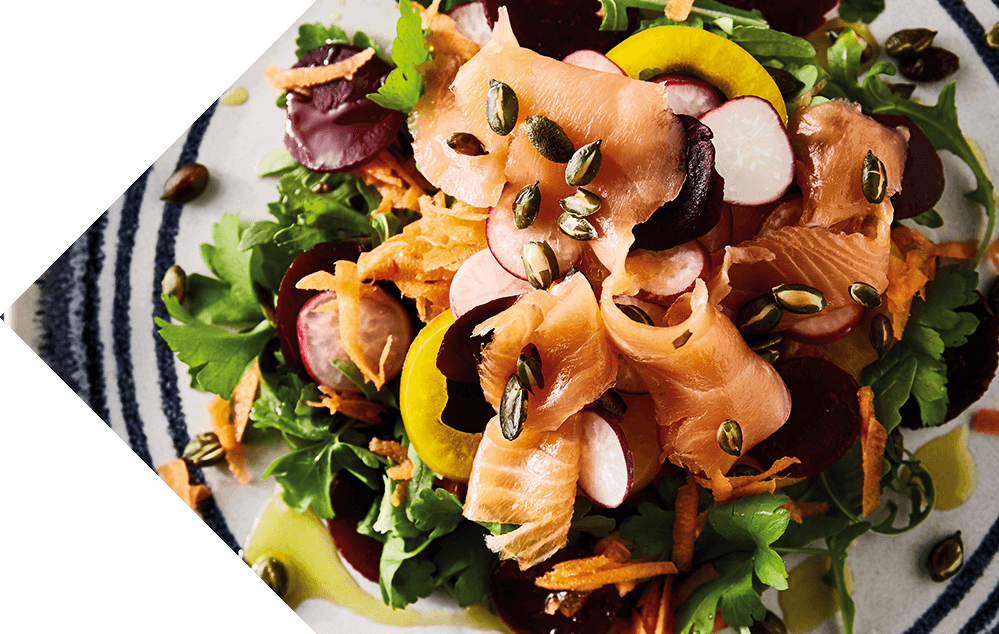 Next level salads.
Use the slicing disks to introduce exciting, new, perfectly-cut ingredients that will transform the normal leaves into super salads that taste and look amazing.


70 years young.
Kenwood is the creation of innovative engineer Kenneth Wood, a pioneer of high quality kitchen appliances. His founding philosophy and principles still guide the company today.

Always innovating.
Ever since Kenwood's founding in 1947, they have been focused on innovation. Today our kitchen appliances feature advanced electronics, modern materials and exciting new functions.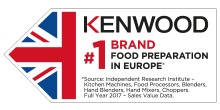 British design engineering.
Quality and durability are the hallmarks of every Kenwood product. It's this, combined with British design, which makes Kenwood so special.