Leisure Range Cookers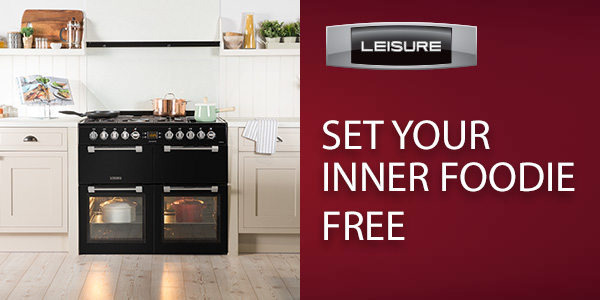 If you love cooking and are looking for a stunning centrepiece to complement your kitchen, then look no further than a Leisure Range Cooker.
Why buy a Leisure Range Cooker?
Our culinary roots grow deep in what has become over 120 years of range cooking history. You can rest assured knowing that each range cooker we produce has been created with meticulous, tried-and-tested attention to detail. That way, we're able to offer you the highest quality and the latest features and technologies to help you cook up a feast for your nearest and dearest.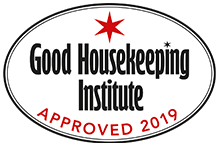 We're proud that our 90cm, 100cm and 110cm Cuisinemaster Pro, Cuisinemaster, Cookmaster and Chefmaster Ranges have been recognised for their outstanding performance, ease of use and design by the Good Housekeeping Institute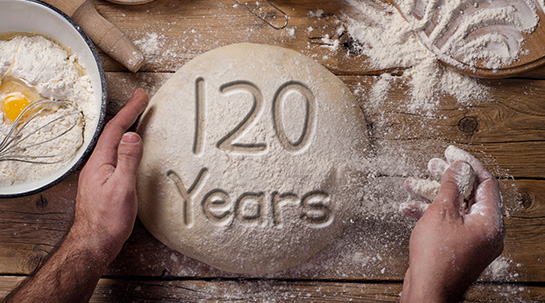 The Leisure Range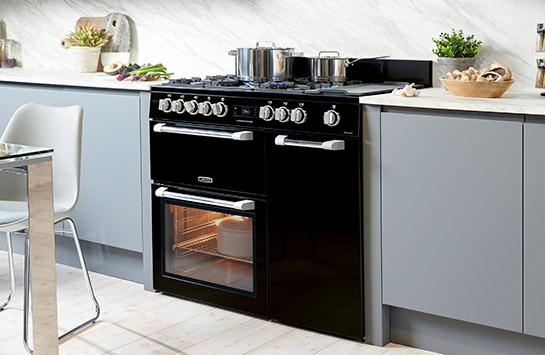 CUSINEMASTER PRO
Professional style range cooking for aspiring chefs.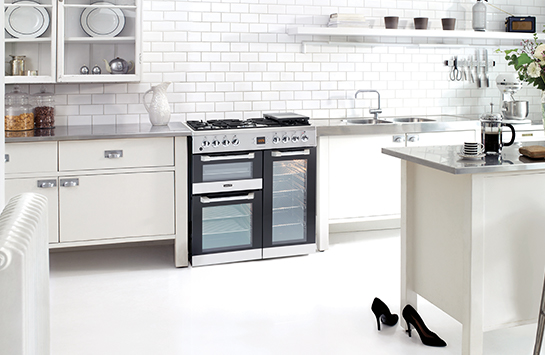 Cuisinemaster
The ultimate range for the serious home cook.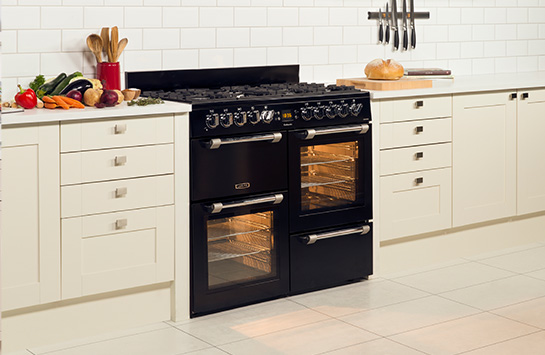 Cookmaster
Rustic and traditional range cooking just for you.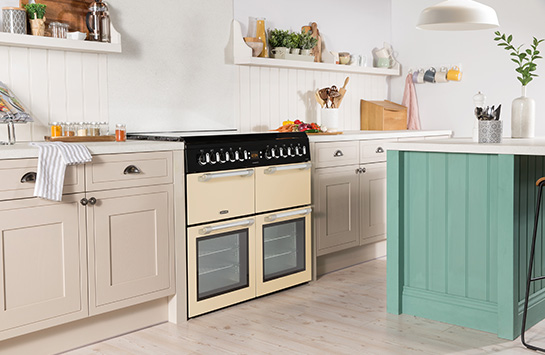 CHEFMASTER
Traditional design meets state-of-the-art technology.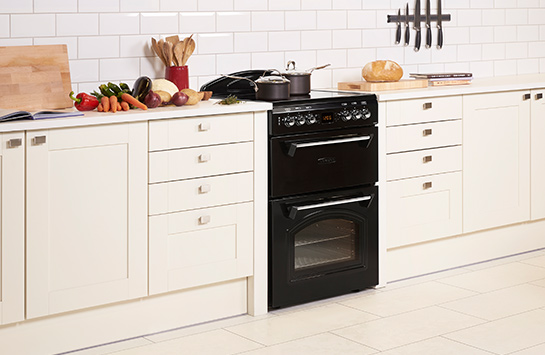 Mini Ranges
Range-style cooking for a compact kitchen.