Leisure - Cooking Inspiration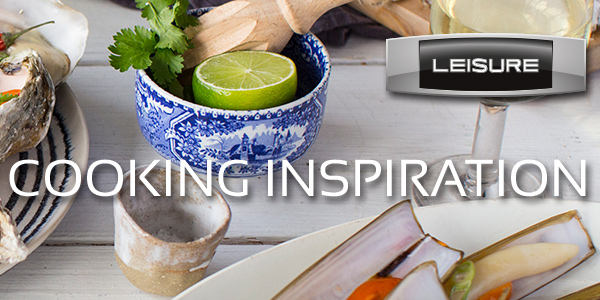 Leisure Range Cookers are designed to inspire and cultivate your culinary passion but we don't stop there, discover taste bud tingling recipes and ideas to inspire your inner foodie.
Whether it be a mid week meal, a family roast or dinner for friends, discover more and share the joy.
SET YOUR INNER FOODIE FREE
At Leisure, we offer adventurous foodies, keen cooks and budding chefs, who enjoy entertaining friends or preparing a feast for the family, a unique collection of range cookers to help fulfil their needs and passion for cooking.
So, whether you're a meat lover or have a special fondness for fish, whether vegetables are your thing or you just can't imagine life without dessert, then a Leisure Range Cooker is for you.
Join our Tribe today.
Which tribe are you?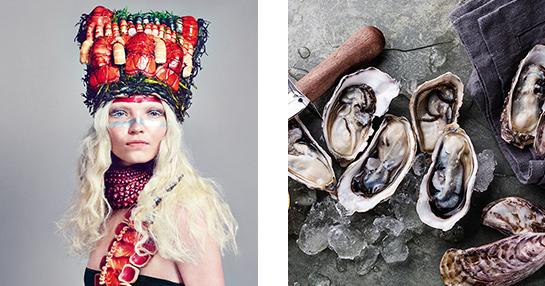 Fish lover
As a Fish Lover you'll know that each and every fish brings a different texture, a different taste and a different experience. You should also know that all of that is brought out wonderfully by a Leisure Range Cooker. For example, multiple hob burners are perfect for poaching Pollock or boiling up a bouillabaisse.
With a Leisure cooker you'll capture the tastes of the ocean as easy as a trawler catches its catch of the day.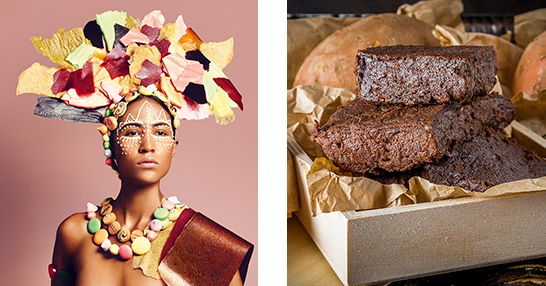 Baking lover
You're a Cake Lover and you're very much a grown-up when it comes to getting those cakes baked right. That's why you should choose to bake with a Leisure Range Cooker.
With multiple cooking compartments you'll have enough space to bake enough for a tea party. And as every Cake Lover knows, the more cake the better!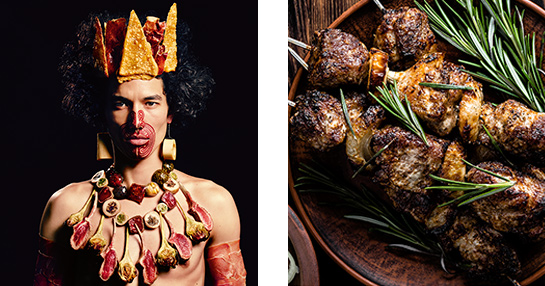 Meat lover
When you're a Meat Lover you don't just eat meat, you devour it. So whether you're looking to cook a simple but succulent Sunday Roast, a delicious beef wellington or an extravagant three bird roast, it will be cooked to perfection on your Leisure Cooker.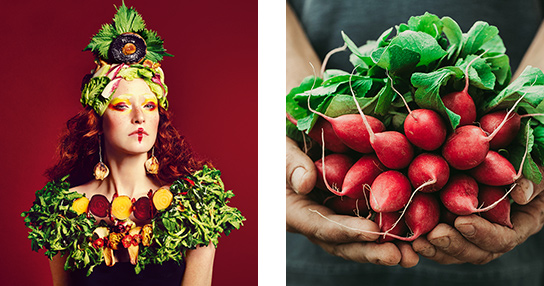 Veggie lover
As a Veggie Lover, you'll understand and appreciate the generous bounty offered by the world of vegetables, and whether you're roasting Mediterranean vegetables or making a cauliflower cheese, you'll find our Leisure cookers will serve you perfectly.
What's trending for the tribes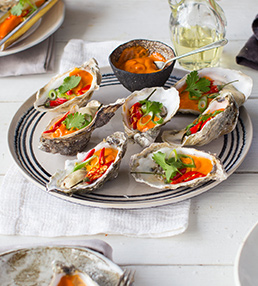 Fish tribe trend
OYSTERS AND RAZOR CLAMS By Niamh Shields

Who doesn't love shellfish? People don't cook with them enough, or are afraid to. Shellfish are one of the easiest and speediest foods you can cook. And there are so many flavours that complement them. All cultures with a coast have seafood recipes, so there are lots of flavours to explore.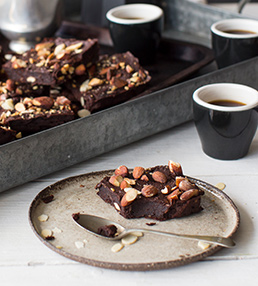 Baking tribe trend
SUGAR-FREE BAKING By Dominic Franks

The fastest growing trend within the Baking Tribe is sugar-free baking, or 'clean' cakes. However, sugar-free baking should more accurately be called 'refined sugar-free baking', or 'wholefood baking', because cakes are supposed to be a deliciously sweet treat. So you're replacing the refined sugar with alternatives such as honey, dates or apple puree.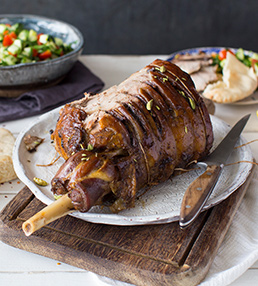 Meat tribe trend
MIDDLE EASTERN FLAVOURS By Helen Graves

We've already started to see the trend for Middle Eastern flavours and cooking methods over the past couple of years and there's no way this trend will slow down, the flavours are too addictive! There will be more spice mixes, condiments, charred and grilled meats and flatbreads and Middle Eastern style salads on tables, with everyone sat around digging in to share.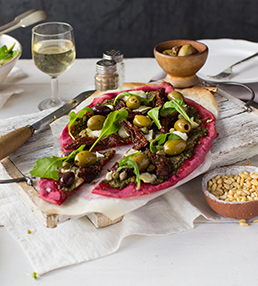 Vegetable tribe trend
FROM ROOT TO LEAF By Kate Hackworthy

Recently, the spotlight has been shone onto the absurdities within the food chain, and the trend for reducing food waste has surged. Eating 'root to leaf' means cooking with all of the edible parts of the plant. That means using the parts you would normally throw away, such as cauliflower leaves and broccoli stalks, carrot greens and watermelon rinds.