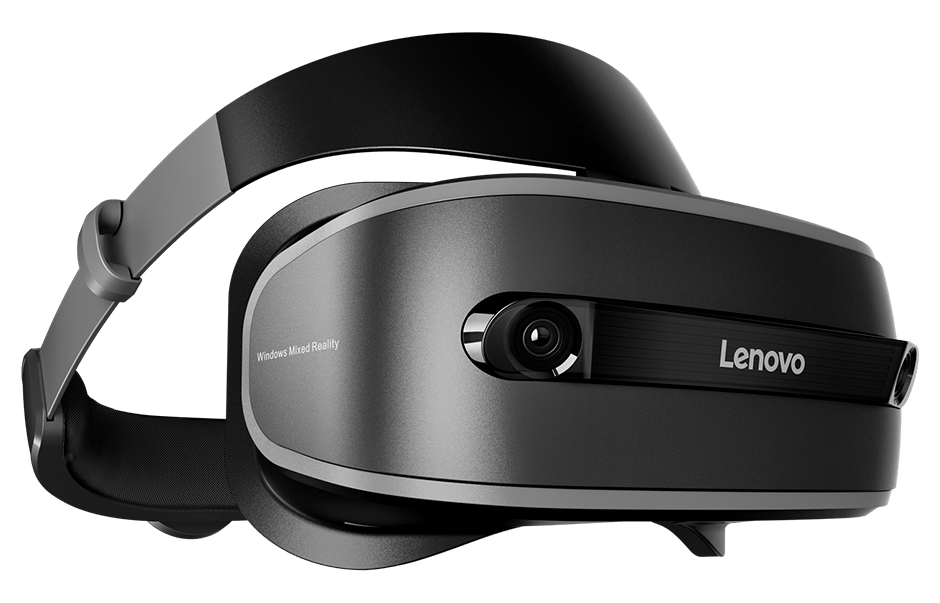 Entertainment just got real
Explore AAA content with Mixed Reality on Windows 10. Swim with the dolphins, tour the Romana Coliseum, Ski on the Andes Slopes, be the hero in popular Xbox® games in a world you deserve, where you are at the center of every adventure.
* Visual not representative of actual game.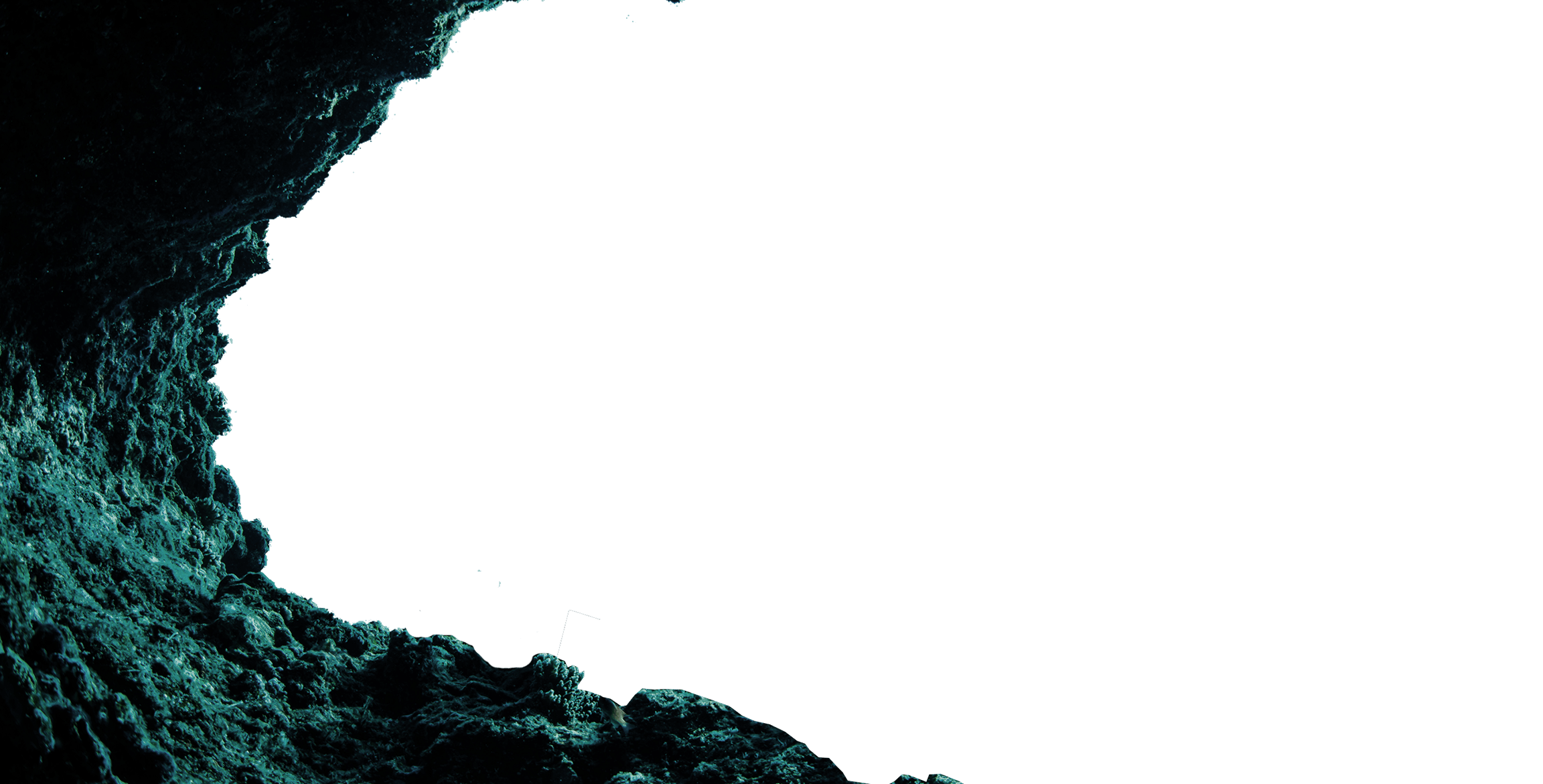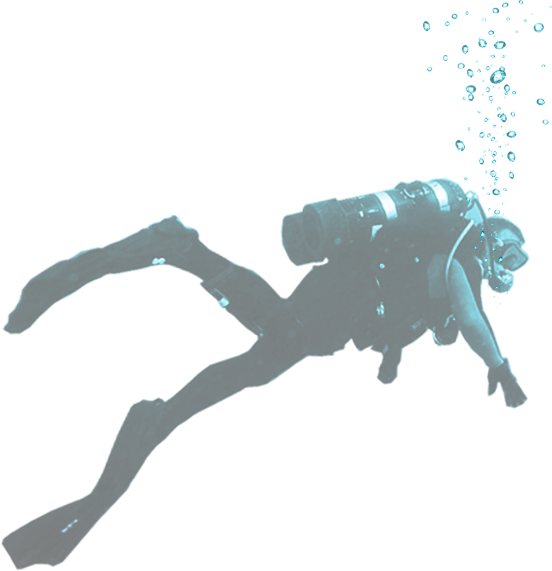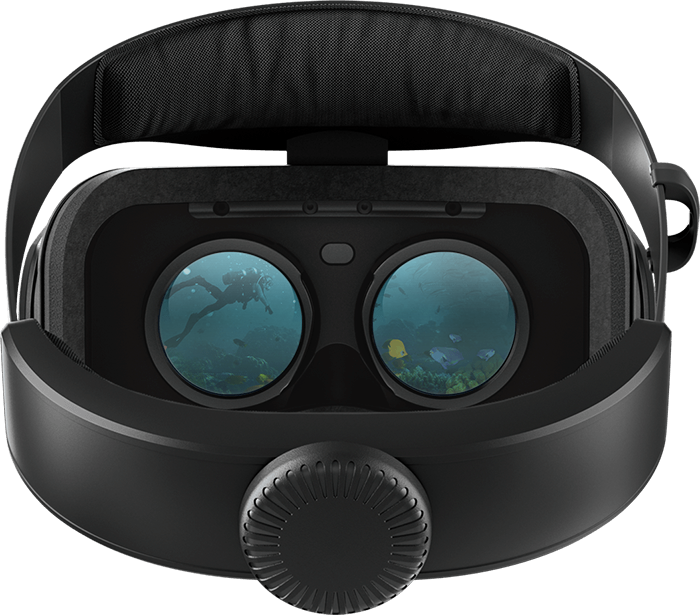 Don't See. Discover.
Run the crater of a volcano, skydive from the edge of space, swim with sharks: it's all possible with Lenovo explorer*. And it's ready for you to play your own 360° videos and photos too. It's not where you want to go, but what you want to do when you get there.
* Examples only, not available content.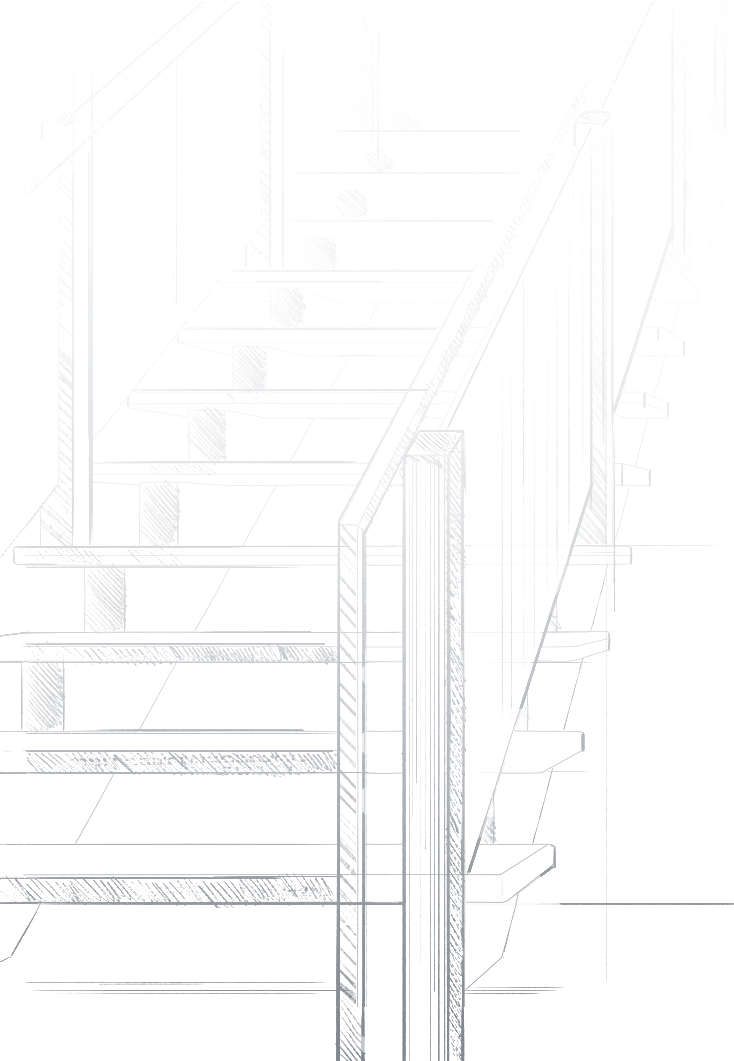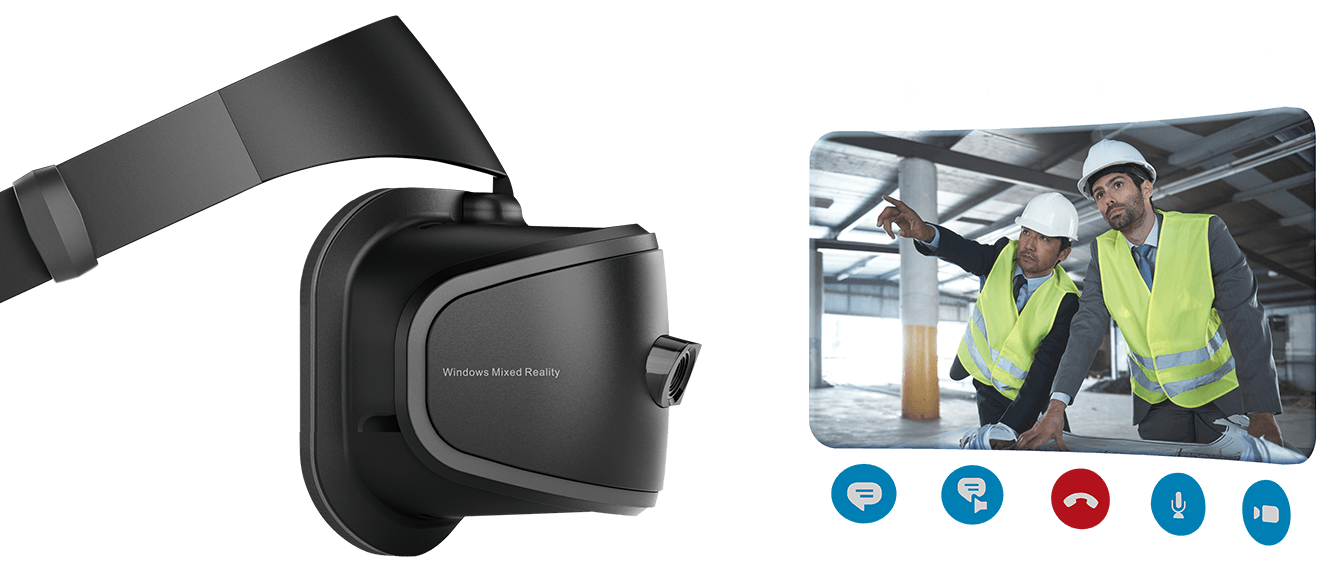 Dive in and get productive.
The Lenovo Explorer immersive headset delivers new ways of working. Create a tranquil virtual space for your Microsoft Office suite for uninterrupted concentration—far from the hustle of work.
This is just the beginning...
Stay up to date with the latest games, movies and apps - including mixed and virtual reality titles. Windows Store downloads are ready to go on your newly purchased Lenovo PC.