Full HD graphics with Dolby audio and optimised cooling.
Great for gaming and multimedia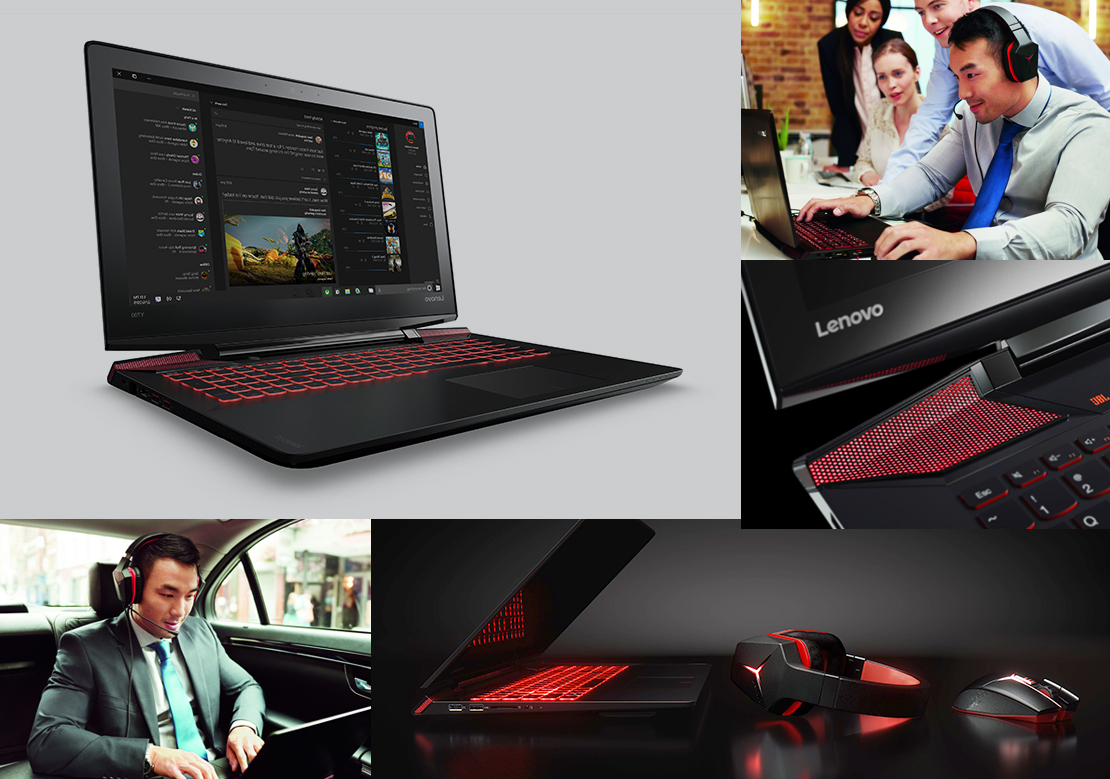 Why choose the lenovo™ ideapad™ y700?
The power to perform
Focus is everything when you're gaming. That's why the ideapad Y700 packs advanced Intel® and AMD® CPUs to handle even the most demanding games so you can get lost in the moment.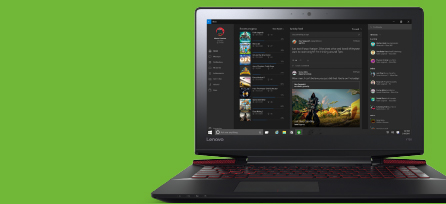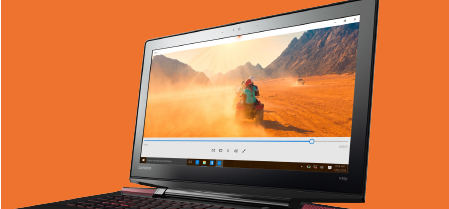 Media powerhouse
Whether you're a devout gamer or serious multimedia creative, the ideapad Y700 is a versatile performance PC with dedicated graphics, high-end audio and a choice of beautiful HD displays.
High definition displays
See more detail and definition in your games with a choice of FHD or UHD display for your ideapad Y700. You've also got the choice of an edge-to-edge 10-point multitouch display for fingertip control.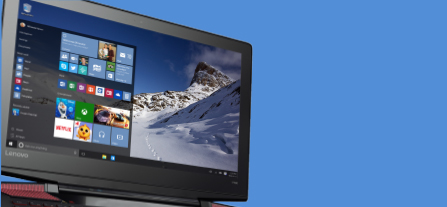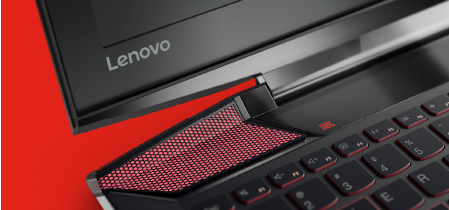 Sounds incredible
A true gaming experience needs powerful, captivating sound. The ideapad Y700 features built-in JBL speakers and Dolby Home Theatre audio to immerse your senses and keep your playing on point.
Optimised thermal cooling
The Ideapad Y700 stays cool during the most graphics-heavy sequences with unobstructed thermal fans that keep PC temperatures down even when running at full speed.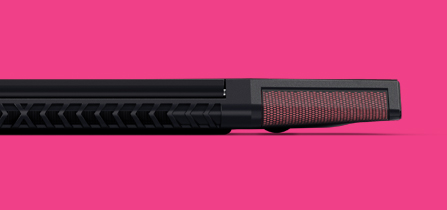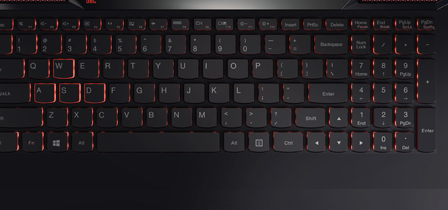 Backlit keyboard
Play into the night with a true backlit gaming keyboard to guide you to victory. Switch between two brightness levels set the right mood for the type of game you're playing.
Uncompromised speed and graphics with tool-free access.
Made for high-performance gaming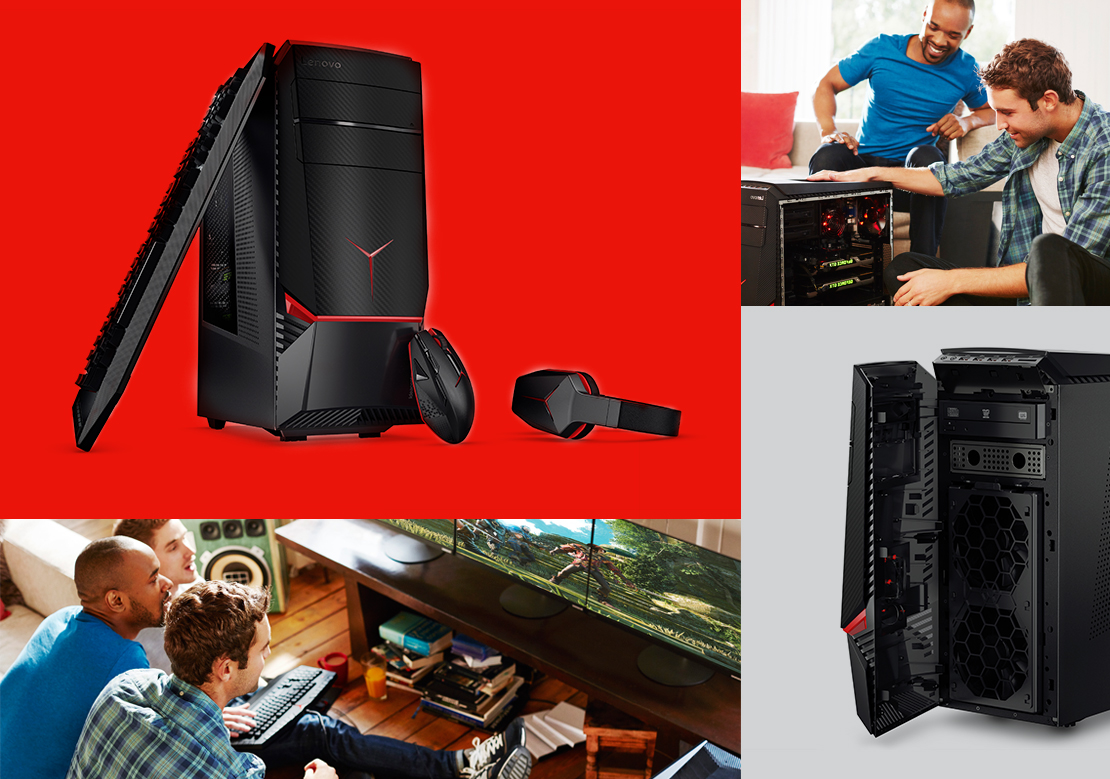 Why choose the lenovo™ ideacentre™ y900?
The ultimate gaming pc
Designed for discerning gamers, the future-proof Lenovo ideacentre Y900 gives you uncompromised, high-speed performance to run the latest titles and immerse you in the action.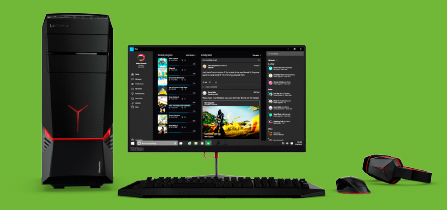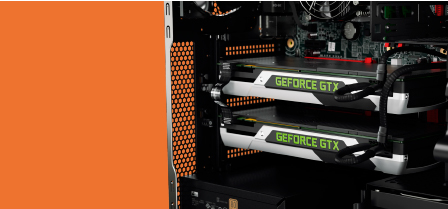 Designed for domination
Unleash your gaming potential and get a serious advantage with a power-packed PC featuring the latest Intel® Core™ processors and support for dedicated high-end NVIDIA GeForce dual graphics.
Tool-free access
Upgrades should be quick and easy - the Lenovo ideacentre Y900 gives you tool-free maintenance and industry-standard component compatibility so you can get under the hood and back to the game sooner.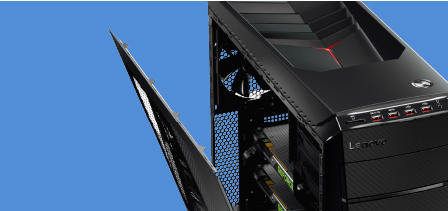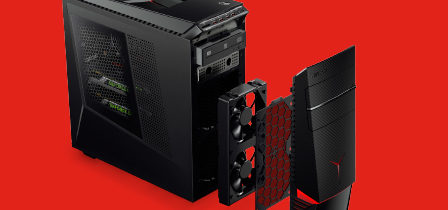 Game-changing design
Choose a PC that looks as lethal as you play. The Lenovo ideacentre Y900 has internal cable-routing, black interior painting and removable dust filters to stay as clean as your playstyle.
Space to grow stronger
Expand your gaming rig and run cutting-edge titles with the Lenovo ideacentre Y900's 34 litres of room and the ability to upgrade standard components without needing tools.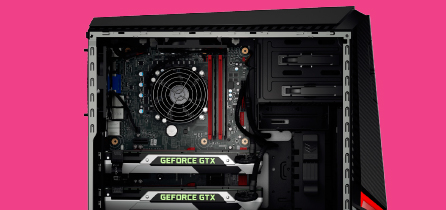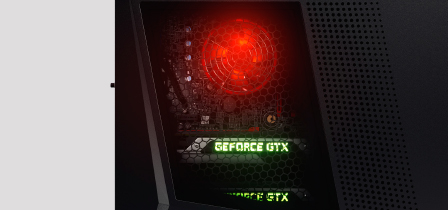 Lighting the way forward
Enhance the way you feel and play games with glowing internal and external LED lights that inspire you to perform at your peak, no matter what you're playing.