Lenovo IdeaPad S

Achieve more with this modern
thin and light laptop
Great for Portability
Shop now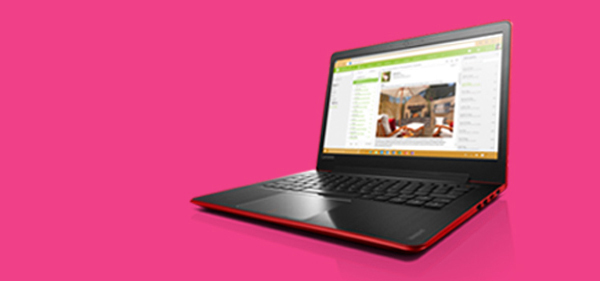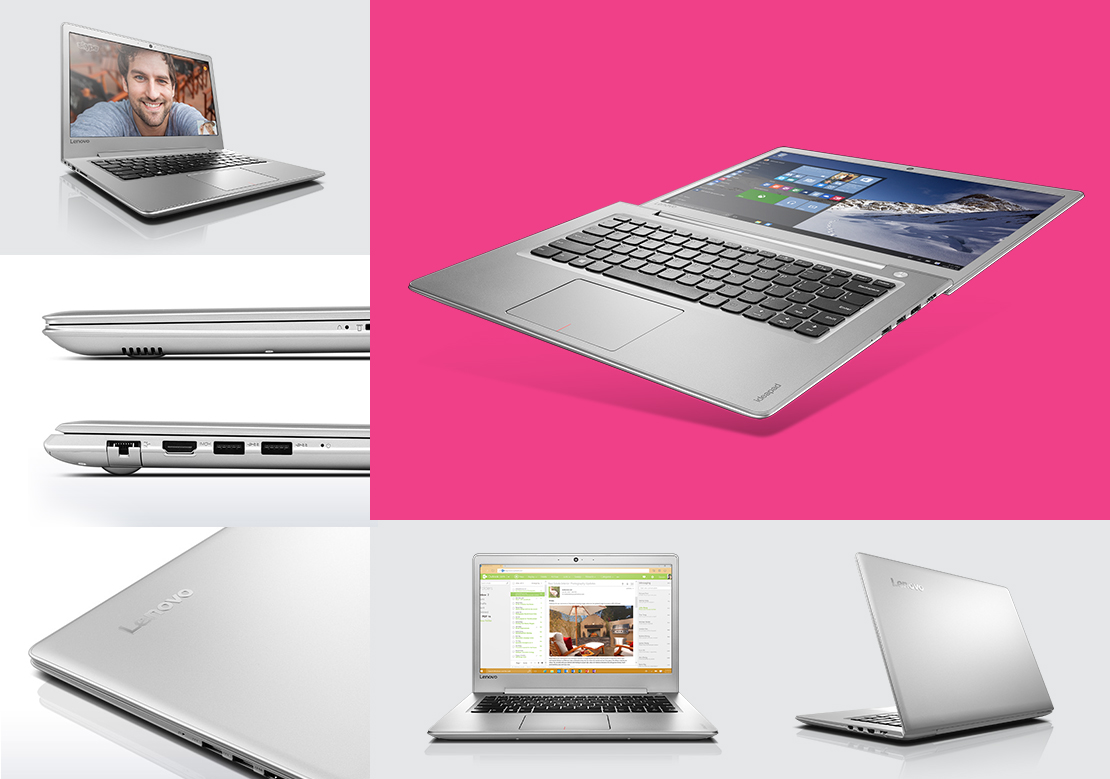 Why choose the lenovo™ Ideapad 510S?
Thin & light
Ultra-light and portable, the Lenovo 510S notebook is great for working on the go and won't take up too much space in your briefcase or backpack.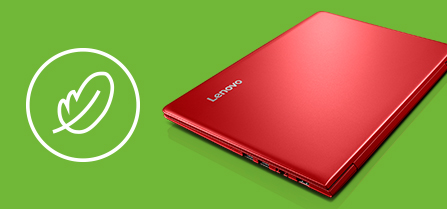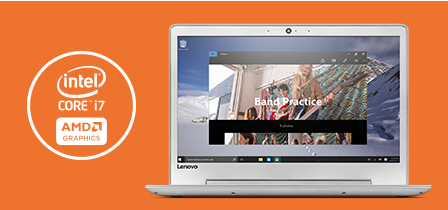 Customisable performance
Choose the processor and graphics card to suit how you want to work, from essential components to fast Intel® Core™ i7 processors and high performance AMD graphics.
Harman Audio
Turn it up loud with your laptop's built-in stereo speakers featuring Harman Audio. Movies become more immersive and music sounds rich and pure with precision audio technology.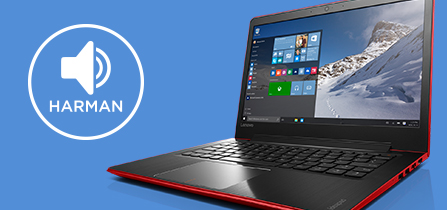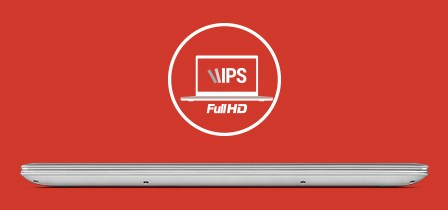 Optional Full HD IPS display
Whether you're enjoying blockbuster movies, HD games or video calls with friends and family, a Full HD IPS screen treats your eyes to crisp, vibrant images that pop with detail.
Match your personality to a lenovo product

Whether you run, cycle, swim, ski or enjoy multiple sports, Garmin Connect lets you record your activities for monitoring and sharing. Connect IQ let you personalise your compatible Garmin device, whether it's a Forerunner 920XT, fenix 3, vívoactive, epix or D2 Bravo with free downloads. Add data fields and widgets for stats at a glance, use apps to enhance performance and tailor your display with a range of watch face designs. Connect lets you upload activities, download training plans and join like-minded online users for collaboration, feedback and much more.
SHARE and compete with your training partners and friends
DOWNLOAD training plans direct to your Garmin
ANALYSE every aspect of your performance
VIEW activities on a variety of maps with detailed metrics
PLAN explore, download and follow new activities
Download the Garmin Connect Mobile App to your Bluetooth® smartphone: