LG Soundbar
LG Sound Bar SN11R
Truly breathtaking audio experience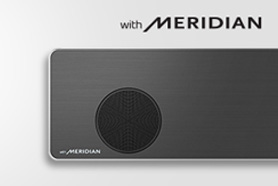 with MERIDIAN
Elevates sound and creates a wide soundstage with advanced signal processing technology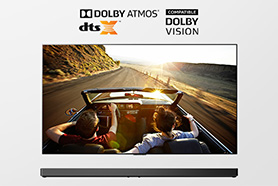 Dolby Vision & Dolby Atmos
Powerful and more realistic audio entertainment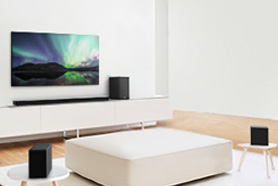 7.1.4 ch Surround System
For the premium home theatre experience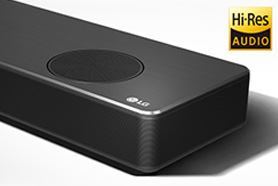 High Resolution Audio
For accurate sound of highest quality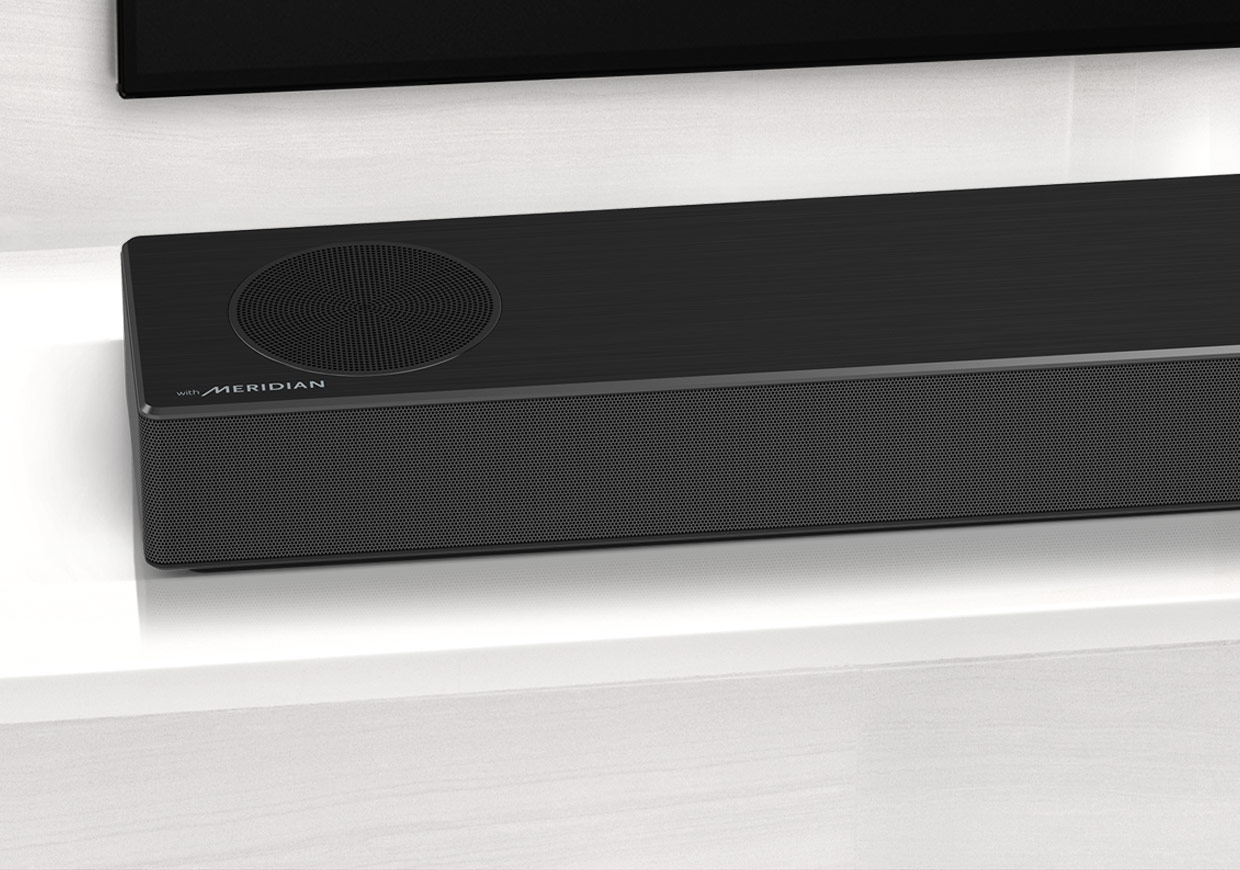 LG Sound Bar SN7Y
The best sound for your cinematic experience
Explore More LG Soundbars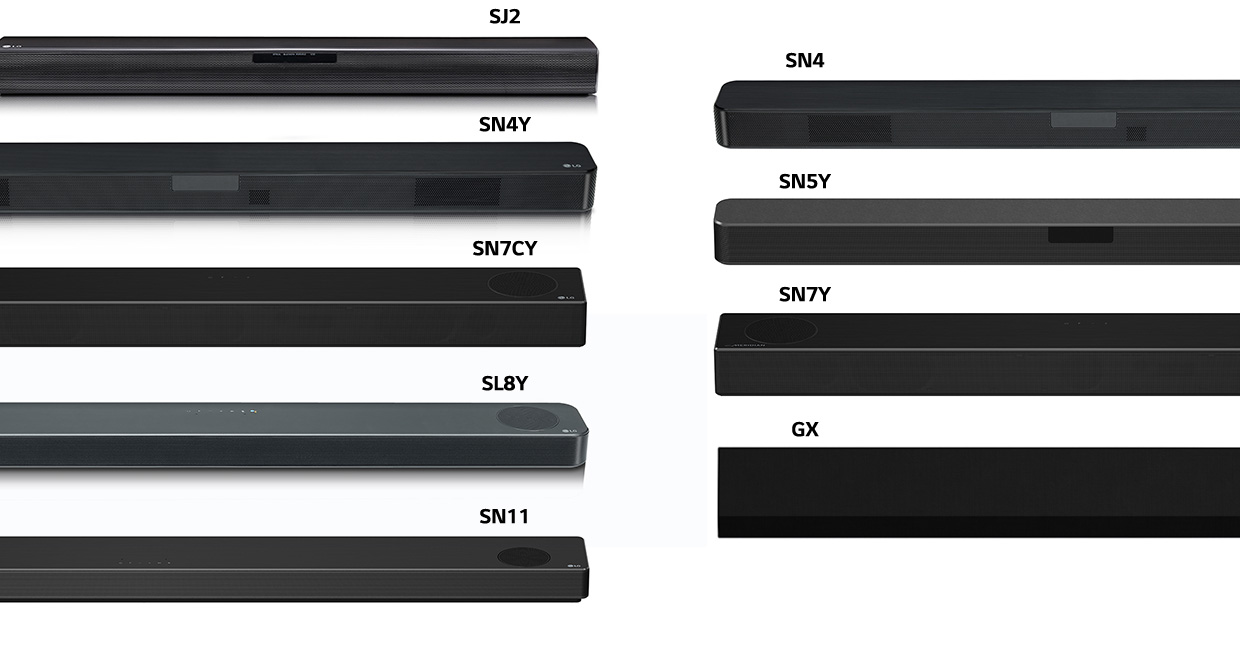 with MERIDIAN
MERIDIAN technology for exceptional sound
LG Sound Bar SN11R now comes with Meridian's advanced digital signal processing technology. Experience the quality of ear-level sound and a wide sound stage.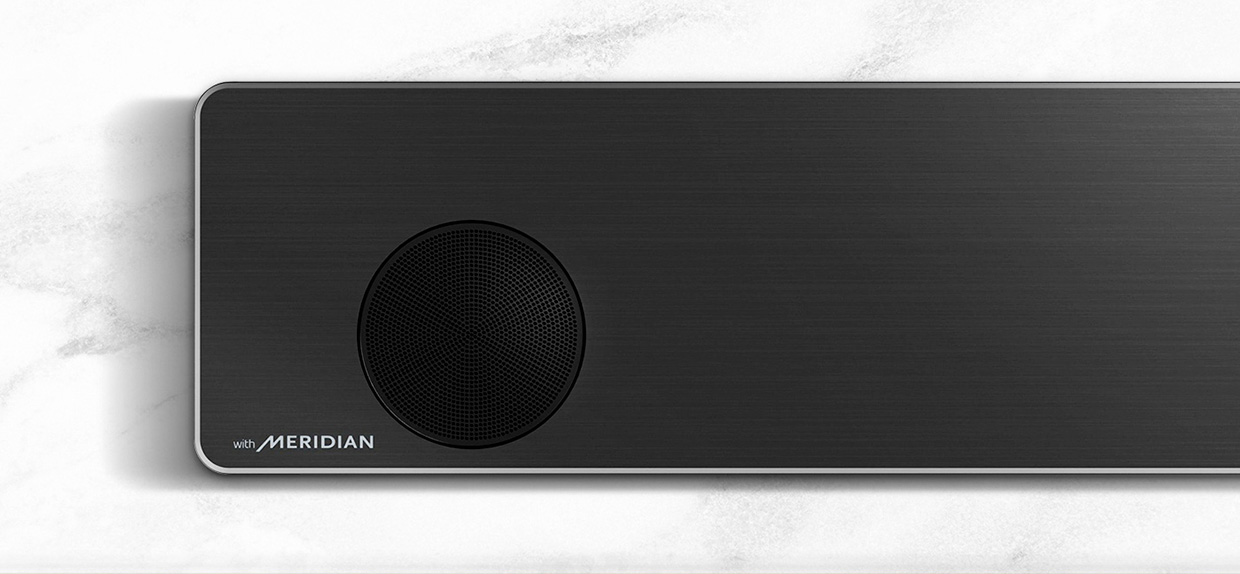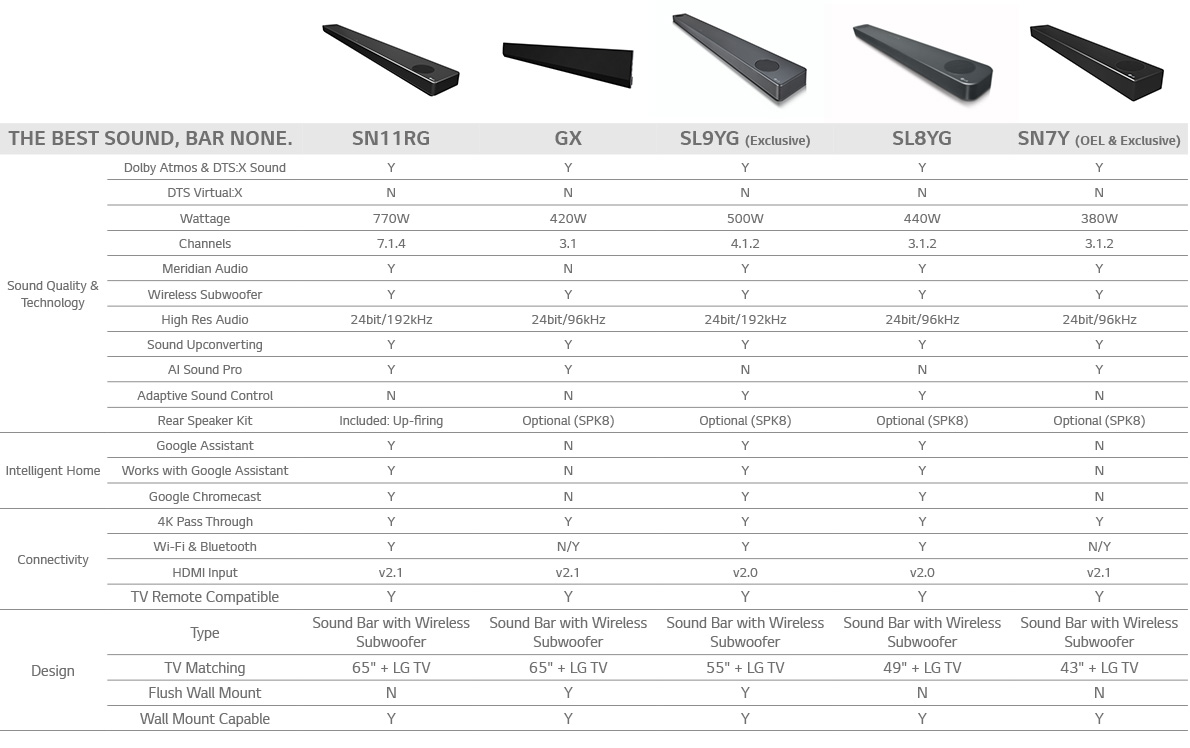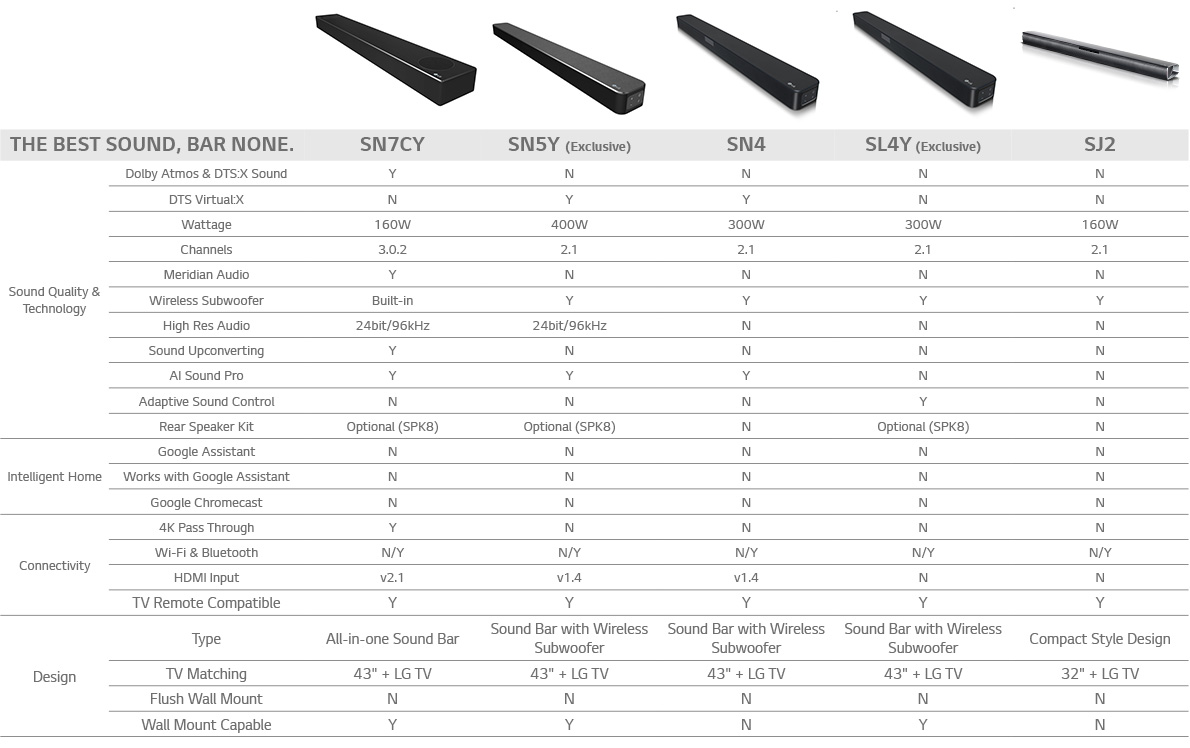 LG SN11RG Soudbar Awards
"The LG SN11RG is an outstanding soundbar - it combines its serious performance with easy set up and a space-saving design. LG's most serious and exciting soundbar yet."
TechRadar, June 2020 - SN11RG
"The LG SN11RG brilliantly combines the sort of power and refinement you'd expect from a separates system with the living room-friendly design elegance and easy set up of a soundbar."
Trusted Reviews, July 2020 - SN11RG
"Without doubt, LG's biggest - and best - soundbar yet."
Home Cinema Choice, August 2020 - SN11RG
"The best Dolby Atmos soundbar package so far."
T3, July 2020 - SN11RG
"The LG SN11RG is an exceptional soundbar that benefits from a big, bold and powerful delivery. It's undoubtedly a step-up from last year's SL10YG, and joins the select club of soundbars that can deliver a genuinely immersive experience."
AVForums, August 2020 - SN11RG
"The SN11RG delivered an expansive soundstage and the most immersive Dolby Atmos effect we've heard from a soundbar package."
HDTVtest, August 2020 - SN11RG
High Resolution Audio
Listen to uncomparable sound
High Resolution Audio delivers 96kHz sampling rates and 24bit depth, for more accurate sound and a more enjoyable listening experience.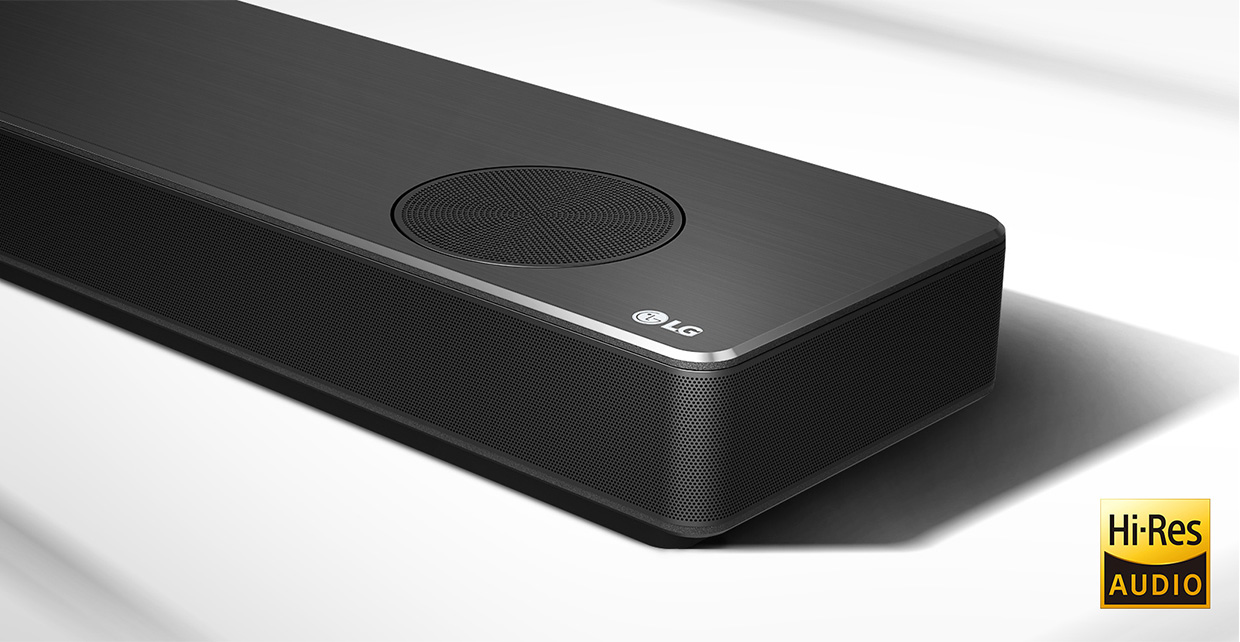 LG ThinQ
Turn your TV and Sound Bar into your control centre
Your Sound Bar can now act as your household manager. Conveniently monitor and control connected LG ThinQ home appliances straight from your living room. Check your the status of your refrigerator, washing machine, air-purifier, and even turn your vacuum cleaner on and off.