LG Soundbars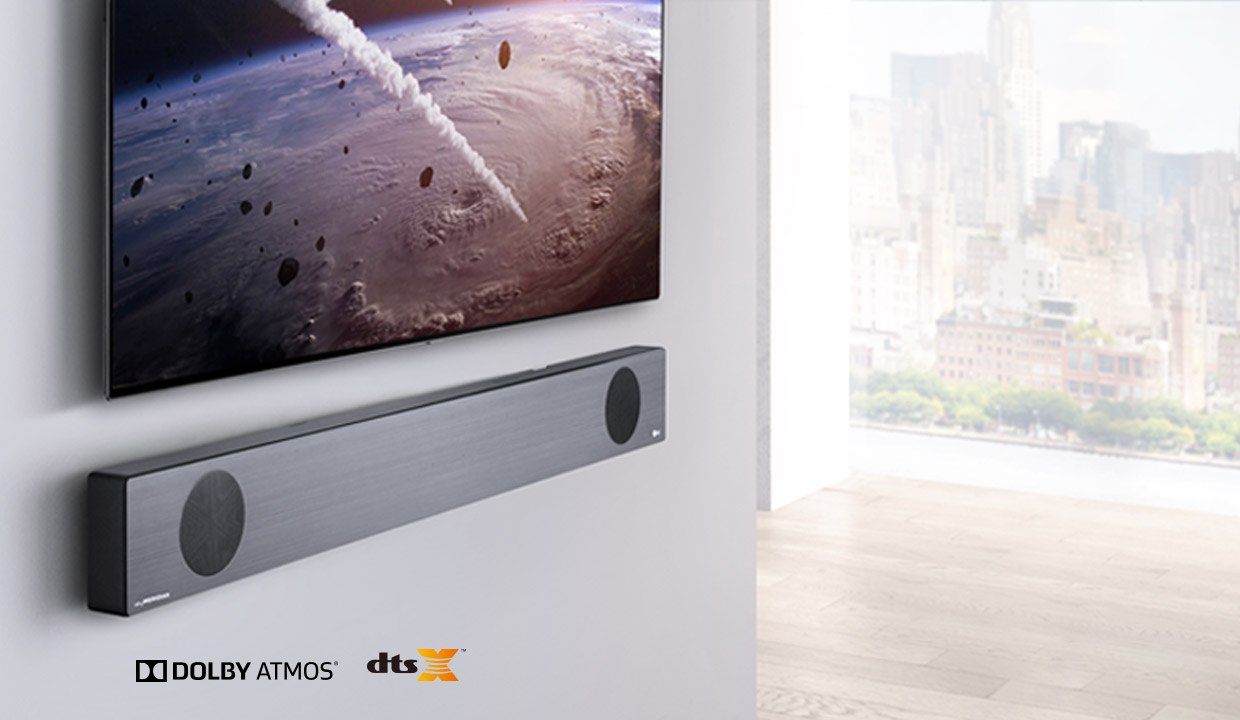 This year LG is pushing its flagship Sound Bars even further with new Audio capabilities and user experiences. Select models have technology developed in partnership with audio experts Meridian, and mark the introduction of DTS:X alongside Dolby Atmos as well as truly making bars smart with Google Assistant built- in.
With great sound quality, impressive technology, connectivity and beautiful design, LG Sound Bars have certainly raised the bar in 2019.
Explore More LG Soundbars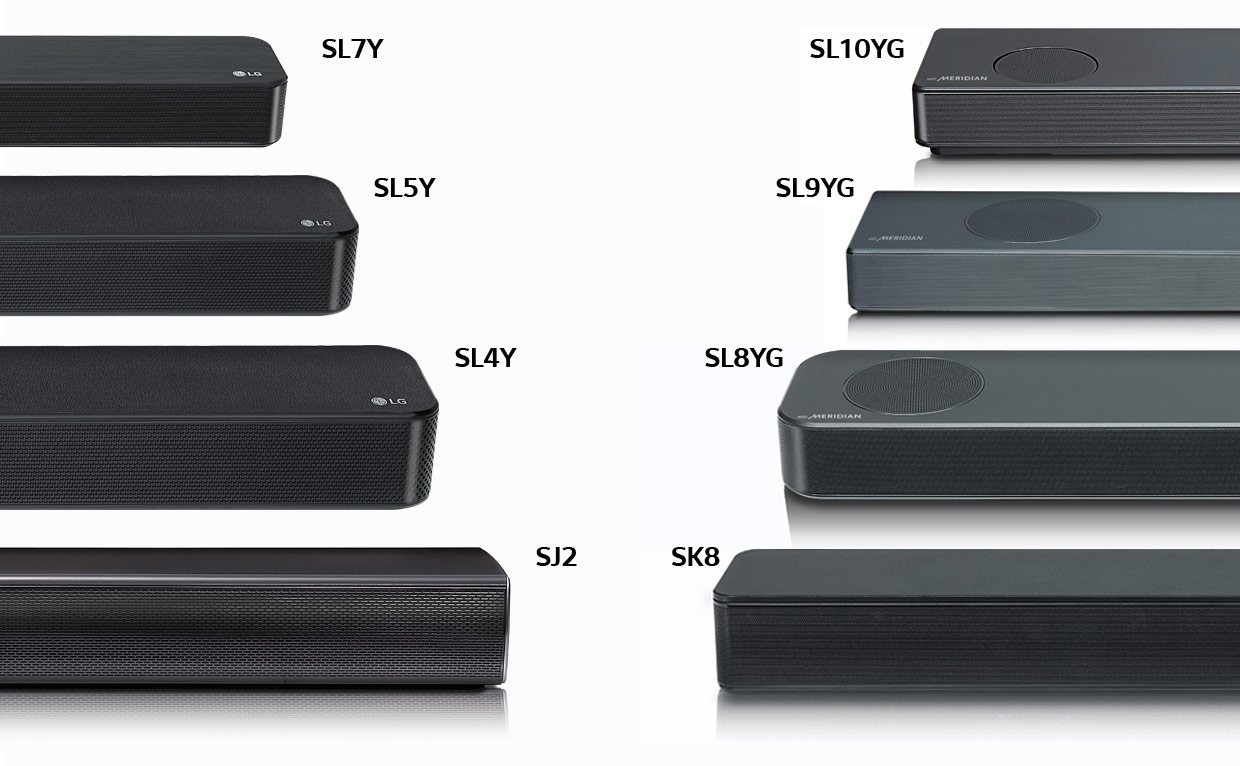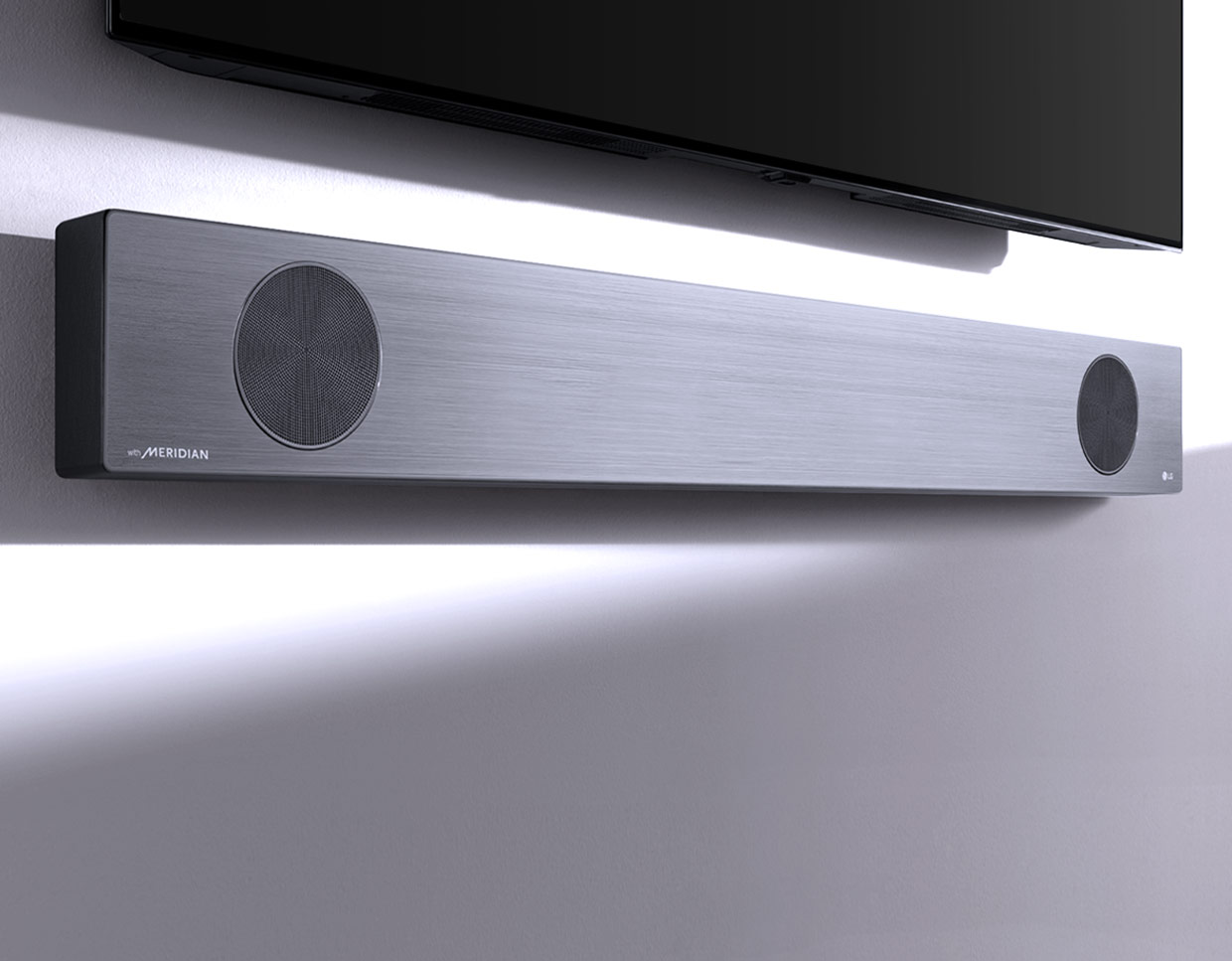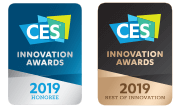 MERIDIAN Technology for Exceptional Sound
LG Sound Bar SL9YG includes Meridian's advanced digital signal processing technology that creates a wide sound stage and raises the sound to ear level.
High Resolution Audio
High Resolution Audio delivers 192kHz sampling rates and 24bit depth, both of which can contribute to more accurate sound, and a more enjoyable listening experience.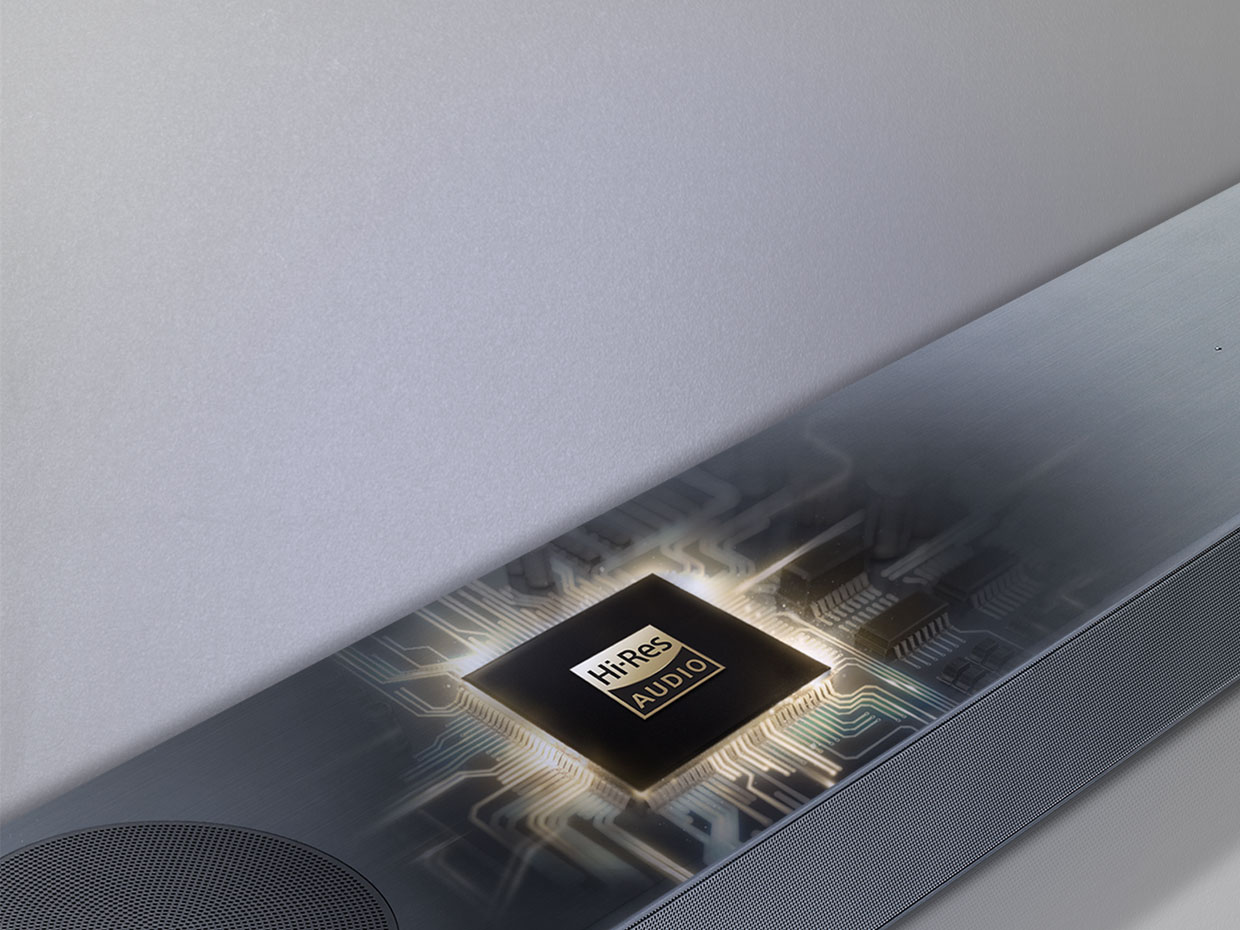 Chromecast built-in
Stream all the music you love with Chromecast built-in. Simply open a cast-enabled app like Spotify, tap the cast button and the LG Sound Bar SL9YG will play it instantly.